SOSV MOX presents a panel on cross-border opportunities for Taiwan-based ecosystem
About this event
Event Introduction
SOSV MOX and Business Next Media present a panel discussion on cross-border opportunities for Taiwan-based tech ecosystem. Hear from three industry insiders as they discuss Taiwan's unfair advantages, and how Taiwan's entrepreneurs can achieve global scale.
Details
Date: Friday, 30th July 2021
Time: 19:00 - 20:00 PM (TPE Time)
Location: Virtual via Zoom
Agenda
19:00 - 19:05 Opening remarks by SOSV MOX & BNext Media
19:05 - 19:50 Online Panel
19:50 - 20:00 Q&A (online)
Speakers
Jerry Chen, Investor at Mucker Capital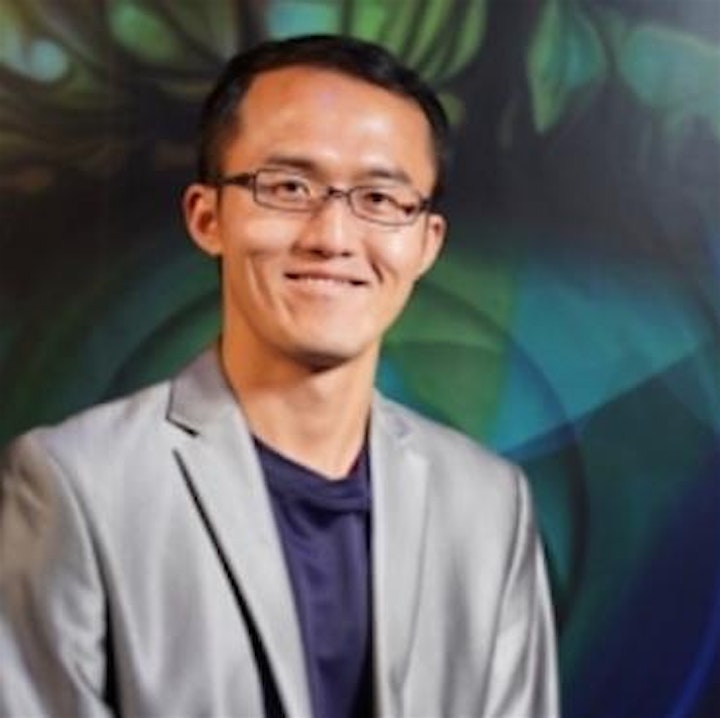 Jerry is an investor in Mucker Capital in Los Angeles, a premier early stage venture fund investing in companies powering a digital world, including Honey (acquired by PayPal for $4B). He brings strategy and operating expertise gained across three continents, such as Asia, Europe and America.
Prior to Mucker capital in the US, Jerry held global strategy role at Bayer in Germany, Taiwan and China, working across sales and marketing, new product launches, supply chain, and M&A. Then he had the experience of building up his own digital health startup. Previously, Jerry worked at McKinsey & Company and National Taiwan University in Taiwan. Having MBA, biotech, and engineering in education, he is happy to contribute his multidisciplinary and multicultural experiences to help companies grow.
Maaike Doyer Founder of Epic Angels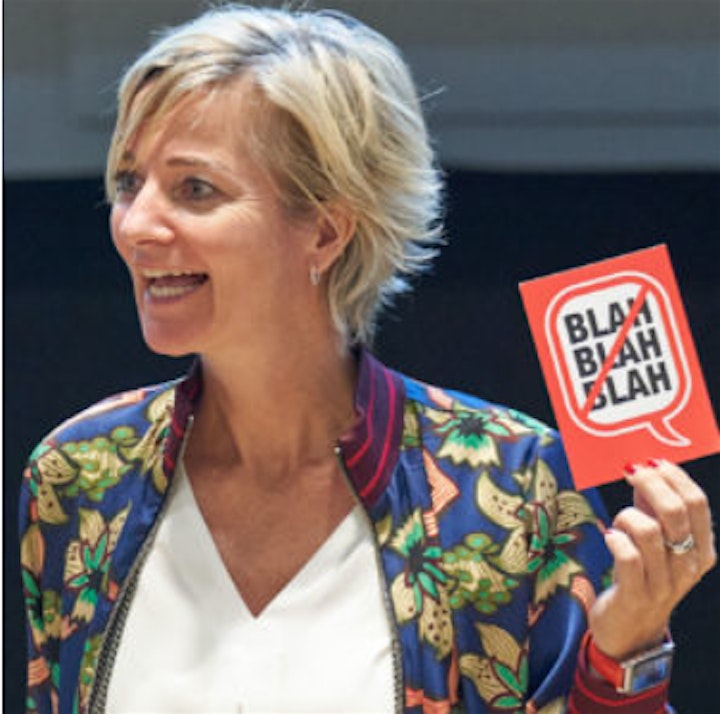 Maaike is an entrepreneur, investor, and design strategist with a twisted love for numbers.
Maaike co-founded Business Models Inc US, the company that produced the famous business model canvas book, Business Model Generation. In her role as the global CFO, she was responsible for global expansion and she brought the company from Europe to the US where she founded and scaled the offices in San Francisco and New York. Maaike supported more than 200 startups with their pitch deck, strategy, and business model.
End 2020, Maaike moved to Singapore where she launched Epic Angels, a female angel investor network, focused on Asia.
Moderator
James Huang, Chief Innovation Officer, Business Next Media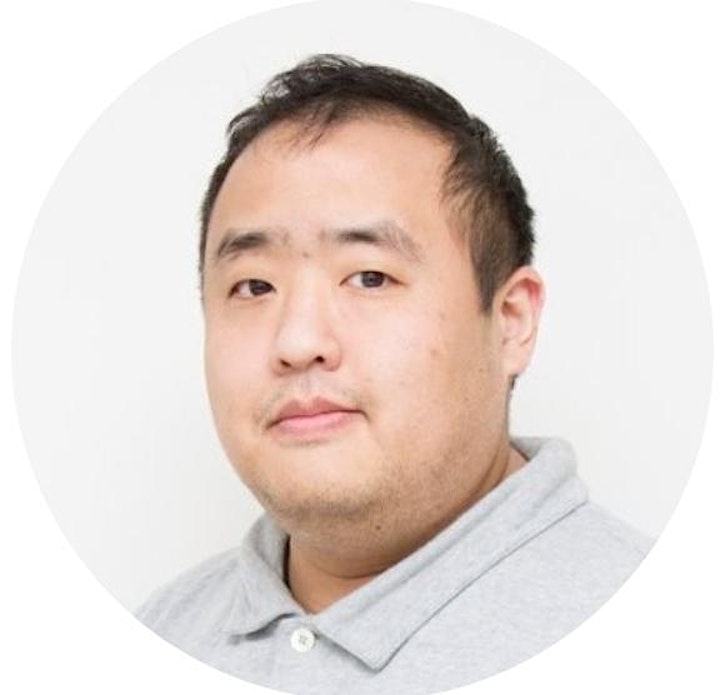 James joined the Business Next Media group (巨思文化股份有限公司) in 2014, served as Chief Technology Officer; built the developer team, enabled and operated all digital products and services under the Media group. James also served as editor in chief of technology in the Business Next editorial board, editing and publishing for both Business Next Magazine (Monthly) and website (Breaking and Daily). His articles cover not only product and services, but technical issues and business trend.
After Nov., 2015, James has become Chief Innovation Officer, he founded the media sub-brand: Product Next under the Business Next; he also founded and served as curator of the Future Commerce EXPO(未來商務展) and also play as co-curator as the Meet Taipei Carnival(台北創新創業嘉年華).
The Business Next Media Group is now operating several leading media brands and communities on different specific topics in Traditional Chinese with online daily news/content and offline monthly magazines, such as 數位時代、經理人月刊、設計採買誌、創業小聚 based in Taiwan, which focus on discovering and making new businesses happen in the world, especially greater China.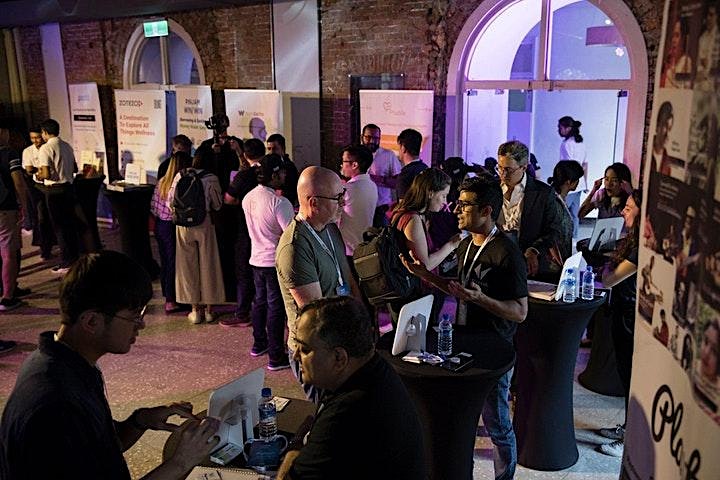 About SOSV MOX
MOX—Mobile Only Accelerator—based in Taipei, enables startups to reach the next 4 billion mobile-only users in markets including Southeast Asia, India, Eastern Europe, and South America. MOX is operated by SOSV—a venture fund investing through startup accelerators around the world focused on cross-border Internet, Hardware, Biotech, Blockchain, Foodtech/Agritech. Through intensive support for growth, fundraising and partnership, MOX offers mobile startups from around the world free user acquisition via its smartphone platform and direct cash investment in return for revenue share and equity. MOX also helps monetize these users, and drive higher lifetime value.
MOX has backed English pronunciation coach ELSA, the first investment in Asia by Google's AI venture arm Gradient Ventures; fintech company Achiko, listed on the Swiss SIX Exchange; and UNL, an "Internet of Places" micro-location platform backed by HERE Technologies.
SOSV — The Accelerator VC — is a top-performing US-based venture capital firm with US$855 million under management as of 2020. Recognized as the world's most active overall VC globally according to Pitchbook Q2 2020, SOSV backs more than 150 startups annually through its global accelerators. SOSV operates HAX (Shenzhen/Tokyo/San Francisco), the world's first and most prolific hardware accelerator; Chinaccelerator (Shanghai), Asia's first and only active accelerator with a unicorn graduating from its program (BitMEX Batch 8); MOX (Taipei), the accelerator for mobile-first, mobile-only markets; IndieBio, the world's largest seed accelerator for life sciences and biotech; dlab (NYC), a startup accelerator and venture studio for blockchain; and Food-X (NYC) for foodtech and agritech, the #1 food innovation accelerator in the world.
About BusinessNext Media
The mission of BNEXT is being the "Next Business Explorer and Enabler."Business Next Media(https://www.bnext.com.tw/) was founded in 1999 by Hung-Tze Jan, Fei-peng Ho, and Katie Chen, three senior media professionals with a shared interest in the future of Taiwan's technology and Internet sectors. Business Next remains at the forefront of the key developments that are shaping our future, leveraging both experience and knowledge to light the way forward into the unknown.Since its launch in 2011, Business Next has launched the platform Meet (https://meet-global.bnext.com.tw/). This dynamic, multidisciplinary hub of digital innovation and entrepreneurialism exists to help startups tap into the networks and resources that are necessary to stand on their own and to grow as successful businesses.
Organizer of Startups: U.S Market Entry
SOSV MOX is a deeply resourced startup development program for both enterprise-tech and consumer-tech, with over 240 corporate partners and 100M consumers in our ecosystem. We are SOSV, a multi-stage venture capital firm with US$970M AUM. Besides $150,000 in seed investment, our intensive programs provide startups with a specialized sales force, life-long support for growth strategy and PR/branding, and an unparalleled network of Series A+ investors. Notable alumni include video publisher network Flickstree, which powers video content for Samsung and Xiaomi; AI English pronunciation assistant ELSA, the first investment in Asia by Google's Gradient Ventures; and health tech company Phable, India's largest connected care ecosystem.