Taiwan Spotlight: Early Cinema in Colonial Taiwan
About this Event
What was the role of cinema during the expansion of empires in East Asia? This talk introduces early film culture in colonial Taiwan and sheds light on the intermediality between cinema and other popular media during the first half of the twentieth century. Investigating aspects of cinematic modernity, Professor Laura Jo-Han Wen revisits rare images and archival materials concerning magic lantern shows, talkies, and eight-millimeter films in the contexts of transnational modernism, colonial propaganda, and the practice of amateur cinema.
Tickets are free and all are welcome. Please RSVP in advance!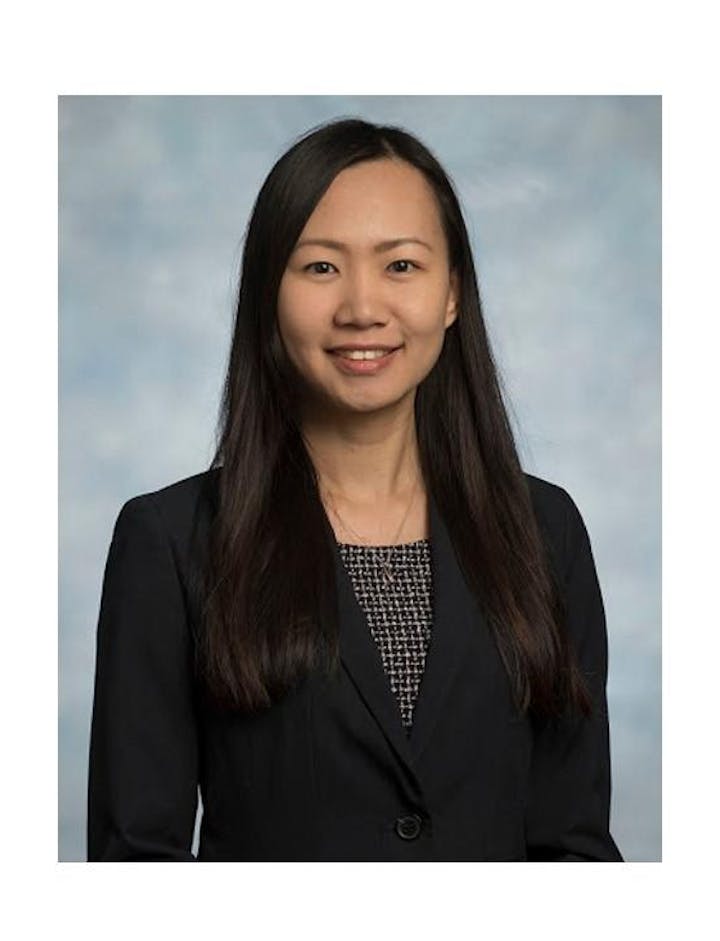 Laura Jo-Han Wen is Assistant Professor in the Department of Asian Studies at Randolph-Macon College. From 2012 to 2013, she served as President of the North American Taiwan Studies Association (NATSA). Her research primarily focuses on the visual and media culture in colonial East Asia. Her most recent publication is seen in the book anthology Early Film Culture in Hong Kong, Taiwan, and Republican China: Kaleidoscopic Histories (2018).

Co-sponsored by George Washington University Department of East Asian Languages and Literatures, Sigur Center for Asian Studies, Taiwan Education and Research Program, Taiwan Ministry of Culture, and Taiwan Academy.
George Washington University Spotlight Initiative
Event Contact: Dr. Liana Chen, liachen@gwu.edu