Taiji Qigong on the Beach
Taiji Qigong for healing support - a hybrid event on zoom and on the beach!
About this event
Together, we will explore the restorative nature of Taiji Qigong on the beautiful beach of Ocean Park, ME.
By "playing" with Qi (your vital life energy) you'll learn how to improve your wellbeing. In this session, you'll try simple movements that help cancer patients build strength, stamina, flexibility, balance, improve circulation, lymphatic flow and promote a sense of peace.
Qigong is the ancient Chinese healing art of cultivating, circulating and balancing our energy. It is a practice of the mind, body and spirit that combines the benefits of physical movement, posture control and meditation.
Qigong can help cancer patients and their support persons with: fatigue, stress, sleep, vitality, strength, pain, immune function, and balance.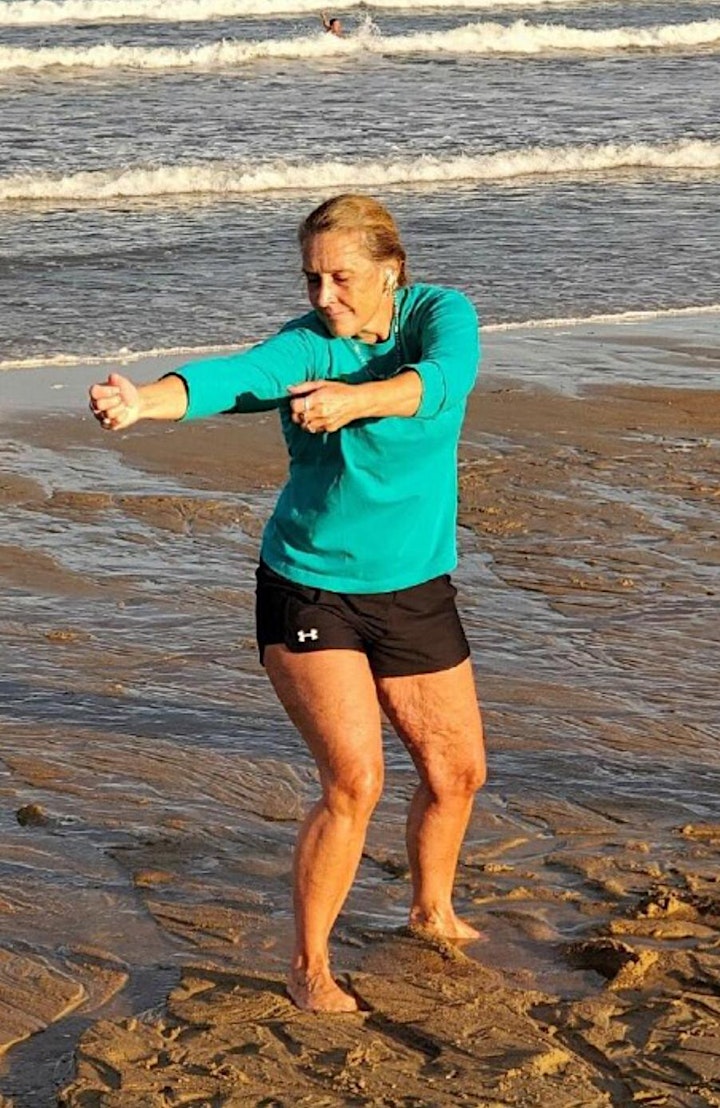 Nannette Nero
Nannette Nero has practiced Taiji Qigong for over 15 years. She is a Certified Healer Within Medical Qigong Practice Leader with the Institute of Integral Qigong and Tai Chi. She has also trained with the Center for Taiji and Qigong Studies. As a cancer survivor herself, her classes are part of her give back to the Cancer Community. Additionally, Nannette is a Psychotherapist with a private practice Nannette Nero Zuke LMFT LLC in Kennebunk, Maine and online Telehealth.
This session brought to you by collaboration of the following organizations that make up Through it Together.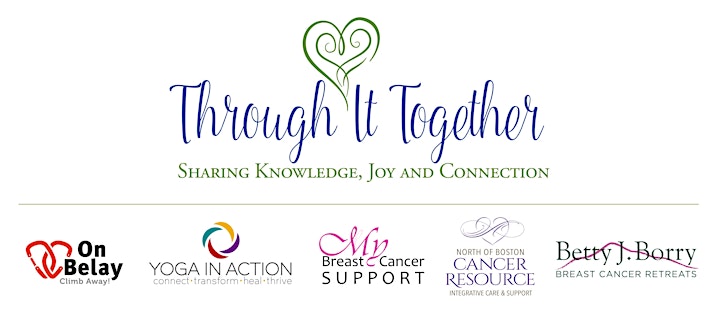 Series sponsored by New England Cancer Specialists.
Organizer of Taiji Qigong on the Beach