TAI Talks: Ideas That Make A Difference - A free event at The Author Castle
Event Information
Location
The Author Castle
SHUTTLE BUSES RUN FROM THE LANGLEY POOL PARKING LOT IN MCLEAN, VIRGINIA AT 7.10pm and 7.30pm. PARK AT THE LANGLEY POOL AT 728 Live Oak Drive, McLean, VA 22101 AND LOOK FOR THE VAN MARKED "THE AUTHOR INCUBATOR".
We love our neighbors so we can't offer parking at the Castle. (if you try, you will be thrown in the dungeon!)
McLean, VA 22101
Description

You are invited to The Author Castle in McLean, Virginia for this free event showcasing some of the world's most creative authors and speakers for conversations that lead the way to social change by spreading messages of hope, healing, and transformation.
TAI Talks celebrate the power of ideas to positively change the world. We aim to make a difference by bringing together like-minded people who believe in Margaret Mead's vision that a small group of thoughtful, committed citizens can change the world.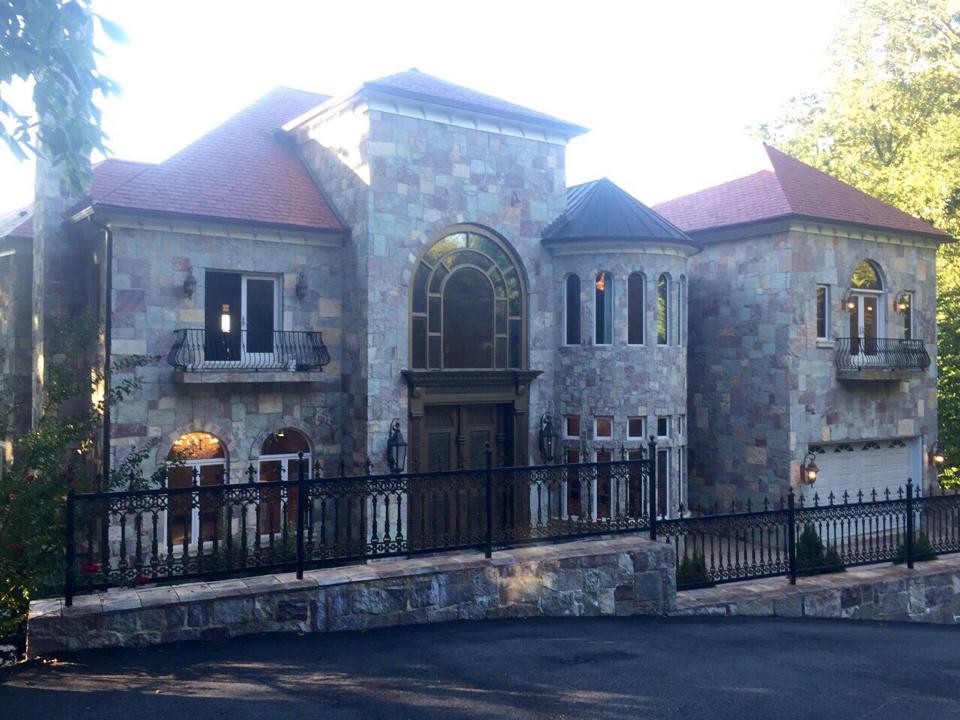 Hosted by Angela Lauria, The Author Incubator, at The Author Castle in McLean Virginia
During this event you'll hear from five speakers, each of whom have missions in the world to change peoples' lives for the better by helping them move more into alignment with their true and natural selves, and step fully into their power
Featured authors include:
Elizabeth DiAlto, leader of the Wild Soul Movement, and bestselling author of Untame Yourself: Reconnect to the Lost Art, Power and Freedom of Being a Woman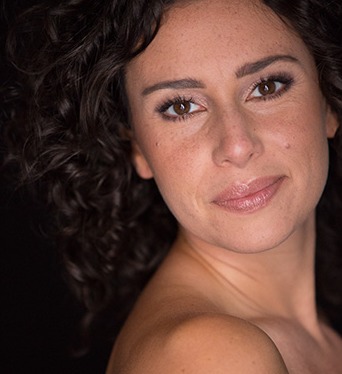 Known for her raw, honest and grounded approach to self-help and spirituality, Elizabeth DiAlto is the creator of Wild Soul Movement, author of Untame Yourself, and host of the popular Untame The Wild Soul Woman podcast. She's been a teacher, leader, speaker, coach and trainer to groups and individuals for 13+ years and she also consults organizations ranging from start ups to large corporations such as Dove UK.
The core belief that fuels her mission and work in the world is that women who are connected, listen to and trust themselves above any external source experience more freedom, ease and joy in Life. This is the basis for her movement to reclaim and redefine womanhood for the 21st century.
Elizabeth works with women internationally through her digital programs and speaking engagements and more intimately through in-person intensives, retreats and one-on-one consulting. She also contributes a percentage of all for-profit proceeds to organizations dedicated to creating freedom for women by providing education or actively working to end human trafficking.
In 2013, Shape Magazine listed her alongside Dr Oz, Ellen, Jillian Michaels, Tim Ferriss and more as a Top 30 Motivator. She has written for and been featured in Marie Claire, New York Magazine, SELF, Shape, The Huffington Post, US News and Health Report, Yahoo! News and many more.
Before developing the current work she does with women, Elizabeth was a nationally-ranked Sales Rep and District Manager for Vector Marketing (with over $1 million in sales to her credit), a certified personal trainer, group exercise instructor and nutrition coach. She's a certified Reiki practitioner, an avid reader, loves to salsa dance, and the proud owner of one of the most contagious belly laughs in the world. Originally from Staten Island, NY, she now lives by the beach in Carlsbad, CA.
Majeed Mogharreban, bestselling author of Leveraged Leadership: Train Your Staff To Run Your Business For You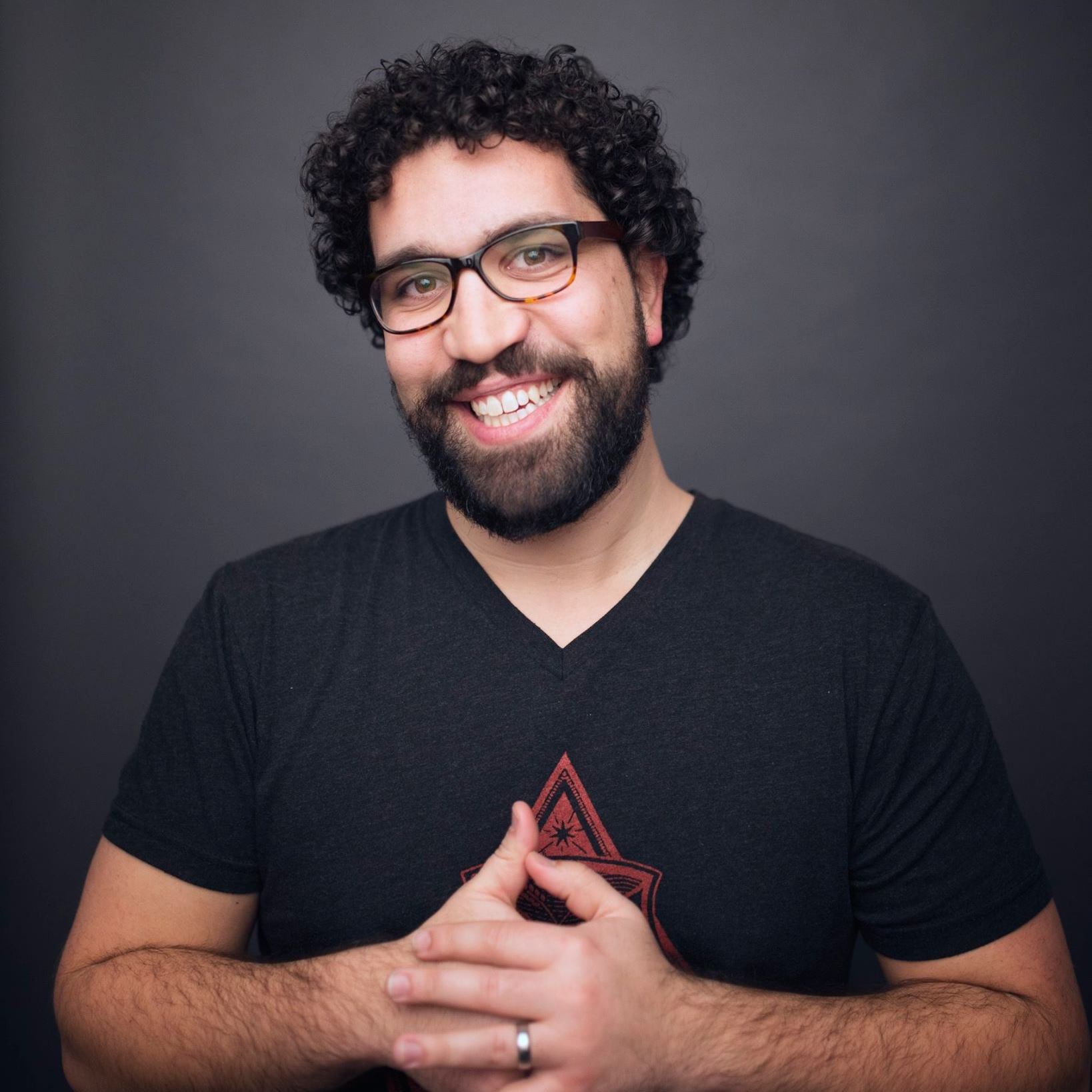 Majeed Mogharreban is on a mission to help entrepreneurs and change makers create a life of purpose and service through business. Majeed started his first business when he was 16 years old. By the age of 21 he had traveled to 24 countries and started five businesses. Majeed has coached professional athletes, members of parliament, a two-time gold medal winning Olympian, and an executive of Fortune 500 company. With a focus to serve women in business to break all the rules and unleash their inner badass, Majeed teaches proven strategies to increase profits and have more fun in business. As a father, Majeed believes that empowering women is a major key to the progress of human consciousness. Majeed lives with his incredible wife, Elaine, daughter, Ruby and son, Charles in Gatineau, Quebec, Canada.
Dr. Rachel Talton, CEO of Synergy Marketing Strategy & Research, Inc., and bestselling author of Flourish: Have it All Without Losing Yourself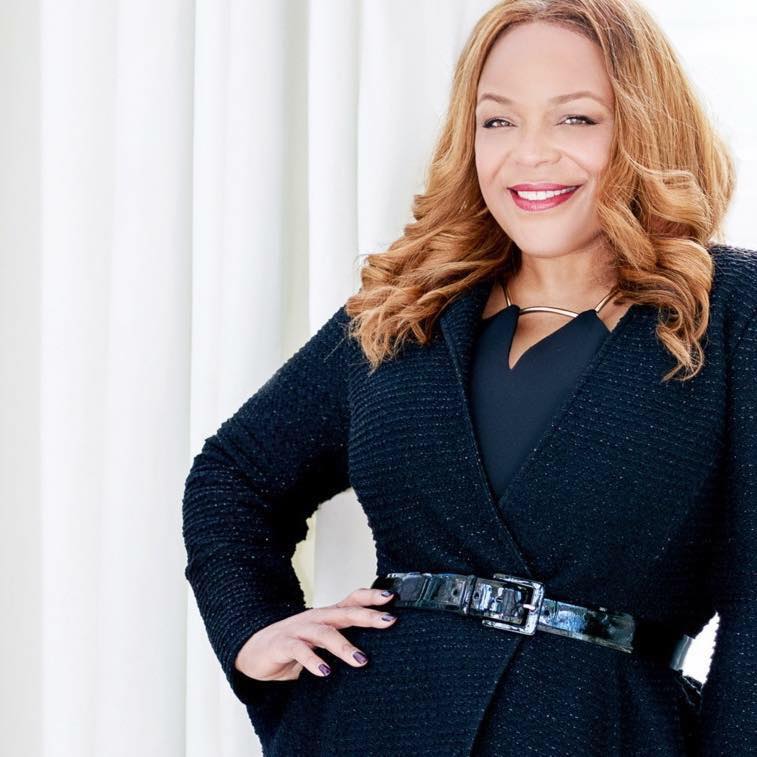 Dr. Rachel Talton is CEO of the award-winning firm Synergy Marketing Strategy & Research, Inc. Synergy's purpose is to help organizations inspire, connect, and engage with customers to flourish and grow. Synergy uses a unique combination of expertise in brand research and leadership strategy to better understand consumer and employee behaviors and leverage opportunities for growth. In addition to Dr. Rachel's success as an entrepreneur, she is an award-winning published scholar and keynote speaker in the areas of leadership, brand strategy, consumer loyalty, and employee engagement.
"Dr. Rachel," as she is affectionately called, is also CTO (Chief Transformation Officer) of Flourish Leadership, LLC and the Flourish Conference for Women in Leadership, which provides high-achieving female executives and entrepreneurs with executive coaching, masterminding cohorts, and the company's signature offering: Transformation Immersion™. Transformation Immersion Retreats are scalable strategic leadership events. These sessions provide in-depth analysis and mentoring to help executive women flourish in both their professional careers, and personal lives.
In early 2009, Dr. Rachel designed "Women in Business Pay It Forward." Today, Synergy still donates marketing services to one burgeoning company each year. The most recent recipient of in-kind services is S. Rose, a fast-growing company offering luxury furnishings for corporate clients. Synergy's BloomPrintTM for Brands provided the strategy for many companies, large and small, to take important steps in their profitable growth plan.
Dr. Rachel serves on the Board of Directors and Executive Committee of Positively Cleveland, where she chaired the Marketing Committee for six years. In addition, she serves on the Board of Directors of the Cuyahoga Community College Foundation, the Akron Community Foundation, as well as JumpStart Inc.
Dr. Rachel is a member of the Cleveland Bridge Builders Class of 2002, as well as the Leadership Cleveland Class of 2005. Her local social activities are complemented by her work with the Entrepreneurs Organization (EO). EO is an organization focused on developing Global entrepreneurial talent through the leadership of its members, all of whom are founders of organizations with annual revenues of $1M+.
Recognized by several organizations, Dr. Rachel was recognized as a 2015 Woman of Distinction by the Girl Scouts of America, a 2015 Women Who Excels by Smart Business Magazine; a 2014 Young Professional of the Year (STAR Award) by the Women of Color Foundation. Her firm, Synergy, was also selected as winner of the prestigious 2014 Medical Mutual Pillar Awardee for Community Service. Dr. Rachel was selected as a finalist for the 2010 Northeast Ohio ATHENA® International Award, a global award recognizing exceptional leaders who seek to inspire others to pursue excellence in their professional and personal lives. She has also received the 2010 NAWBO "Top 10 Women Business Owners" Award, Crain's Cleveland Business "Top Forty Under 40" Award, Kaleidoscope Magazine's "Top 40-Under-Forty Leaders in Northeastern Ohio" Award, a Who's Who in Black Cleveland commendation, and the 2007 "Most Influential Business Leaders in Northeast Ohio" award, presented by the Cleveland Call & Post. Additionally, she has received the Blue Key Oratory Award, The Mayor of Cleveland Entrepreneur of the Year Award (2003), and is the recipient of the Minority Business of the Year Award by NOMBC (2004). In addition to her awards in economic and social development, Dr. Rachel is also a proud member of the Links, Inc., Delta Sigma Theta Sorority, Inc., and the PhD Project.
Rachel's personal passions include international travel, community service, public speaking, writing, art, and music.
Jill Wesley, The Pro Speaker Coach, author of upcoming book TEDx Prep Kit
Jill Wesley is the Pro Speaker Coach. Jill is the speaker coach for TEDx San Francisco and has trained and coached over 80,000 executives and high-performing employees in some of the world's top companies and institutions (LinkedIn, Twitter, Square, NetApp, Cisco, Stanford Law School, NFL Players Union and Panasonic to name a few). As a speaker, she's delivered more than 300 keynotes in all 50 states and in 25 countries. Jill has been the "secret weapon" for leaders and entrepreneurs who give major keynotes on massive stages (TEDx, Wisdom 2.0, NPR, and global user conferences). She's the author of the soon to be released TEDx Prep Kit. She helps authors, coaches and consultants ignite a movement and change the world through TEDx talks.
Jenn McRobbie, Life Coach, Speaker, and bestselling author of Why Is She Acting So Weird?: A Guide to Cultivating Closeness When A Friend is in Crisis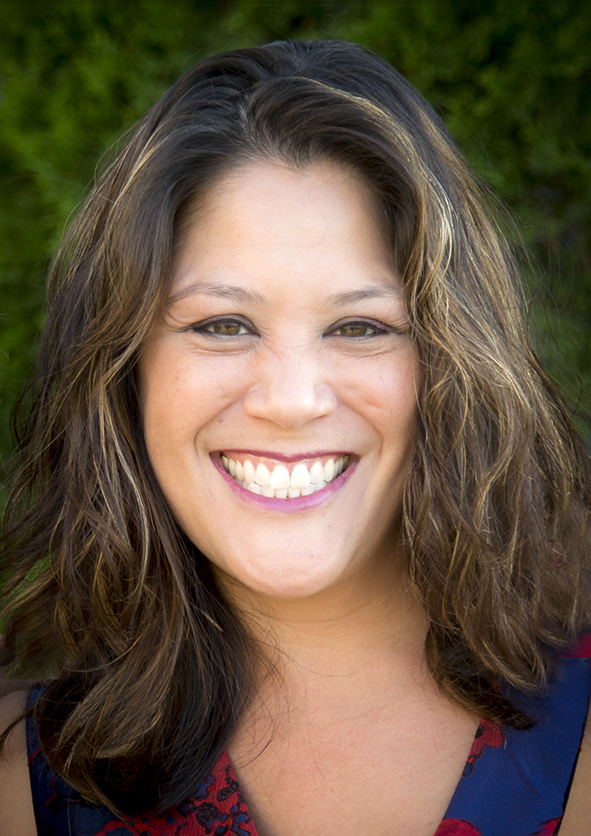 Jenn McRobbie has spent a lifetime making and breaking friendships. But, it all came to a head when Jenn was diagnosed with cancer at the age of 38. Jenn wrote her book while still undergoing treatment, combining all of her experiences and knowledge into an easy-to-read guide on how to support a friend during a crisis. It is the resource she wished existed for her friends when she was diagnosed.
When Jenn isn't speaking about relationships or introducing change makers like J. J. Virgin to an audience of thousands, she is the Vice President of The Author Incubator, the company that helped her write, publish and promote her best-selling book. She lives in Fairfax, VA with her husband, two daughters and their dog.


Date and Time
Location
The Author Castle
SHUTTLE BUSES RUN FROM THE LANGLEY POOL PARKING LOT IN MCLEAN, VIRGINIA AT 7.10pm and 7.30pm. PARK AT THE LANGLEY POOL AT 728 Live Oak Drive, McLean, VA 22101 AND LOOK FOR THE VAN MARKED "THE AUTHOR INCUBATOR".
We love our neighbors so we can't offer parking at the Castle. (if you try, you will be thrown in the dungeon!)
McLean, VA 22101