Event Information
Location
150 Van Ness Yoga Room
150 Van Ness Ave
Look for Our Sign with Green-White Logo
San Francisco, CA 94102
Tai Chi with Master to Start a Healthy Lunar New Year 2019!
About this event
Tai Chi is an internal martial art practiced for both its defense training and its great health benefits. If you (and your family, friends) are interested in:
achieving optimal well-being,
healing or preventing heath issues,
learning or practicing internal martial arts,
or simply wanting to have recreational exercise with like-minded people,
this event is for you!
We are so fortunate to have persuaded a beloved Tai Chi master with 4 decades of teaching experience, into opening a Tai Chi class to people outside of his regular students. It would also be a healthy and fulfilling way to start Lunar New Year and beyond!
Our first workshop will be held on Saturday, February 9, 2019 in Crissy Field, part of the scenery Presidio of San Francisco. Registration starts 3:00pm and class starts 3:30pm. Please arrive on time to register and warm up.
Agenda:
3:00pm Registration starts and class starts
3:30-4:30pm Tai Chi workshop
4:30-5:00pm Optional Tai Chi Fan or Sword demo
5:00pm Leave or stay for networking as you like
We would take individual photo zooming in on you doing Tai Chi in the view of Golden Gate Bridge upon request!
All experience levels welcome.
Check out WeCare Holistic's event page for details and fee-free tickets, and follow Facebook event page for social updates.
To ensure quality planning and during the workshop, we have a limited capacity of 50 and remaining tickets are running out fast, reserve your spot before it's too late!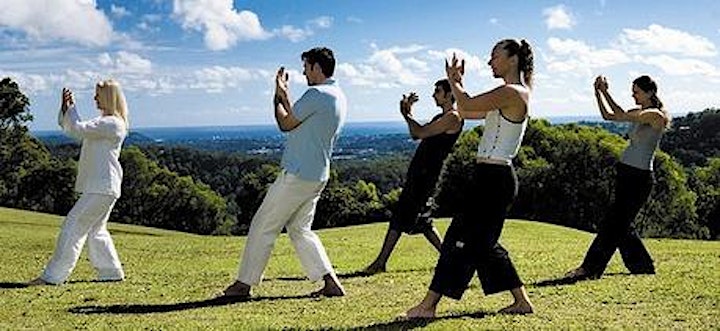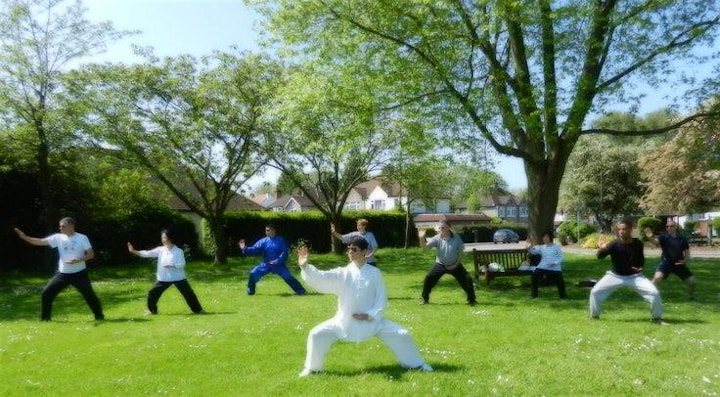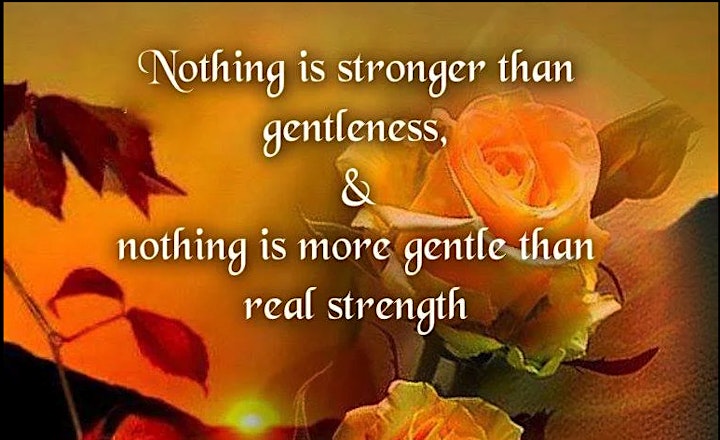 WeChat users: scan the following QR code for free health articles.
中文用户可扫描以下二维码订阅微信公众号: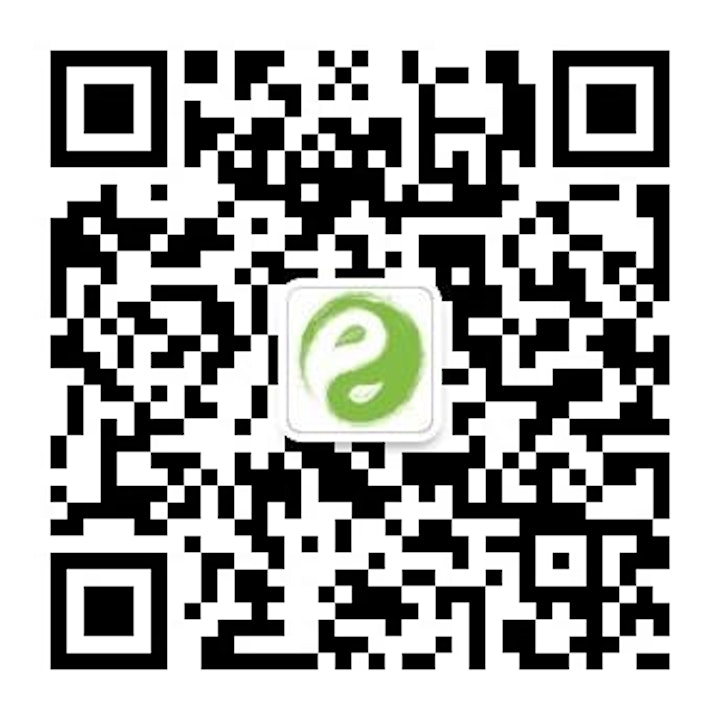 Date and time
Location
150 Van Ness Yoga Room
150 Van Ness Ave
Look for Our Sign with Green-White Logo
San Francisco, CA 94102