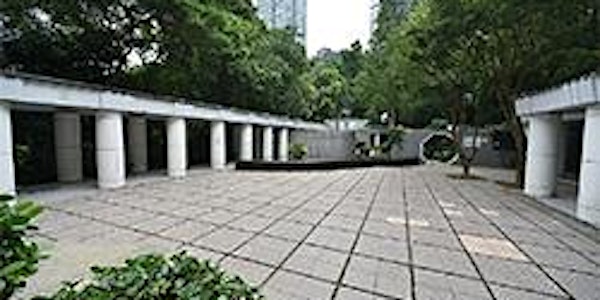 Tai Chi for Beginners in English
Tai Chi and Qigong for beginners taught in English for health and well-being in Tai Chi Garden Hong Kong Park
When and where
Location
Tai Chi Garden Hong Kong Park at the Top 19 Cotton Tree Drive Hong Kong Park Hong Kong, HKI Hong Kong
Refund Policy
Contact the organizer to request a refund.
About this event
Classes cover a basic tai chi form and complementary Qigong.
My tai chi education
A road less travelled...
Coming from a family whose professional training was in western medicine I naturally rejected those treatments for health issues as a teenager. I was pulled towards martial arts and it's relationship to Traditional Chinese Medicine for strengthening and self defense which led me to a lifelong journey in search of healthier exercise and lifestyles that were not being taught to young people in the U.S. at that time.
I started out training in Kempo Karate at age 15 then graduated to Okinawan Karate at age 19 (Ueichi-Ryu) at university and finally at the advice of a teacher started Tai Chi classes (Yang Style) in Boston's Chinatown in 1980 and later continuing on with teachers in Vermont, New York City, Beijing and ultimately Hong Kong where I have been living for the past 20 years continuing my studies in Tai Chi, Qigong and Wushu focusing on the health benefits of martial arts.
Over the years in Hong Kong I have studied and taught tai chi to children and adults through the English School Foundation, The Chinese International School, The German Swiss International School and many other venues. I have also taught privately to groups and individuals in Hong Kong and Macau. In addition to teaching I ran a company: Waving Clouds Productions Ltd. representing 35 Beijing martial artists globally for events and multimedia projects.
For me, the practice of tai chi these days is practiced for balance, breathing and promoting overall well being along with other methods I have found useful along the way for strengthening and improving my health.