Description
DC Tai Chi
and the National Bonsai Foundation partner to bring a unique and unitive experience. Join us for a one hour Tai Chi class taught by internationally recognized Master Nick Gracenin surrounded by the beauty, serenity and history of the National Bonsai & Penjing Museum's world-famous collection of tiny trees. Master Nick will introduce the essentials of traditional Tai Chi and Qigong. Class is suitable for all levels.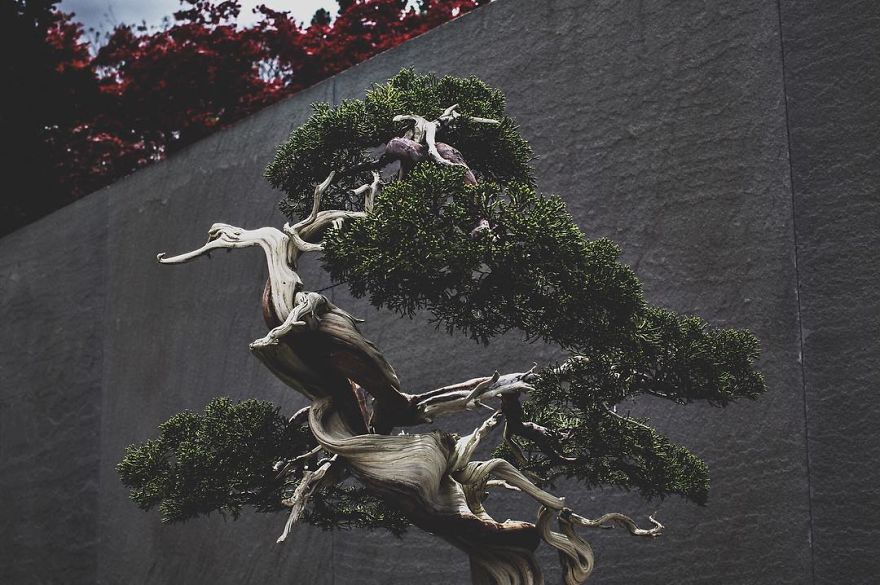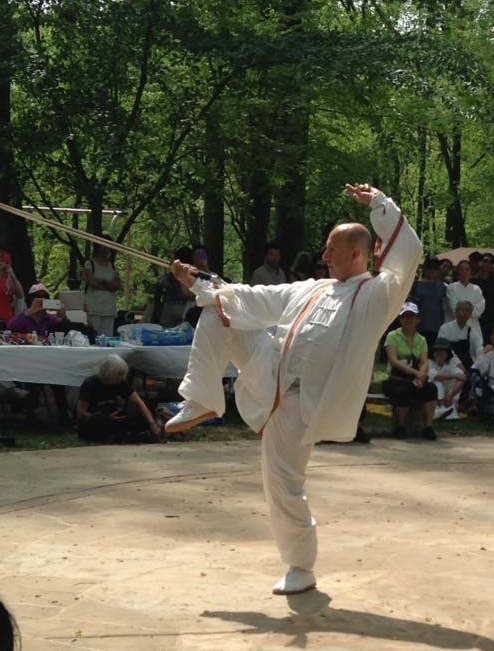 ---
More About DC Tai Chi:
Tai Chi (Taijiquan) is the study of natural harmony. Through the movements, the deep breathing, the focus of intention, the ideal of body and mind in synch becomes reality. Proper practice of Qigong and Taijiquan can help us rediscover our natural movement, freedom of energy and personal potential. Evidence-based research has shown Taijiquan has great value in improving balance, circulation, bone density, relaxation, and coordination. The practice is recommended by the Arthritis Foundation and the AARP.
"Ming shi gao tu" is a traditional expression in China meaning "Famous teachers produce high-level students". Trained by many of the foremost Grandmasters in China, Master Nick Gracenin is one of the foremost teachers in North America.
His credentials are extensive, and he has a wealth of experience working with
the
all ages and in the medical community.
Gracenin's approach is unique. Because his repertoire is so deep, he tailors each class to
its
participants, creating an experience that is both personal and results-oriented.
"After 45 years of teaching martial arts, 39 of these including Taijiquan, I have been privileged time and again to witness personal transformation when my students overcome physical, psychological and emotional barriers to health and well being. Those are the times I most love being a teacher." - Master Nick
http://www.dctaichi.com/