About this Event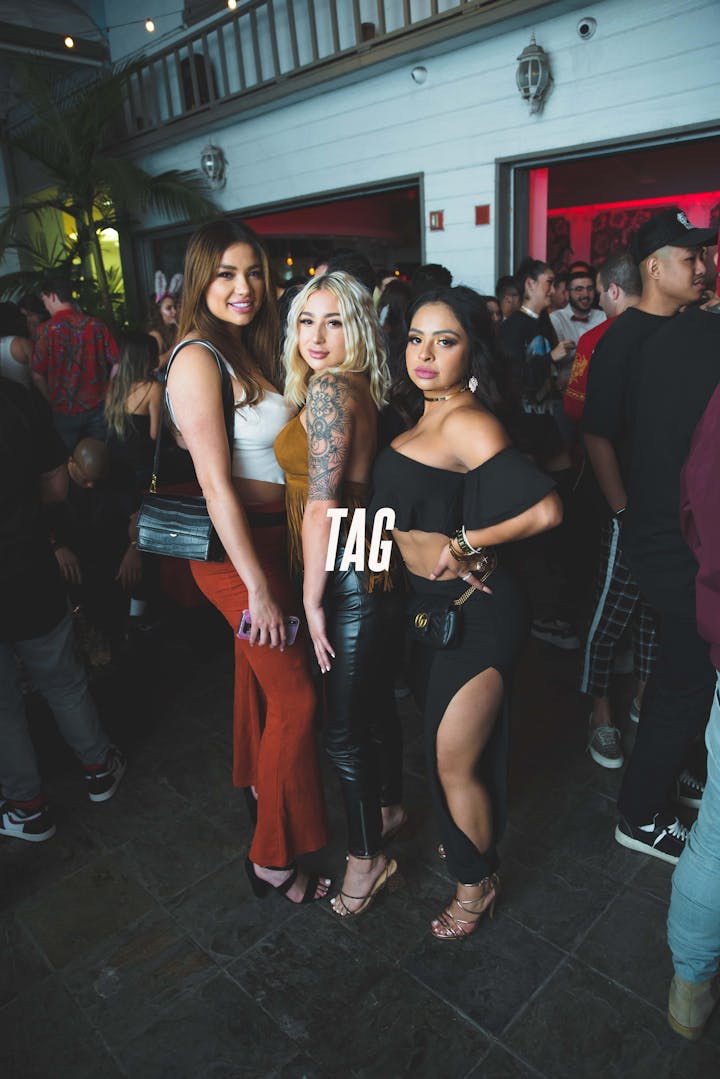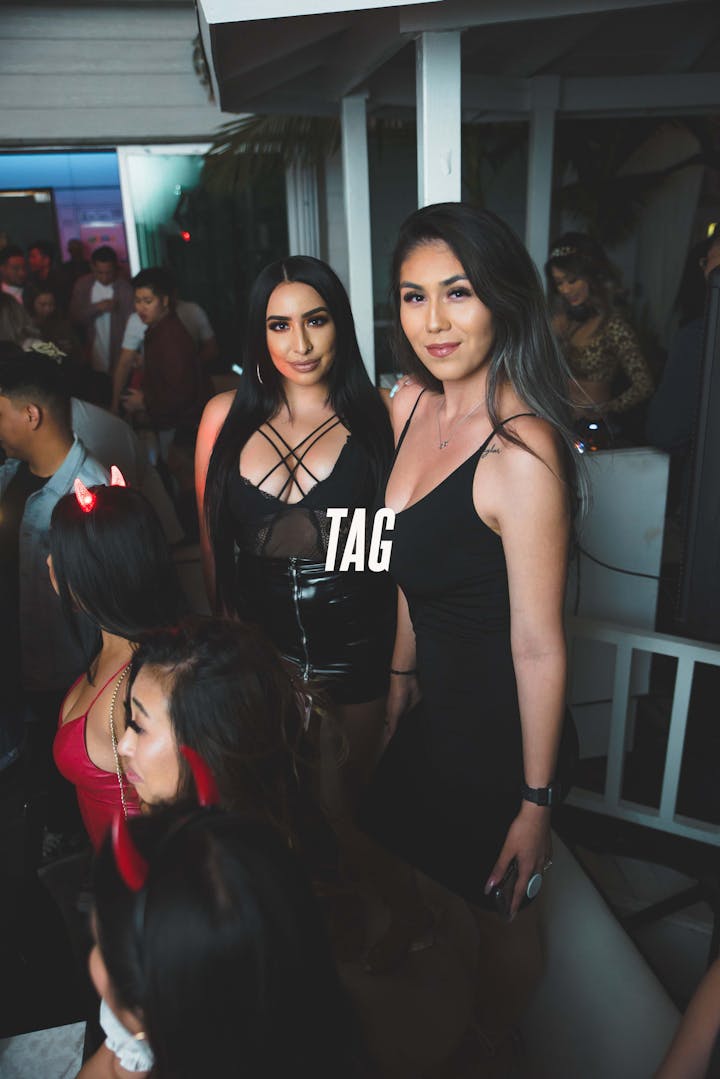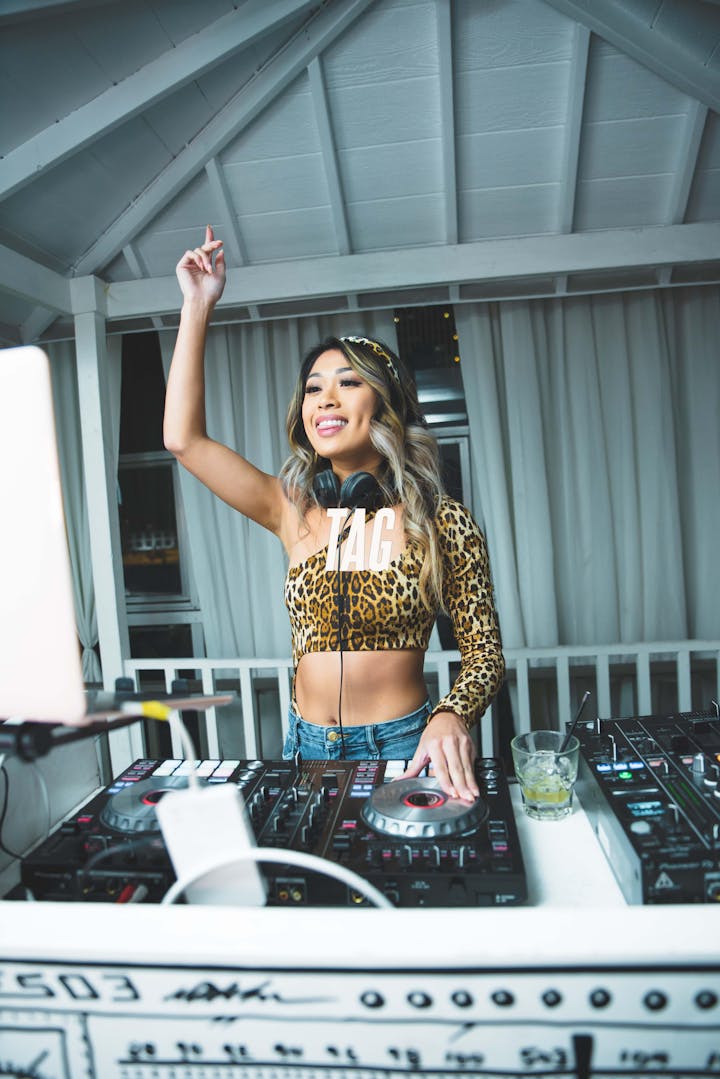 Join the Ivy League Group for our 10th To All Greeks (TAG) Party LA and end of the year Pre=Christmas event inside the Apt 503 in Los Angeles! Going down inside Apartment 503 for just a dope time with dope music; like a college party should be. Located on Wilshire Blvd. in Los Angeles (take the elevator up to the fifth floor), $2 parking available with validation. Entrance on Serrano Ave.
Sounds by: Areoh, Druvr and Nitrane
Let your friends know now and will see you on the 5th floor. It's only right!!!
-21+ to party, drink and all that good stuff.
One main wrap around room with a patio area featuring separate DJ's.(Open Format/ Top Hits in Hip Hop & Latin).
-Drink specials + VIP tables with Table Reservations, Tacos + more!
Bottle specials available:
- $99 Champagne (Valid from 10pm-11pm)
- $360 for a bottle of Jack Daniel's, Jameson or Tito's Vodka
- $390 for a bottle of Ciroc, Don Julio, Patron or Moet
- $450 for a bottle of Hennessy (Liter bottle)
For All Reservations: Txt (626)233-5801 or Email: tagpartyla@gmail.com
Visit our social media pages for more information and promotions about the event!
www.Twitter.com/IvyLeagueLA | www.Instagram.com/TagPartyLA