Description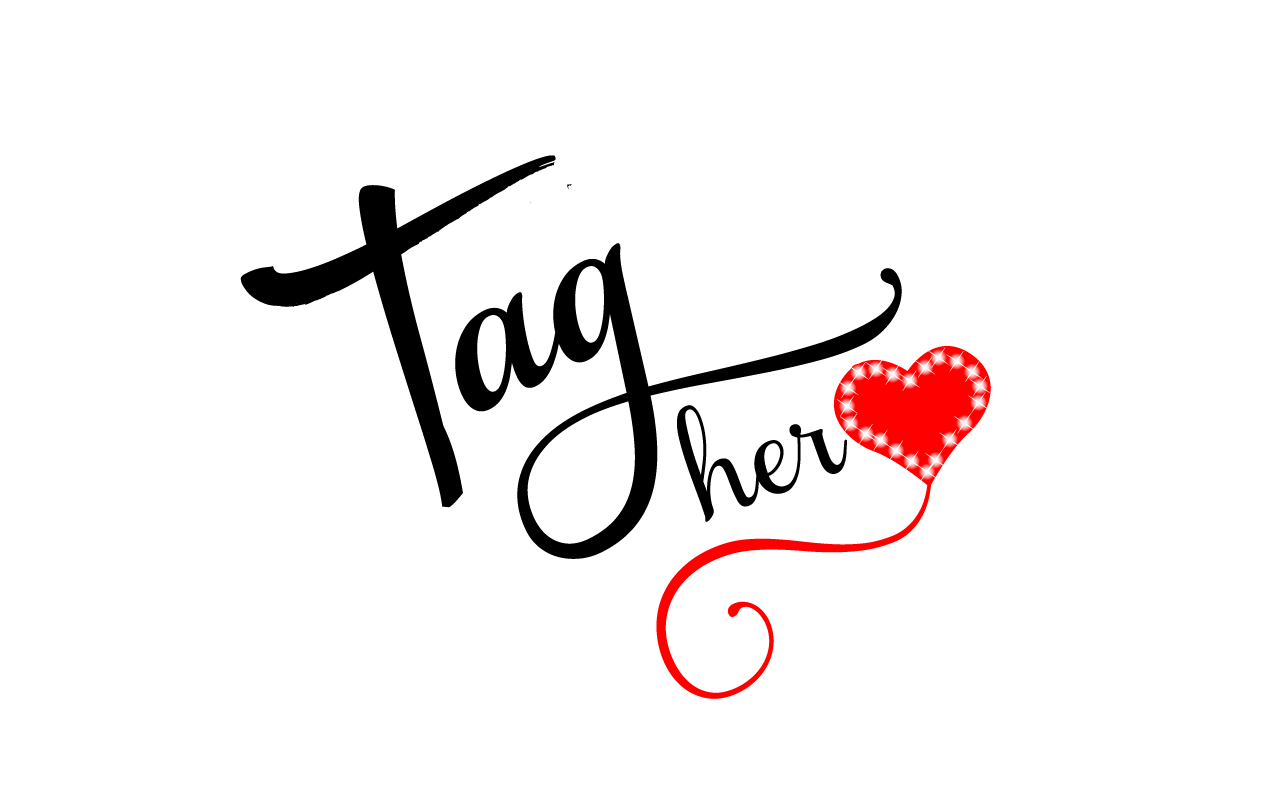 Tag Her Heart promises to be a double impact.
Join us August 18,2018 @ 10a as women from around the Inland Empire come together to give until it makes an impact.
Tag Her Heart is the first Give -a-Thon of it's kind. It is an opportunity for women to be blessed and get blessed as they give a dress, blouse, slack, or any clothing item that they have hanging in their closet still waiting to wear to a women who needs it right now.
This event is for women who are committed to live in the moment instead of waiting until they loose 10 more pounds, get invited to a special event, or find the right shoes for the dress. Tag Her Heart promises to be a life changing moment for all who participate.
Tag Her Heart Give- Get- A- Thon is designed to dress women from the inside out. First we empower women to know their worth, walk in their greatness, and connect with other women who can and will support them. Then we bless them with a dress, pair of shoes, or a small item they've been wanting or needing but could not afford to buy it for whatever reason. We do not ask for an application nor do we require proof of income. We do not judge. We simply say yes to the dress for the asking!
It is time to live life to the fullest. Living life is about giving our life away. Our time, our talents, and our resources. Sooooo, let's go.... Head on over to your closet and find those items with the tag still on them (new items only) that can bless someone else right now, and watch and see how blessed you will be in returned. If the item is new but you have removed the tag, we will give you a special tag for it. (Please new items only, well, I only wore it a few times items)
Don't have a new item? No worries, join us anyway. We will have a few women vendors you can support as they work hard to support their family. Or simply come and be in the mix of women who can encourage you or you can encourage. Either way, it is a win-win to attend.
Tag a friend to join you.
Event Details:
Saturday, August 18, 2018
Doors open at 10a
$10.00 donation per person
Empowerment. Fellowship. Vendors. Refreshments.
Visit http://RJJackson.Life