Description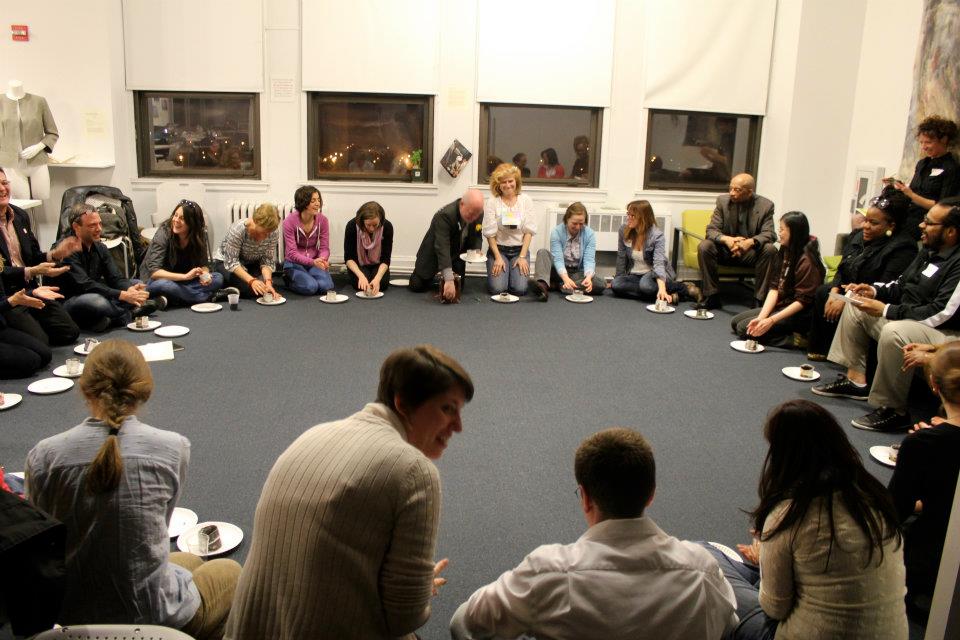 ---
---
An exciting opportunity to connect with fellow TAD Alumni over food, drinks, and conversation. TAD Connect provides a space to collaborate, share, and explore the wealth of our varied multidisciplinary backgrounds.
For this event we'll focus for on how we, as artist, are Building Connections in our art, with other artists, and with our communities, as we look at two TAD artists already Building Connections within their practice. This event will also be an opportunity to hear from TAD Alumni in regards to shaping future Connect events.
We'll explore:
Why we choose to build the connections we do

What type of connections we are building in the work we are creating

How to build and develope deeper connections within our art practice
Event Timeline:
6:00pm-6:30pm Food and Mingling

6:30pm-8:30pm TAD Artists and Collaboration
Join us for food and collaboration, stay for a drink and great conversation.