Location
Computer History Museum
1401 North Shoreline Boulevard
Mountain View, CA 94043
Description
Online Registration is now closed but please come and register at the door! You are welcome to join us.
On behalf of San Diego, we would like to invite you to the first-ever San Diego Day in Silicon Valley — it's Tacos & Tech! Join us for fish tacos, San Diego brews, live music, networking and introductions to SD's biggest, hottest, hiring tech companies.
For more information see: SanDiegoIsBetter.com.

40 OF SAN DIEGO'S BEST, HOTTEST, BIGGEST TECH EMPLOYERS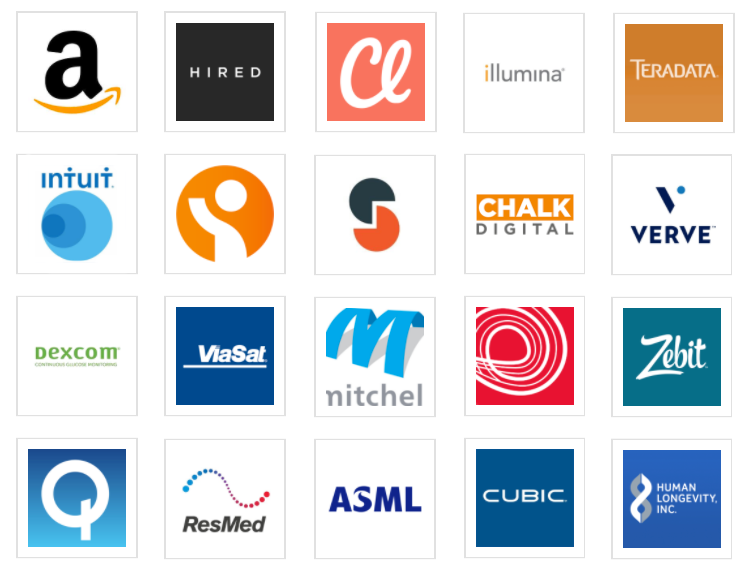 Meet Southern California's top technologists,Fortune 500s and hot, growing startups.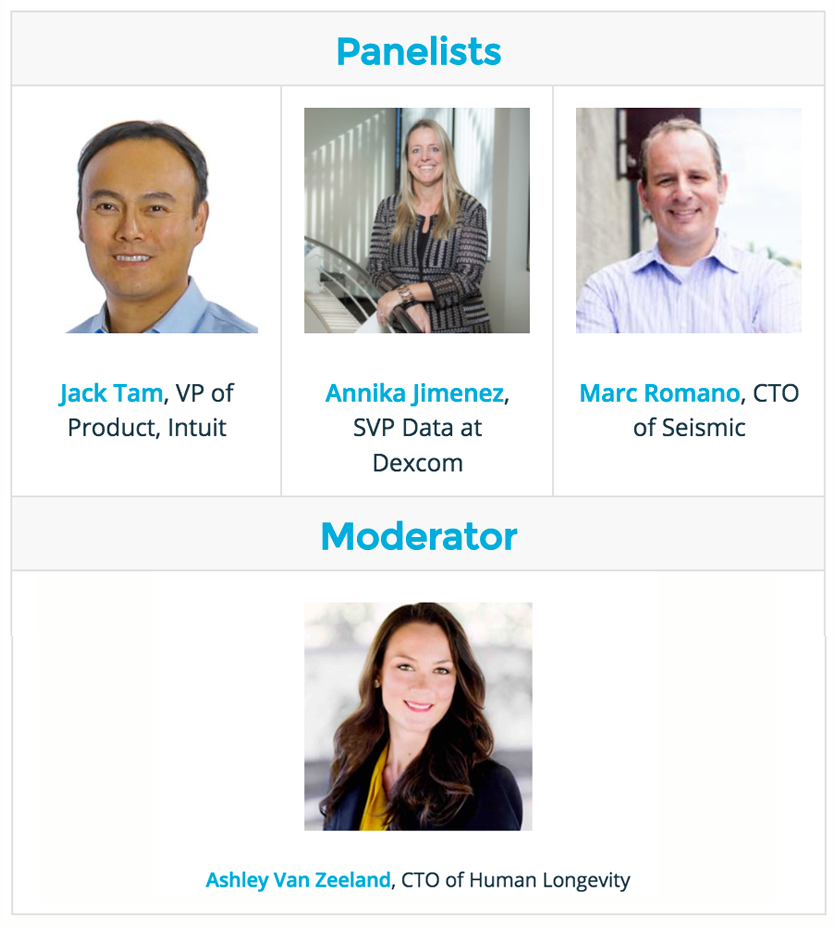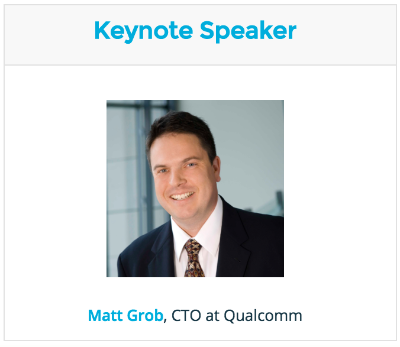 Join us for the first #UltimateLifeHack event.
Feb 1, 4-8pm, 2017
Computer History Museum
Mountain View, CA

Be there!