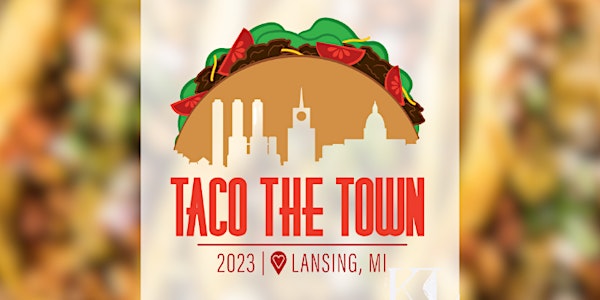 Taco the Town
Who has the best Taco in Lansing?
By Greater Lansing Hispanic Chamber
Location
Durant Park 700 North Capitol Avenue Lansing, MI 48906
About this event
STEP 1
VOTE FOR TACO MAKERS
Register to vote for your favorite taco business to be awarded Taco The Town for 2023.
STEP 2
ENJOY AS TACO EATERS
Come taste some of the best taco vendors in town at our festival!