TABOO! Not Your Typical Women's Event (In-person & Virtual)
Dubbed as "Not Your Typical" Women's event, began in 2017 as a luncheon. Now a global panel discussion with stories of mentorship & success!
About this event
What is this TABOO! Women's "Event"? It's not like anything you've ever been to before!
Before COVID, this was a quarterly women's luncheon that began in 2017 in Indiana by four friends, colleagues and general BADASSES!
We were tired of bad food, male-bashing and just plain-ol lame-ass women's events, so we created the TABOO! Tribe Luncheon. And now, the TABOO! "TRIBE"! is now a GLOBAL Community for BADASS women!
The event, now spanning many time-zones, is a nice mix of connecting, eating, laughing, partaking in bubbly, and TAKING "ME-TIME". And, includes a panel of women typically in a male-dominated industry! The discussion is NOT around how much men SUCK, we discuss what challenges and successes they've had AS a women in a male-dominated field, the support/mentorship they've received from men (and women!), and yes sometimes it's about what MEN get away with vs. WOMEN... and OH VICE VERSA!
There have been tears, gasps, and LOTS of laughs! And... we cuss. OK I DO!
Hence the the tagline: "Not Your Typical" Women's Event.
Once you register - if you are a VIRTUAL ATTENDEE, you will find the ZOOM event link in the THANK YOU for registering page!
Here are a some testimonials:
Sandi, Thank you for a great experience! ~ Staci U. 
THAT. WAS. FANTASTIC! SERIOUSLY. I think it was amazing. Lauren and I were talking afterwards and we both loved it. I think the people in the room were the type of people you want there and the panel was perfect! ~ Kate S., Associate CPA 
WOW! The conversations. The connections. This was truly an amazing event! I'll be back and bringing my BADASSES with me! ~ Kelly K
SORRY GUYS - THIS IS FOR BADASS LADIES ONLY!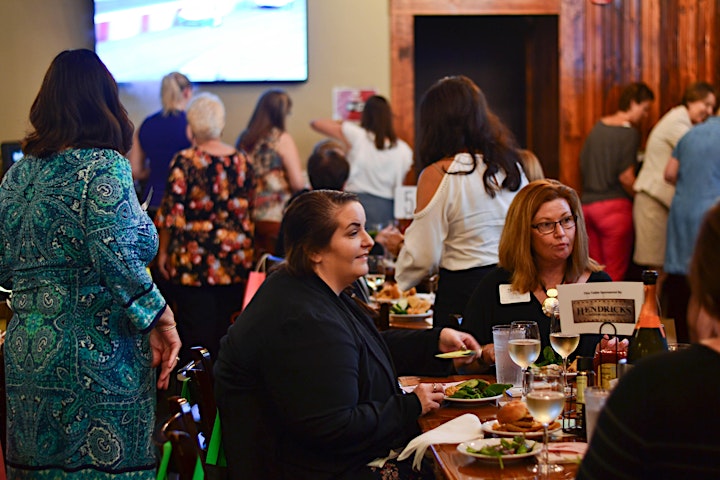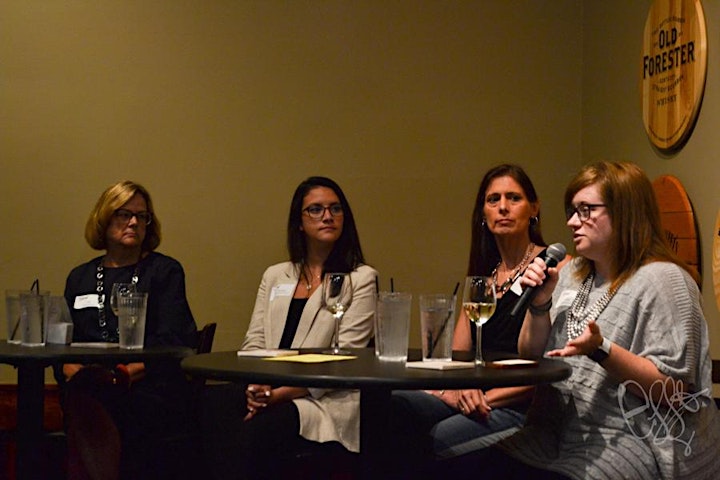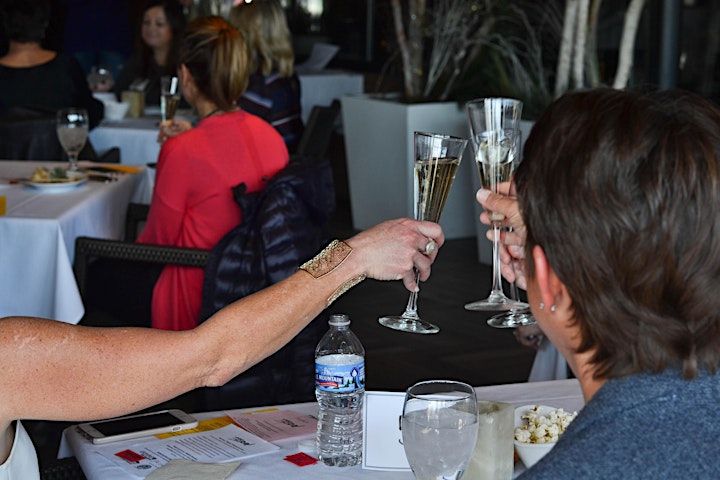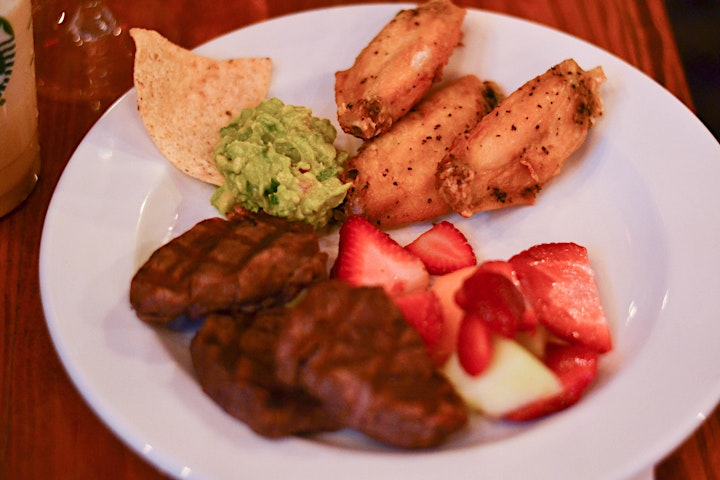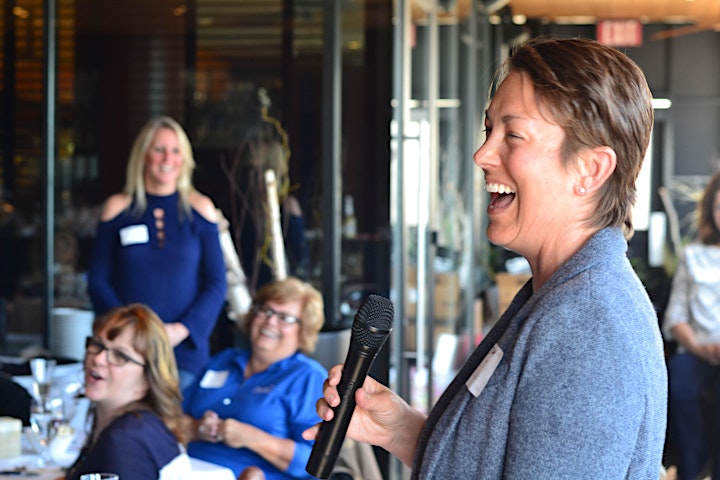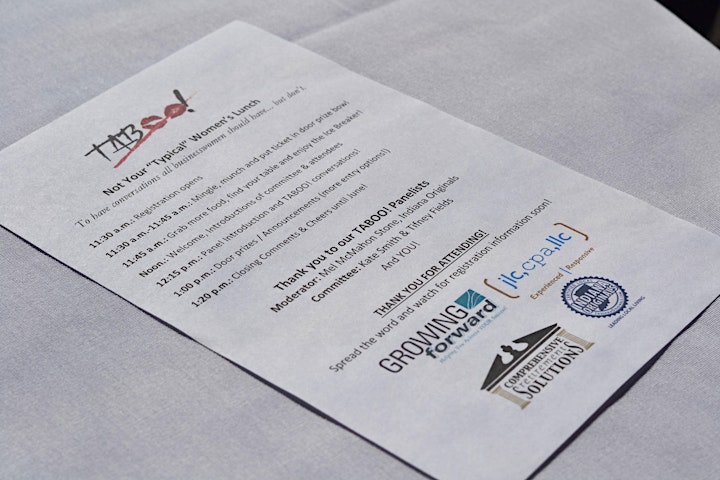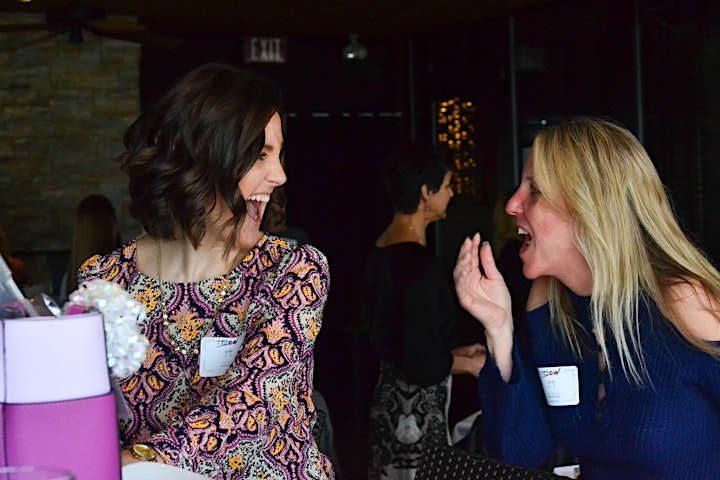 Organizer of TABOO! Not Your Typical Women's Event (In-person & Virtual)
Click here to subscribe to our text messages.
Meet Sandi Ballard, The BADA$$ Business Coach!
Sandi is a 'serial entrepreneur'. She has a diverse career background filled with entrepreneurial spirit.
With her outgoing personality, she is always looking for ways to help connect others. Constantly being excited for other people's successes, acting as a 'cheerleader and motivator' for her friends, colleagues and, yes... strangers, has helped her become the BADASS business coach, consultant and facilitator that helps others realize their BADASSNESS!
As the author of three books, Sandi loves to speak to groups of all sizes to help share her experience and experiences to help others Achieve Their Success. She travels across the U.S. speaking, coaching and facilitating team building and DiSC workshops.
Check out her books on Amazon! amazon.com/author/sandiacc
For more information or questions, email me at SBallard@GrowingForward.biz