Description
Consumer Reports has generously offered meeting space for our next Westchester Tableau User Group (TUG) meeting. The event will be on Wednesday, November 29, from 8:30 AM to 11:00 AM.
Agenda
8:30 to 9:00 -- Coffee & Pastries
9:00 to 9:05 ‐- Welcome from Michelle Leonard, Consumer Reports, and Steve Wexler, Data Revelations
9:05 to 9:35 -- Two case studies from OSI Consulting
9:35 to 9:45 -- Killer Tips and Techniques (with highlights from the Tableau Conference)
9:45 to 10:05 -- Networking and Break
10:05 to 10:45 -- Creating a data-driven culture in APHIS Veterinary Services
10:45 to 11:00 -- Tableau Conference Recap
Two Case Studies from OSI Consulting
Scenario 1 -- Dynamic Relocation Interactive Visualization Engine
A company is having to relocate its headquarters. There are many factors that must be considered when selecting a new site – lease costs, build-out costs, size and room for expansion, etc. One important consideration is ensuring that the company doesn't lose key talent because of an increase in commute time. See how OSI used Tableau to help the management team with their evaluation.
Scenario 2 -- Business Initiative Prioritization
Using SharePoint, business users can enter ideas for future initiatives. The BI steering committee reviews the list on a regular basis and prioritizes projects based on business benefit and level of effort. The projects that have the highest benefit at the lowest cost are prioritized first. Tableau is used to create a scatter plot and show a high-level schedule that can be used for visibility, planning, and budgeting. Key take-aways for attendees include:
A lightweight tool to manage BI demand (direct business user input, prioritization, tracking, etc.).

The value of a BI governance program.

Leveraging SharePoint as a lightweight database tool.

Using SharePoint as a data source in Tableau.

Several interesting visualization types.
Bios:

Jeff Pierick, Chief Technology Officer at OSI Consulting
With over 25 years of experience in Information Technology, Jeff possesses a strong background in organizational design, I.T. process and governance, and advanced technologies. As OSI's Chief Technology Officer, Jeff assists projects through technology evaluation, selection, and implementation. He also leads OSI's Business Intelligence practice and possesses deep subject matter expertise in Tableau products. Jeff is an alumnus of the Massachusetts Institute of Technology where he graduated with Bachelor's and Master's Degrees in Computer Science with an emphasis in Artificial Intelligence.
Rick Amicucci, Solutions Director at OSI Consulting
Rick is a Solutions Director at OSI with more than 20 years' experience in Information Technology and Management. Prior to his role at OSI, Rick was co-founder of a successful Oracle ERP consulting firm which he sold in 2005. His 20+ years' experience has enabled him to become a trusted and respected technical advisor to his clients.
Killer Tips and Techniques -- Volume 2
Expect to learn two to four killer tips / techniques in five to ten minutes. These are easy-to-digest morsels that you can immediately apply to your own work.


Creating a data-driven culture in APHIS Veterinary Services
Showing the value of Tableau through productivity, data quality improvement, & analytical innovation
When you think about government, what comes to mind? Banker hours? Good enough for government work? Entrenched bureaucracy? In this presentation you will see how Tableau is breaking through those stereotypes to help USDA APHIS Veterinary Services become more productive, create high quality reports, and innovate new ways of showing animal health-related information.
Bio: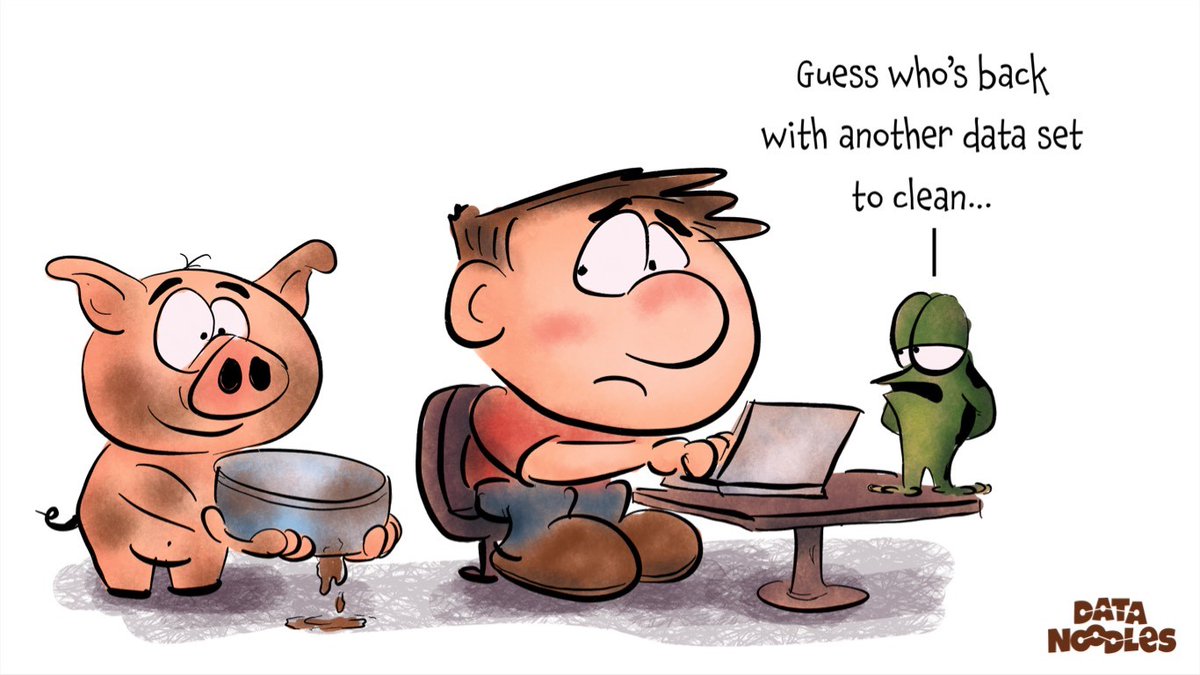 Philip Riggs is a data wrangler focused on data processing, data communication, and improving data flows for epidemiology and public health. During his 20 year data career, he's worked with a wide variety of scientists from different disciplines, including water, wildlife, human epidemiology & public health, and now animal epidemiology & health. Philip tries to bring creativity and humor to projects he works on. To that end, he also draws data-related cartoons, some of which you will see in this presentation alongside Tableau dashboards being created and used to accomplish Veterinary Services mission to improve the health, productivity, and quality of life for animals and people.
Tableau Conference Recap
Several Westchester Tableau User Group members will share their highlights from what was a *terrific* conference. We'll also show you how you can access recordings from over 200 conference sessions... for free!

Location
Consumer Reports
101 Truman Ave Yonkers NY 10703
(Exit 9 off the Saw Mill Parkway or a cab ride away from the Hasting-on-the-Hudson MTA or last stop on the 1/9 Subway)
Contact Person:
Michelle Leonard