Event Information
Refund Policy
Refunds up to 1 day before event
Description
**All listed hours are in Pacific Time**
Have you ever found yourself needing an hour of expert Tableau help to get over the hill? Sign up now to get an hour (or more) of guidance from a nationally recognized Tableau expert.
If you've found yourself thinking...
Why isn't Tableau working?
Why won't my data work in Tableau?
How do I write calculations in Tableau?
What are table calculations?
Do I need a Level of Detail (LOD) calculation?
Why isn't my dashboard working?
Is Tableau the best solution for my problem?
Why isn't my data filtering the way I want in Tableau?
Why aren't my date fields working in Tableau?
How do I build x visual in Tableau?
What is the best visual for my data?
We can help you address all those questions in Tableau Expert Office Hours. This is your chance to work one on one with Tableau expert Eric Parker to solve your biggest challenges.
Eric's credentials:
Has consistently been ranked a top-5 Tableau trainer nationally for 4+ years.
Has taught 1000+ students how to use Tableau.
Has helped dozens of companies implement Tableau and additional data solutions to increase revenue and decrease costs.
To learn more about Eric and his work you can check out:
From a client: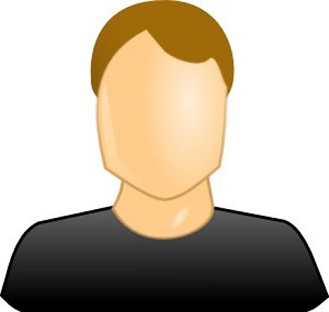 "Whenever I get stuck in Tableau I reach out to Eric for an office hour. We always solve my problems quickly. This is the best investment we've made."
Brian B.
Pricing Analyst,
Worldwide Express
Location
Refund Policy
Refunds up to 1 day before event