Description
Table Read Live showcases the narrative work of southeastern writers during a live, public table read.
This month, a group of Screenplay South writers are showcasing their original comedy - Famously Dependent: A comedic look at what happens when a social media star loses his "15 minutes of fame" and attempts to maintain a facade with his unsuspecting roommates.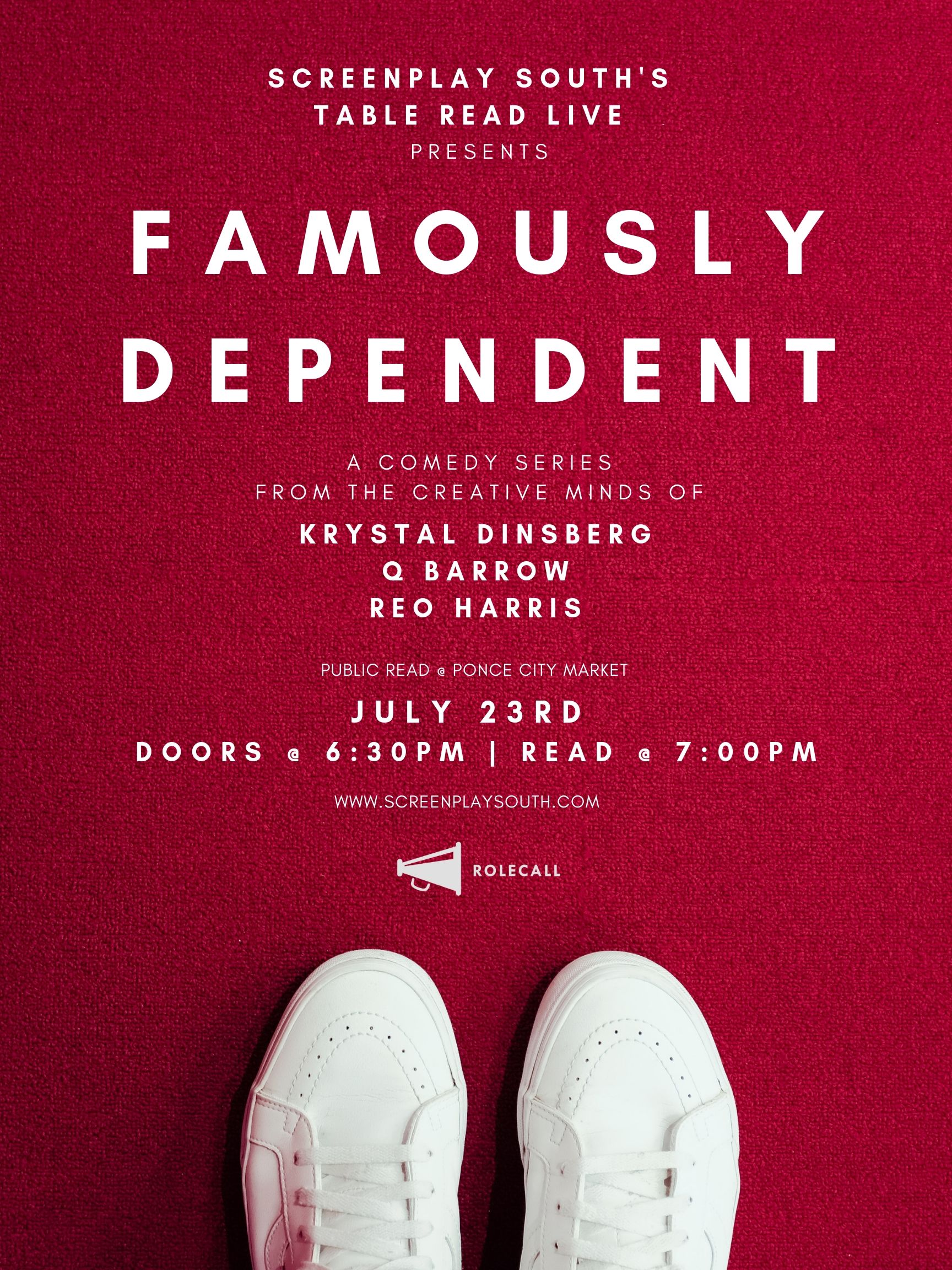 The reading will highlight 3 out of 8 episodes of the first season.
Join us in the audience if you're an actor, writer, lit agent, above and below the line crew, film business professional, film enthusiast, or just curious to learn more about the ATL film scene.
6:30PM - Doors
7PM - Read followed by a Q&A.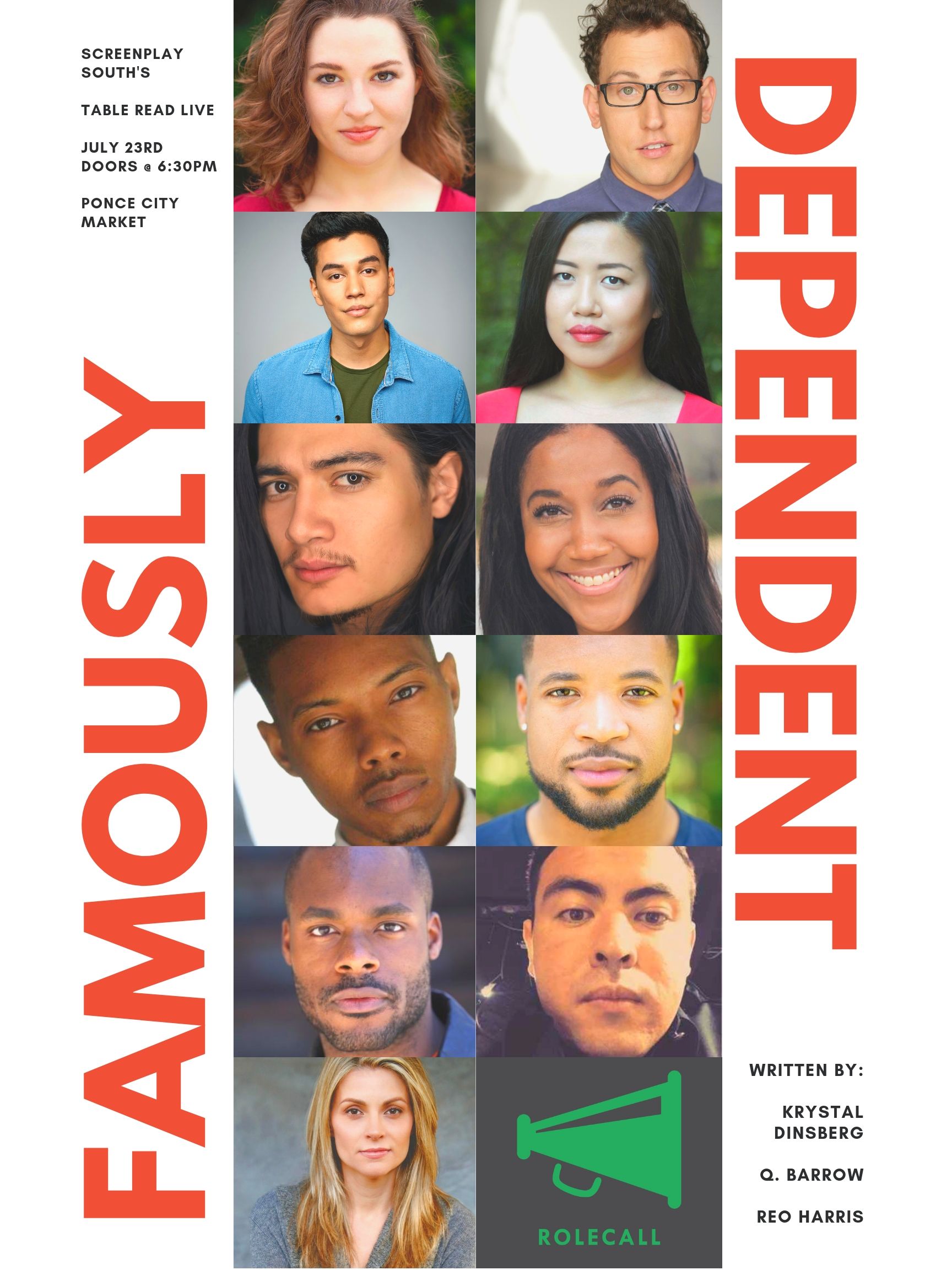 ** Note: You'll also need to register/sign in at a General Assembly kiosk upon arrival at the event. General Assembly is located on the west side of the building to the left of Citizen Supply - past the elevators.