Description

What makes the Twin Cities so special?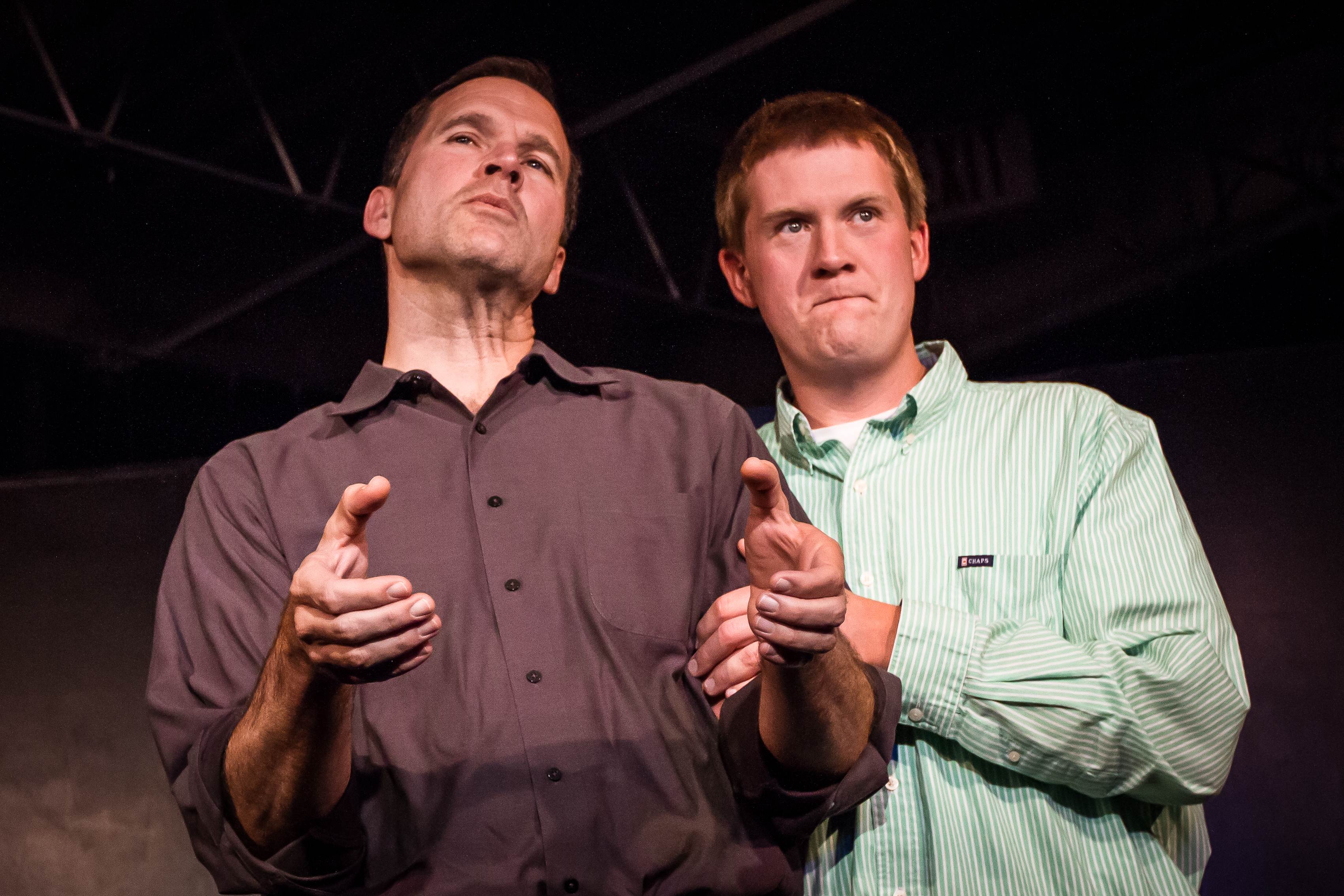 How do you know a Twin Citian when you see one?
And after this past winter, why do we still live (and love it) here?
That's what we're aiming to answer at a very special, on-location show July 18 with our friends at Paper Darts Magazine. It's...
Tales of the Twin Cities, Live and Unscripted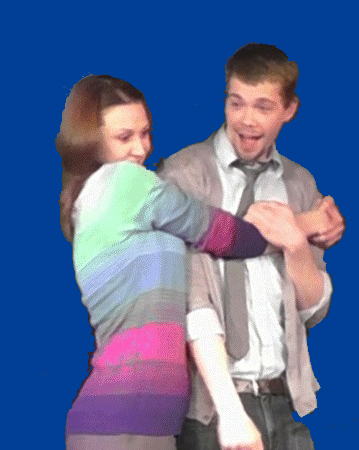 Join the us, The Theater of Public Policy for a night of unscripted theater inspired by your own stories of life in the Twin Cities.
We'll ask audience members to share their favorite Twin Cities stories and then the T2P2 players will bring them to life. Bring us any tale of people, culture, life, whatever and we'll create improv scenes and sketches based upon it.

Plus we'll be in the temporal pop-up art gallery SooLOCAL on the corner of 35th and Nicollet. All thanks to our friends at Paper Darts.

It'll all be unscripted, unpredictable, and distinctly Minnesotan. Get your tickets now, and try to narrow down your best tale of the Twin Cities.