T. Neal, MIXX Saturday & LeFoy Grant present the R&B Lovers Rooftop takeove...
Description
Call or Text 678-827-2329 for VIP or Dinner Reservations online CLICK HERE
DRESS CODE: UPSCALE. No Sneakers, Ballcaps or Athletic Gear
BOOK A VIP SECTION
---
When the weather is nice at night, there's no better place to be than at the PENTHOUSE PATIO!
The PENTHOUSE INDOOR OR OUTDOOR PATIO Sections seat 6-8 and up to 20 standing.
$500 for one couch + includes 2-bottle bottle choices + 10 people VIP entry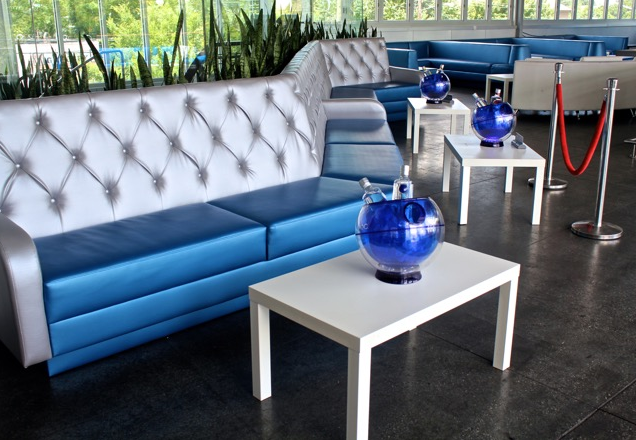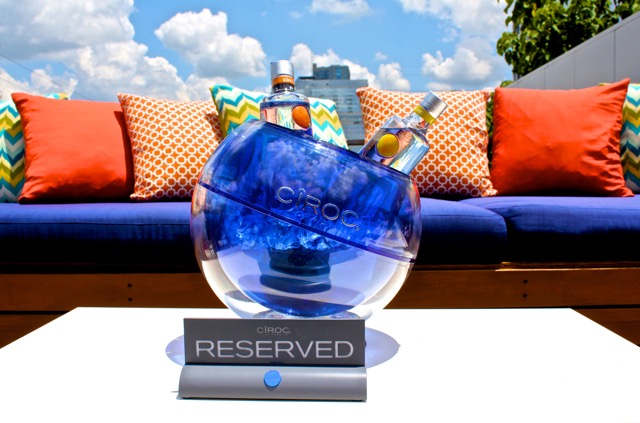 $750 for patio cabana (pictured on right) includes 3 bottle choices + 15 people VIP entry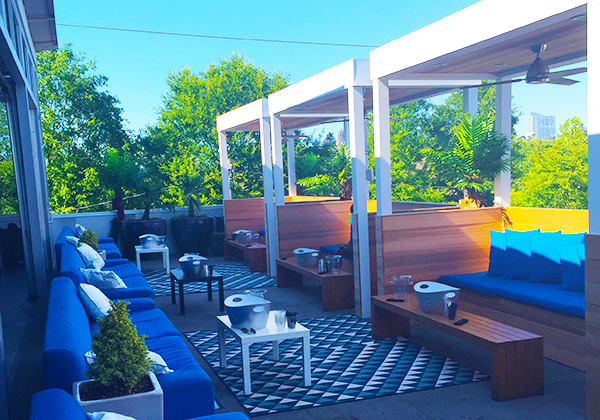 ---
PENTHOUSE VIP Sections seat 8-10 and up to 25 standing
$750 for (1) large couch + includes 3 bottles choice + 15 people VIP entry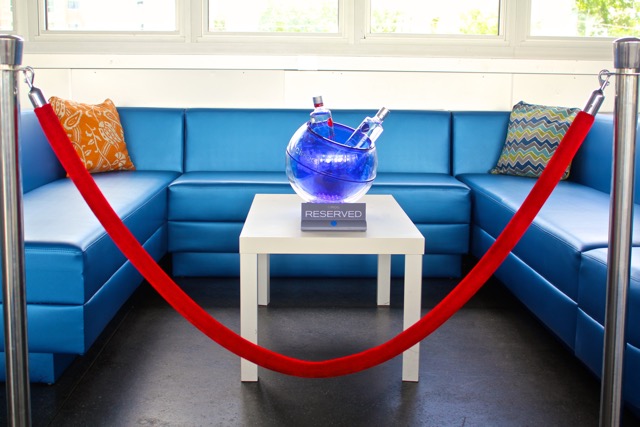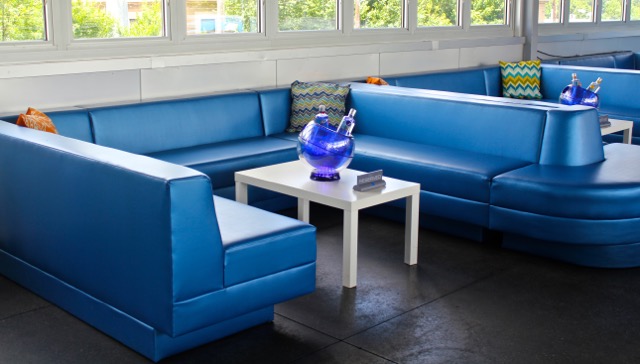 $1000 Cabana + includes 4 bottles of premium spirits + 20 people VIP entry
---
For more information please contact: Worldwin Events 678-827-2329