Description
DESCRIPTION

T-Mobile Hiring Event
Same Day Interview!!
T-Mobile is currently hiring for:
Retail Sales Associates * Assistant Store Managers * Retail Store Manager
In the San Francisco Bay Area

Join Us on Thursday December 8th
10:30am-3:00pm

300 Davis Street San Leandro, CA 94577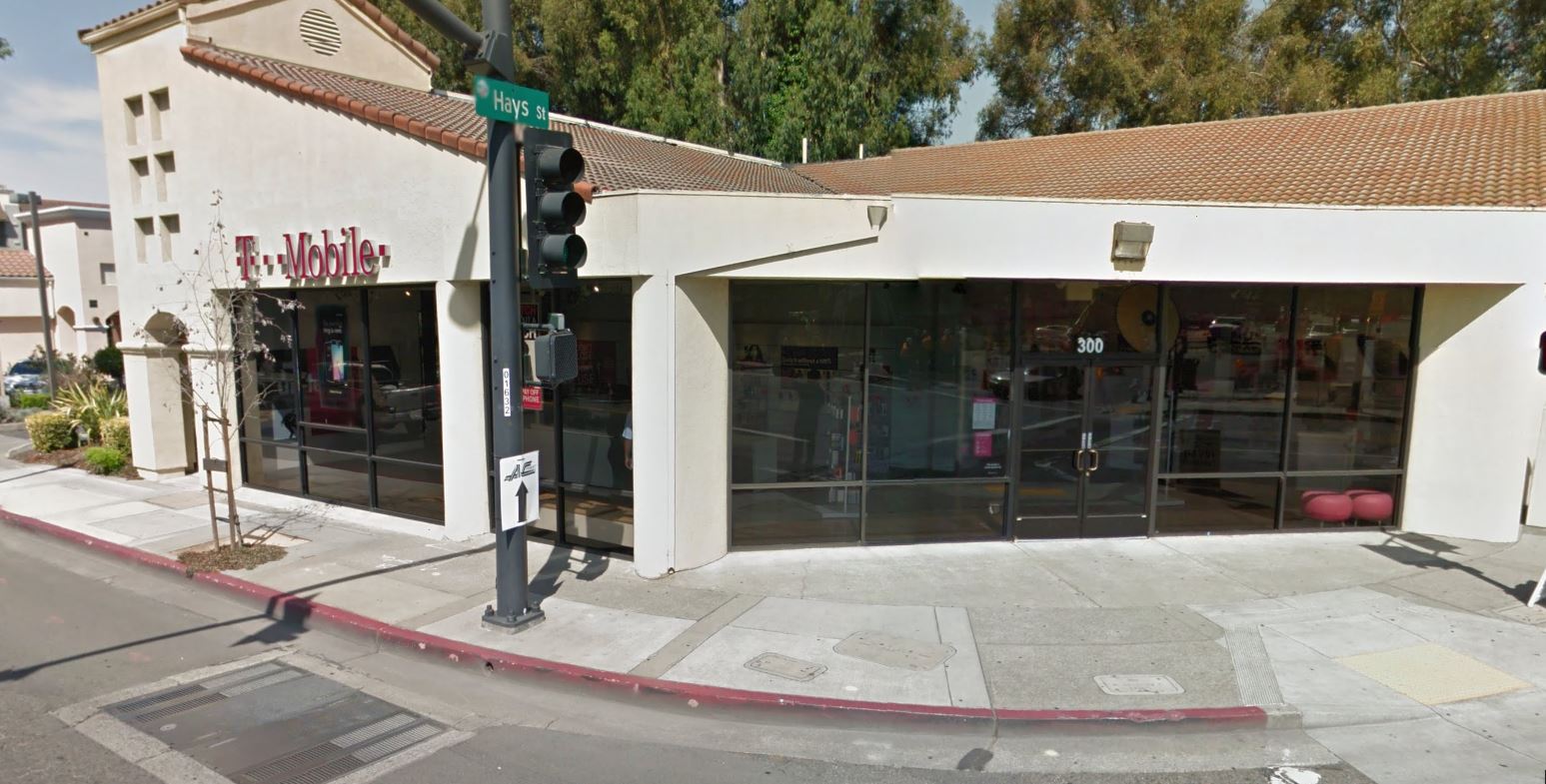 Get a head start and RSVP an interview time by grabbing an "Early Bird Interview" Ticket
Bring an updated copy of your resume and be prepared to sit down for a same day interview.
Carlos- cfuentez@myamtel.com
Candice- caguillon-king@myamtel.com
Retail Sales Associates- $13-$18/hr w/Commission

Assistant Manager- $18-$25/hr w/Commission

Retail Store Manager- $55-$75k/hr w/Commission

Paid Training

Medical, Dental and Vision Benefits to PT and FT

Generous Paid Time-off programs

Phone Service Discounts

Education Reimbursement

Serious Growth Potential for you career!!!


Job Requirements



If you possess these characteristics:
Smart-Polite-Motivated-Ambitious-Curious-Honest-Happy-High Energy-Respectful-Conscientious-Presentable-Enthusiastic
THEN YOU SHOULD APPLY!!!


Retail Exp+++
Wireless+++
Bilingual+++

We have PAID TRAINING, so please do not hesitate to apply. We take everyone from every professional background!!!


Bring Current Copy of your Resume
San Jose, Fremont, Hayward, San Leandro, Telegraph, Oakland, Berkeley, Richmond, San Franciso, South San Franciso, Concord,