T-Jump GGSV Pitch & Networking Night

Thursday, February 9, 2017 from 5:00 PM to 8:00 PM (PST)
Event Details
We cordially invite you to join us for an exclusive sneak peek at pioneering technology from Turkey!
Please join us for an evening of networking and pitches from Turkey's most promising tech startups to a panel of Silicon Valley investors and industry experts.
The panel of key angel investors and industry experts will weigh-in on the pitches and ultimately determine one winner!
T-Jump and USMAC invites you to mix and mingle with like-minded entrepreneurs, VCs, Angels and other exclusive members of Silicon Valley's tech community at the beautiful offices of ReedSmith LLP in San Francisco, CA.
All 6 companies are participating in the "Go Global Silicon Valley Program" which is designed to help entrepreneurs succeed in a global context.
The program for the evening is as follows:
5:00 pm - 5:30 pm Check-in, registration, food, drinks & networking.
5:30 pm - 7:00 pm Welcome & introductions from T-Jump and USMAC, followed by company pitches and panel feedback.
7:00 pm - 8:00 pm Closing networking reception with food and drinks!
Meet the companies: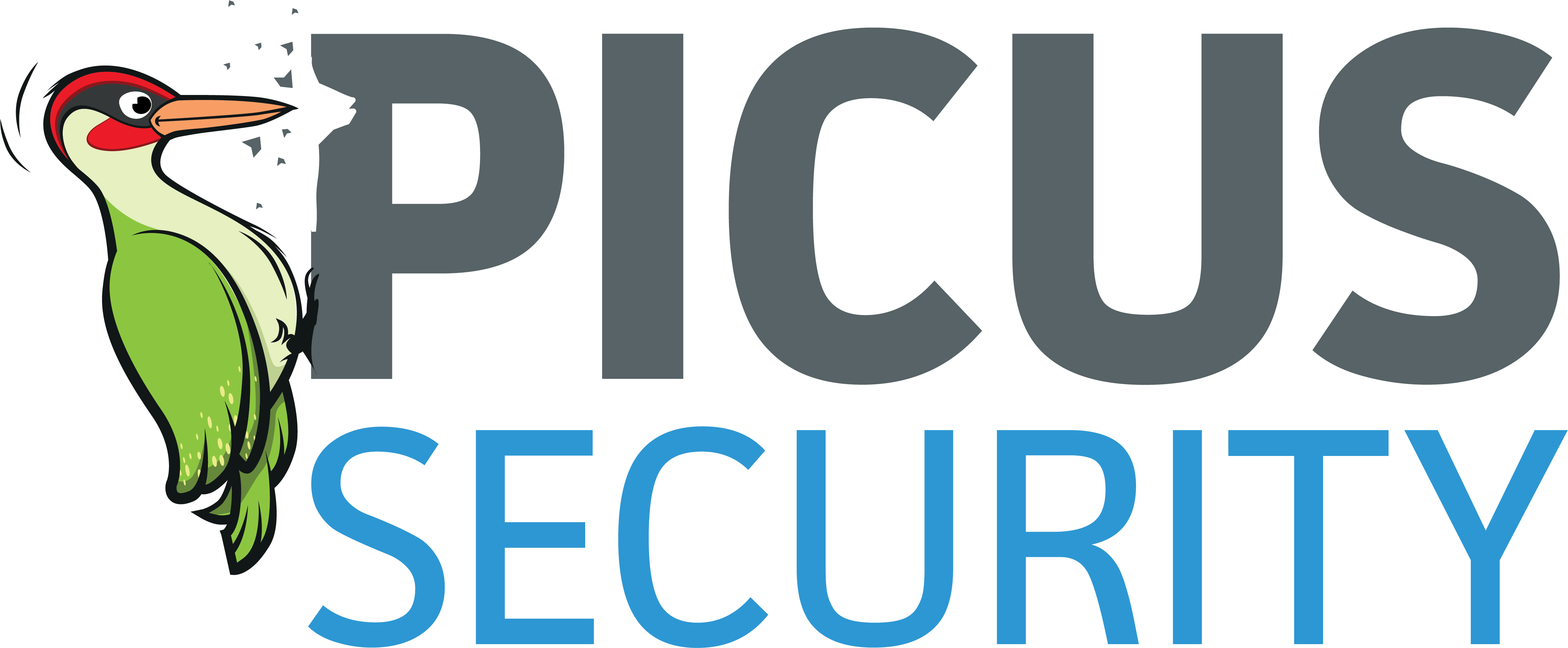 Picus' security assessment software offers a new paradigm with its "Continuous Security Validation" approach. It fills the gap pen-test, vulnerability management and policy management solutions cannot address. Picus provides the required insight on enterprises' readiness to cyber-attacks by continuously testing defence layers with real cyber-attacks in production environment. This approach helps organizations to significantly enhance their security success rate without making new investments.

SOBE Vision collects and visualizes the information generated by cybersecurity solutions in on place and allows you to act more quickly.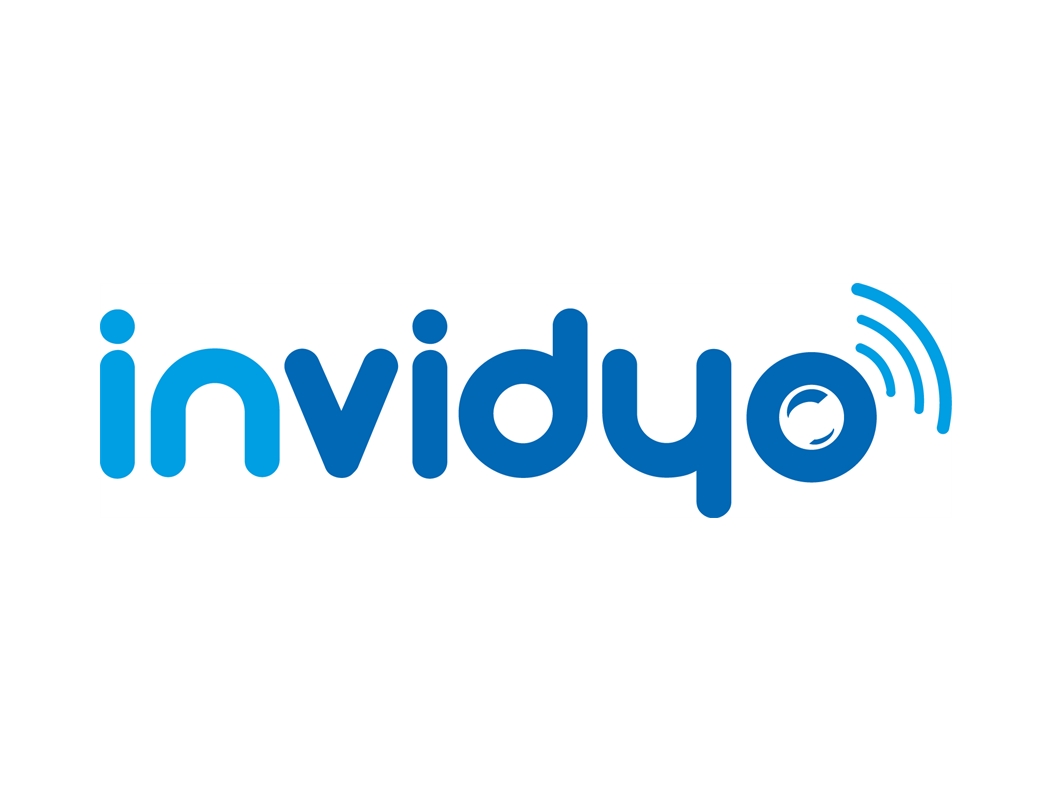 Invidyo is the first intelligent child monitoring solution that uses both Face and Emotion Recognition technology to identify important events in your child's day. It employs Artificial Intelligence (A.I.) to give parents smart daily highlights and smile detection.

                Peoplise

is a cloud recruitment service that helps organizations attract talent, like their current best performer, 
from social media.
Peoplise
offers 3 integrated suites for a mobile and digital hiring process to create the superior candidate experience:
- 

Sociaise:

  Hire smartly from the social media with online marketing tools and widgets.
- 

Analyse:

 Video screening, live and recorded video interviewing, customized fit scores and online assessments.
- 

Harmonise:

 Automated work processes for
on-boarding
new employees for maximum engagement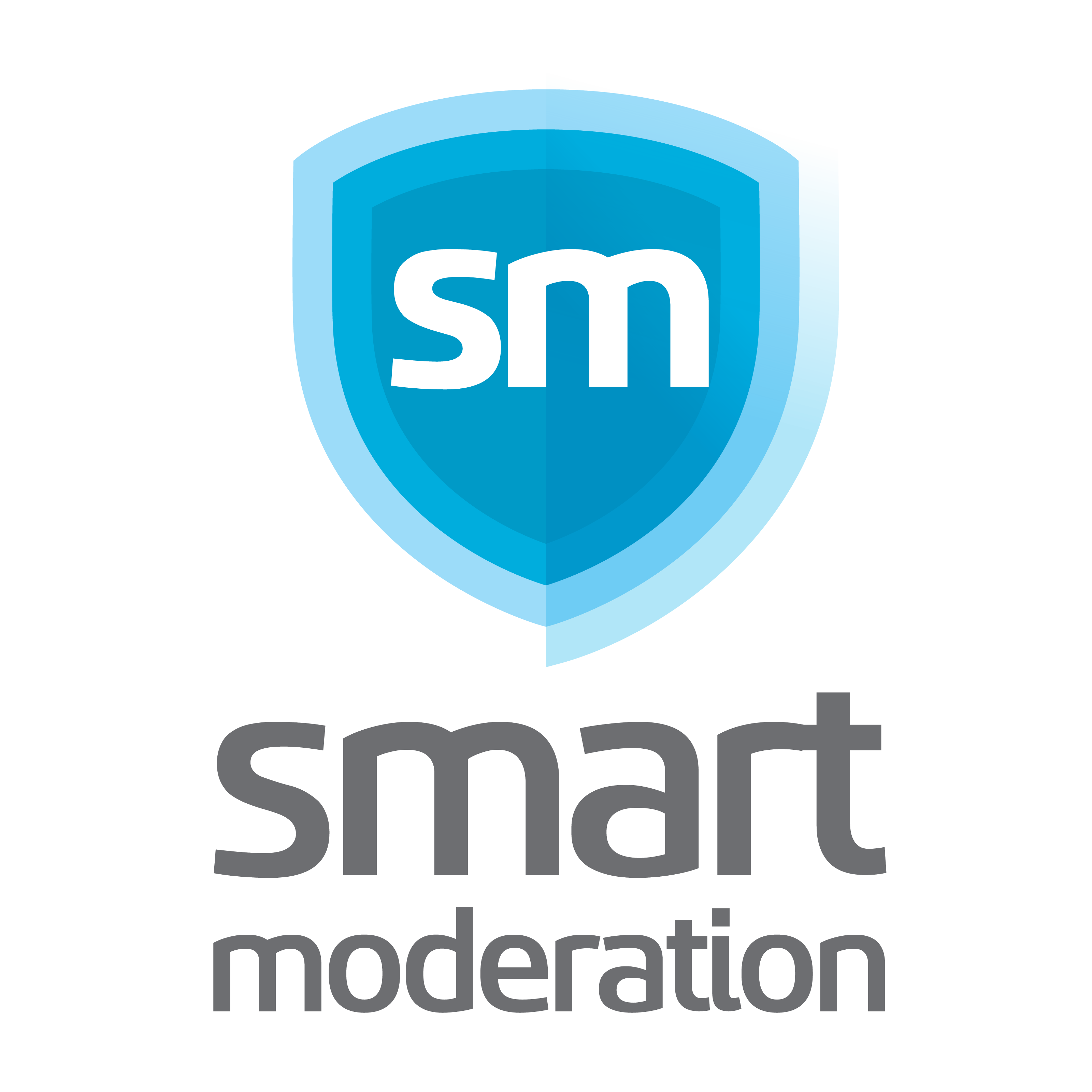 Smart Moderation's Artificial Intelligence (AI) automates your inappropriate comment management strategy across various digital platforms.

It detects inappropriate or profane comments, spam, trolls, bullying and, after moderation, automatically removes these from the platforms in real time, without requiring any human involvement. It works with several digital platforms including Social networks,Social media tool, Blogs, Forums, Website, E-commerce platforms, Mobile applications, Chatbots. 

We simplify human interaction with technology. We license a hardware and software solution that can be used to input text with just one finger on even the smallest devices, such as wearables, VR/AR, Smart TV, Smart Phones and Automotive.
Meet the Moderator: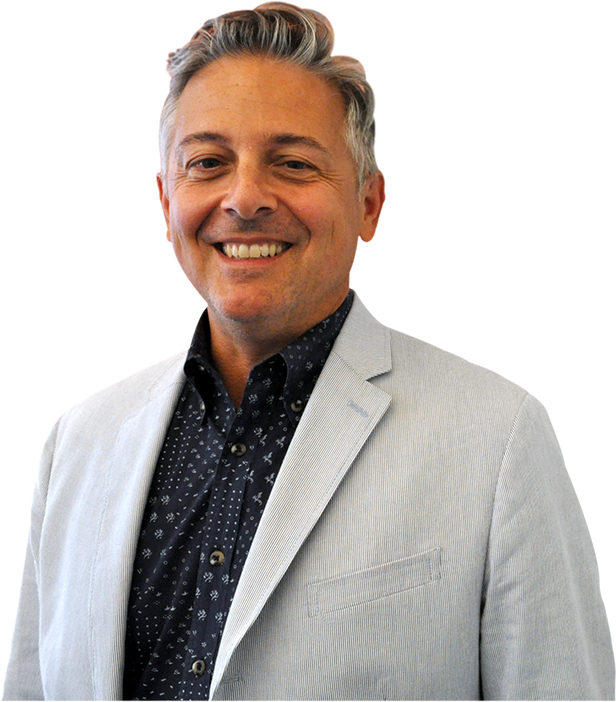 Alfredo Coppola, Co-CEO, USMAC | ALFREDO COPPOLA is the Co-CEO of the US Market Access Center, the longest-standing high-tech business incubator in Silicon Valley for foreign companies seeking to successfully enter the Silicon Valley and the greater US Markets. Alfredo joined US MAC in 2004 as a management consultant and then joined the management team in 2008 as Director of Business Development, where he expanded US MAC's partner programs and introduced the "Go Global" Silicon Valley market accelerator program.
 Alfredo has over 20 years of business development and management consulting experience in the information technology sector. He has advised over 150 early-stage technology companies in his career and he also worked with large multinationals such as Adobe, Microsoft, Nortel Networks, Deloitte and PricewaterhouseCoopers. Prior to US MAC, Alfredo was president and co-founder of two Canadian digital media companies, where he established offices in Ottawa, Toronto, and San Francisco, California.
Meet the panelists: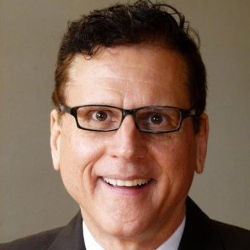 David Emerson, Harvard Angels | DAVID EMERSON is an active angel investor and a member of the Harvard Angels Selection Committee. David has been an active investor in technology companies at an angel level for a number of years. David is also a corporate and technology lawyer, often working with early stage growth ventures on various legal matters facing fast growth ventures. David has his BA from Harvard University and a JD from University of California, Berkeley – School of Law.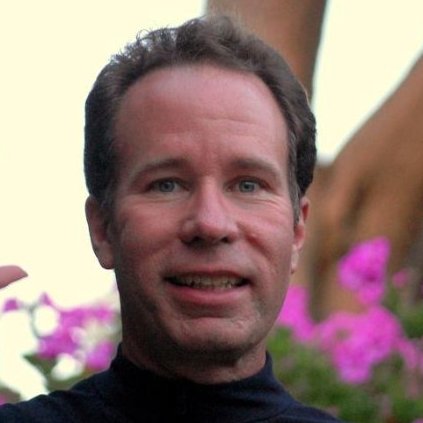 Kevin Krejci, Fujitsu Labs | KEVIN KREJCI is passionate about "open innovation" and Silicon Valley entrepreneurial culture, and connecting our venture community with Japan. He has a deep belief in the democratization of innovation, the innovation of democracy, and the power of people and tech working together to have a positive impact on society, health and the environment. 

Krejci has researched, developed business, and organized events around many themes over the years, including sustainability, (cleantech / green technology), smart grid, security, social media, cloud computing, healthcare (quantified self / personalized health), big data, and digital media. He is currently dabbling in O2O (online to offline), SoLoMo (social/local/mobile convergence), collaborative consumption and mesh business models ("sharing economy"), personalized health, the "DIY maker revolution", and other forms of disruptive progress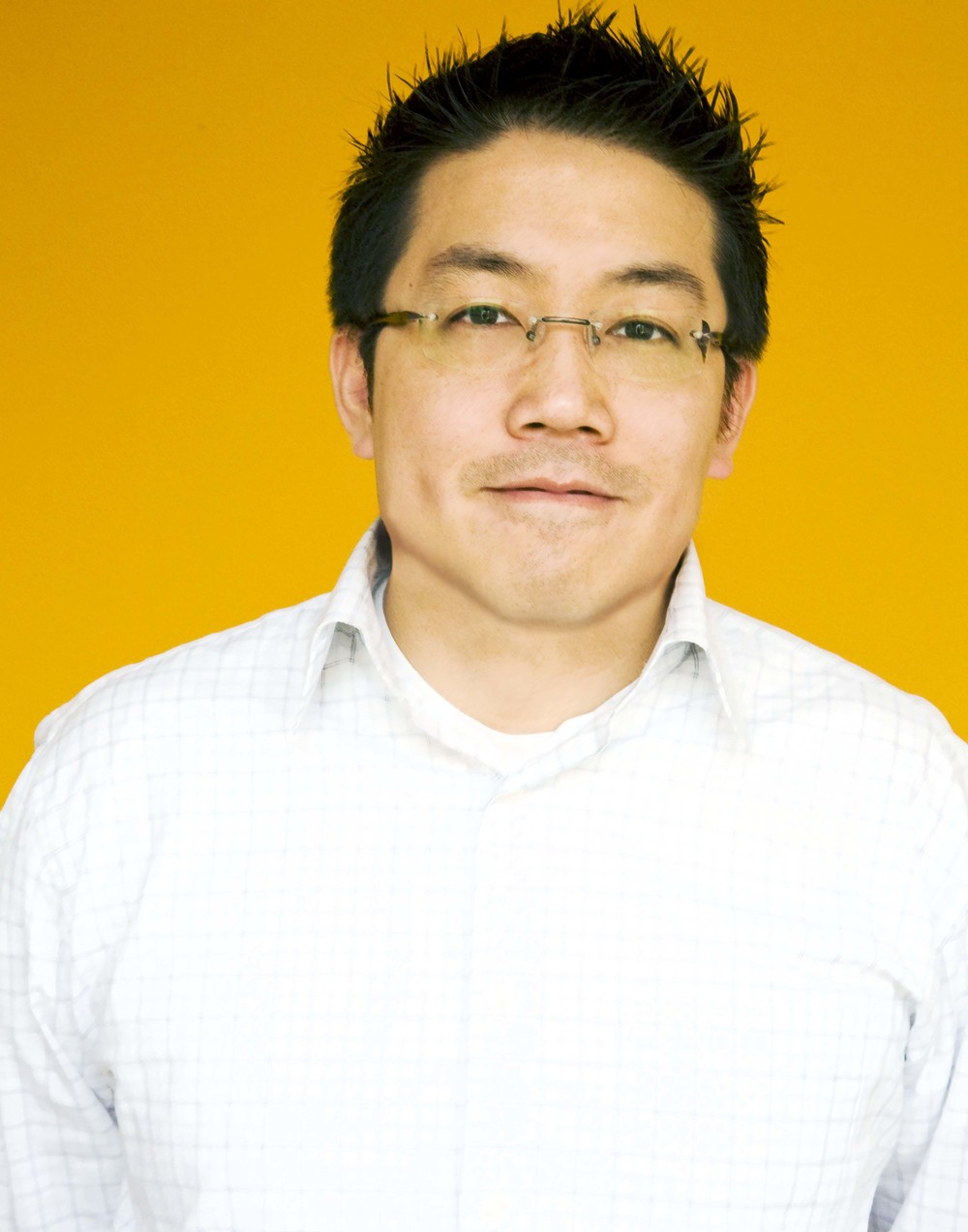 Allan Young, Serial entrepreneur, founder of TopLine & Runway incubators | ALLAN YOUNG is currently the founder of TopLine, the biggest technology and startup incubator in the East Bay, and the only one in existence with a built-in marketing and sales accelerator. Runway is one of the biggest technology co-working and incubation spaces in the San Francisco Bay Area. He was most recently a founder at a Y Combinator company called LaunchHear. He used to run a venture fund which achieved three large IPOs.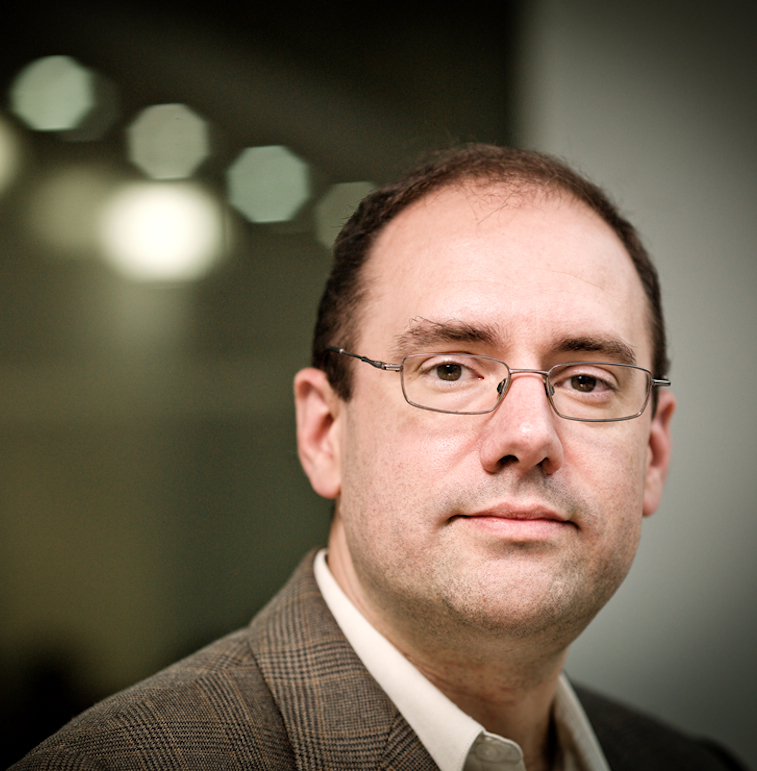 Aymerik Renard, SanDisk Ventures | AYMERIK RENARD joined SanDisk in 2014 to head the US datacenter and mobile + IoT investing initiatives. Mr. Renard has 20 years of business development and venture capital experience, 14 of which he spent as a corporate investor for the Orange-France Telecom Group in North America, investing in start-ups involved in enterprise, consumer, and carrier technologies spanning hardware, software, and services. Mr. Renard has had portfolio companies go public on the Nasdaq, NYSE, and Neuer Markt, and others have been acquired by Cisco, Yahoo, Microsoft, Sun Microsystems, Oracle, Cable & Wireless, IBM, Keynote, and SAP. Mr. Renard's computing industry career began in college when he served as a Campus Representative for Apple Computer. Mr. Renard earned his Bachelor of Science degree in Information & Decision Systems, with an additional major in Policy & Management, from Carnegie Mellon University.
Please be sure to RSVP if you wish to attend as this is an invite only event!


​
Special thanks to our host ReedSmith LLP 

When & Where

ReedSmith LLP
101 2nd Street 18th floor
San Francisco, CA 94105


Thursday, February 9, 2017 from 5:00 PM to 8:00 PM (PST)
Add to my calendar
Organizer
Growth Circuit San Francisco offers a comprehensive suite of services to assist Emerging Country Startups research, launch, succeed and expand in the United States. Growth Circuit offers end-to-end to those promising companies with potential to be highly successful in the U.S. market.
Growth Circuit VC is based in Turkey, finding, investing and supporting globally ambitious startups creating strong technologies solving significant problems of our world today.
Our mission is to enable and foster the growth of technology startups in Turkey through our accelerator programs in San Francisco, global network, valuable partners and funding at all stages from Pre-Seed to Series A.