About this Event
We can't wait to share our industry knowlege and skills with you! It will be two days of inspiration and creavity with a cumulative bridal shoot on day 2.
Day 1: Instruction and Conversation
Lustrous Beauty Studio 16642 W National Ave New Berlin 9:30a-3pm
Topics covered
Business: Networking, social media, growth, how to scale, communications, branding, identity, work life balance, the client experience, pricing, and more!
Beauty: Lexi and Kelly demonstrate hair and makeup techniques on models. Learn and refine basic bridal looks all the way to glam. Ideas how to create your own signature look!
_
Day 2: Collaborative Styled Bridal Shoot at Filament 9am-2pm
(The former Seeboth)
The Filament is Milwaukee's newest reamigned wedding venue. Beautiful brick wall and exposed wooden beams create a stuning Milwaukee backdrop for the bridal shoot.
Each attendee will have a model to create a bridal look on.
What it is: A large bridal styled shoot to apply learned and refined techniques. Local vendors will patcipate and images will be shared on social media. A great way to meet vendors and photographers, and get behind the scenes content. It will be great marketing and a beatiful additon to your portfolio! Lexi and Kelly will be present to help and give guidance when needed.
What to expect: Images for use on social media, as well as tagging and general networking.
__
All skill levels are welcome to attend! Whether you are a seasoned professional or just starting out in the industry.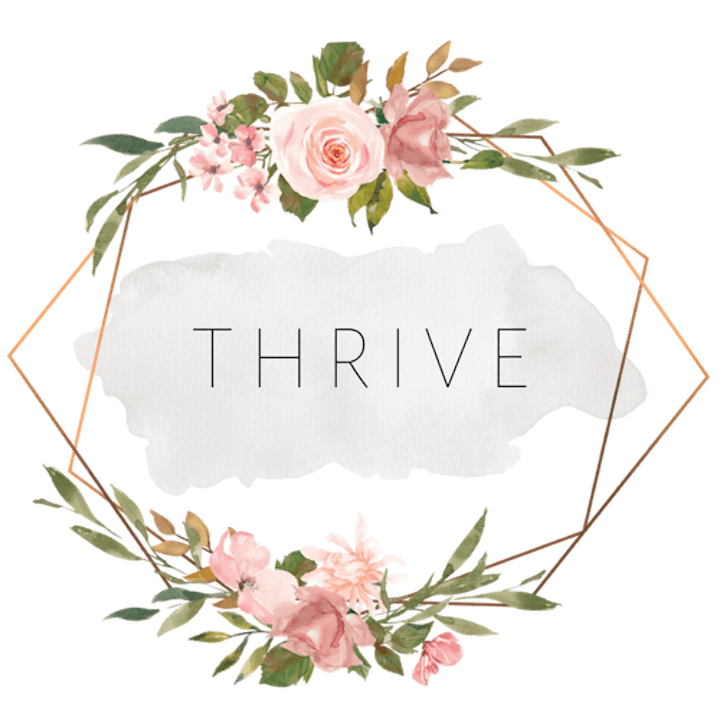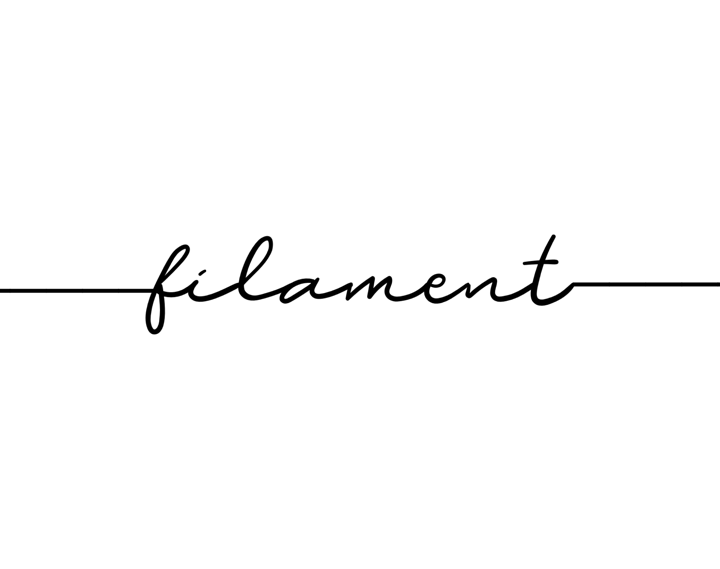 Any questions please contact:
Thrive.Workshop.Mke@gmail.com
Thank you and we can't wait to work with you! :)