Syttende Mai Online Event to Mark Norway's Constitution Day
About this event
5/17 UPDATE:
Registration has now closed, but if you would like to join this event, here is the Zoom link for tonight's celebration:
Passcode: 512593
---
Even though we would rather celebrate in-person, we've planned a special virtual Syttende Mai Minnesota program this year that you won't want to miss!
Join us for a festive online event and reconnect with the Norwegian-American community as we hear remarks from Her Excellency, Norway's Ambassador to the United States, Anniken Krutnes. She is an expert in security policy, law of the sea and Arctic issues. She has been with the Norwegian Ministry of Foreign Affairs since 1994 and previously served as Norway's Ambassador to the Netherlands and Luxembourg.
After hearing from Ambassador Krutnes, we'll join Ethan Bjelland from Norway House to sing a few songs in honor of Norway's Constitution Day!
You can add to the fun by sending us a short personal video message (5-10 seconds only please) with your Syttende Mai greeting for the group (Gratulerer med dagen ("congratulations on the day"), Hipp Hipp Hurra, or something similar) by May 10th to: 17maicommittee@gmail.com. We'll use as many of these greetings as we can to make a short video that will be shown during the event.
Help us spread the word about this fun online celebration! Best of all, you don't have sit in traffic to get there on time!
-Syttende Mai Minnesota Committee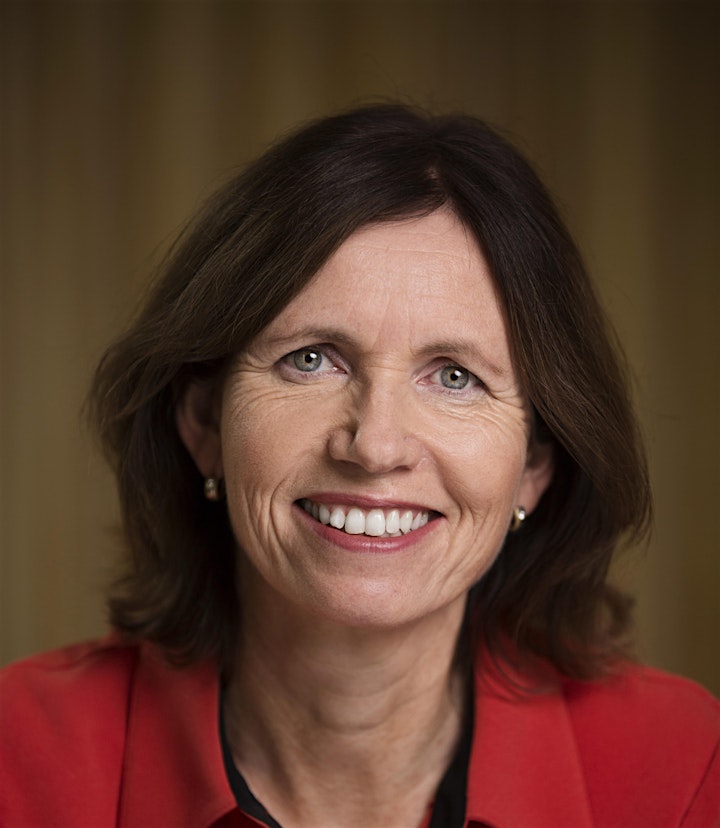 Ambassador Anniken Ramberg Krutnes