About this event
Are you considering expanding your reach to new or larger audiences? Why invest in expanding your marketing reach and being heard if your actual message is boring or not believable? In this interactive discussion, we'll look at ways to make yourself stand out and resonate in the hearts and minds of your target audience BEFORE you spend all the time, money and effort promoting it on all the different platforms.
Tuesday, September 28, 2021 starting at 4:30pm CST
This month's keynote speaker, Paul Hittner (the Birthday Boy), supports, encourages and empowers entrepreneurs by offering custom graphic design services, workshops, business tools, and resources centered around his comprehensive branding process to help his clients develop an image and message that resonates.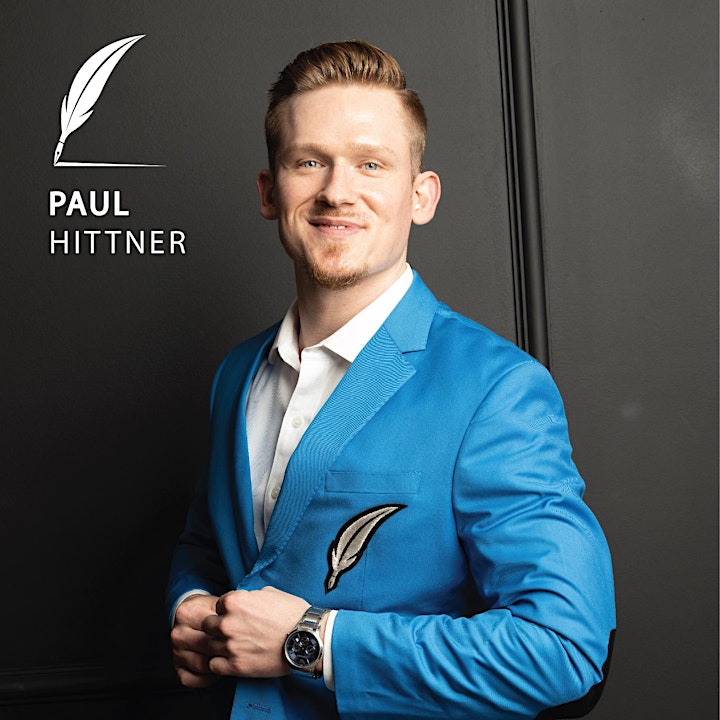 Organizer of Systems of Success Monthly Networking Mastermind Mixer