Organizer of Systems-level Approaches to Improving HPV Vaccination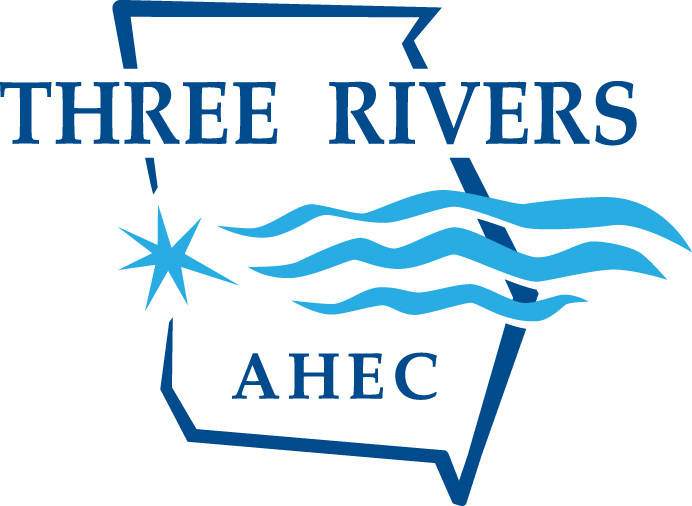 Connecting Communities to Health Care
The mountains start here--The land ends here too.  Georgia is a state of variety and contrast.  The people who live here are as diverse as the landscape, but each one deserves access to quality health care.  Three Rivers Area Health Education Center is committed to meeting this crucial need.
Like food, clothing or shelter, health care is something everyone needs – and deserves.  Through training, support, and a broad spectrum of ancillary services, Three Rivers AHEC equips medical professionals who help patients achieve – and enjoy – a higher quality of life.
We are a community-driven, non-profit organization with the mission to build and sustain a healthcare workforce  for the communities in the Three Rivers AHEC region. 
We are committed to addressing our mission through strategies that impact the recruitment, training, and retention of health professionals. Our goal is to provide continuing educational offerings for healthcare professionals seeking to expand their knowledge and skills on a continuum, increase their competency, and to maintain professional licensure and certification.