Description
Join us this month for an Evening with Hachette! Three members of Hachette are joining us in Manchester to talk about their roles as well as diversity in publishing.

Katie, Kadie and Jonathan are all co-chairs of the All Together network which was setup in mid-2018 as a way to promote the recruitment, retention and development of people from low Socio-Economic Status backgrounds and regional backgrounds and also in Hachette's publishing.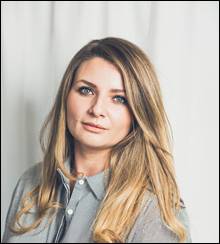 Katie Brown is a commission editor at Trapeze, an imprint of Orion one of the largest divisions of Hachette UK. Katie publishes fiction and has also previously worked as a publicist at another Hachette division – Headline.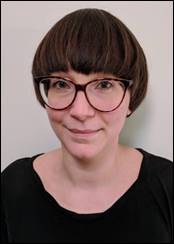 Kadie McGinley is a Key Account Manager in the non-trade sales team at Hachette UK working across accounts like The Book People & Costco amongst many others. She has a lead sales relationship with the Children's division.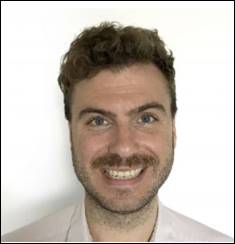 Jonathan Paterson is the Finance Director for four Hachette divisions: Headline, Hodder & Stoughton, John Murray Press and Quercus. He worked on setting up the commercial finance team when joining Hachette and previously worked at Transworld – a division of PRH.
Join us on the 4th April at 7pm! We will be in a private room at the Castle Hotel in Manchester, just a short walk from Picadilly Train Station!