Syntactic Foams: An Update From Research and Industry
About this Event
Please note: The Zoom webinar link will be sent to all registered participants 2 days prior to the event date.
This is the first webinar in the Syntactic Foams series that is hosted by NYU Tandon. In this panel discussion, the following research experts will be present: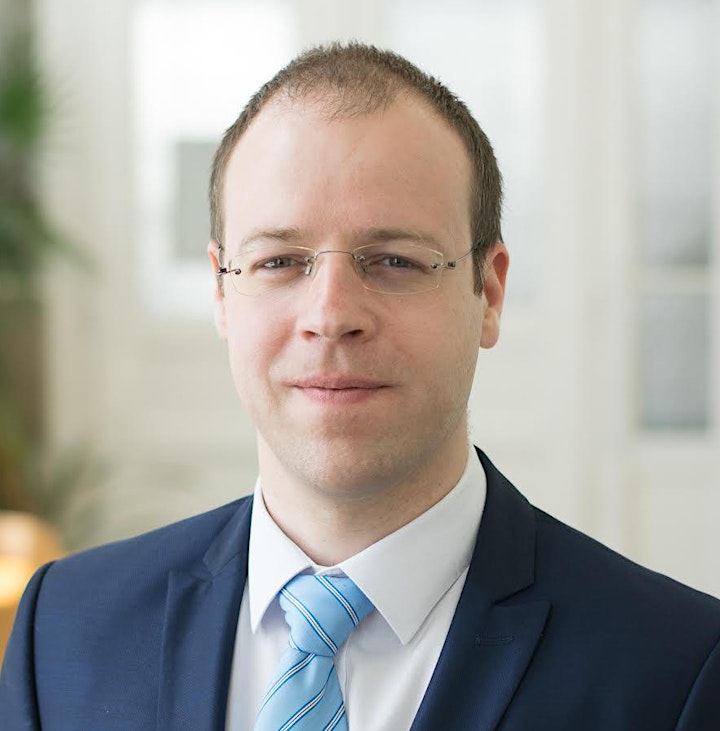 Dr. Imre N. Orbulov is a full professor at the Department of Materials Science and Engineering, Faculty of Mechanical Engineering, Budapest University of Technology and Economics. He received his Doctor of Science degree in 2018 from the Hungarian Academy of Sciences and defended his PhD in 2009 at Budapest University of Technology and Economics. Dr. Orbulov's main field of interests is in the development of metal matrix syntactic foams and related problems. Dr. Orbulov is the leader of the MTA-BME Composite Metal Foams Research Group, his H-index is 18 ( - GS, 16 - Scopus, 14 - WoS).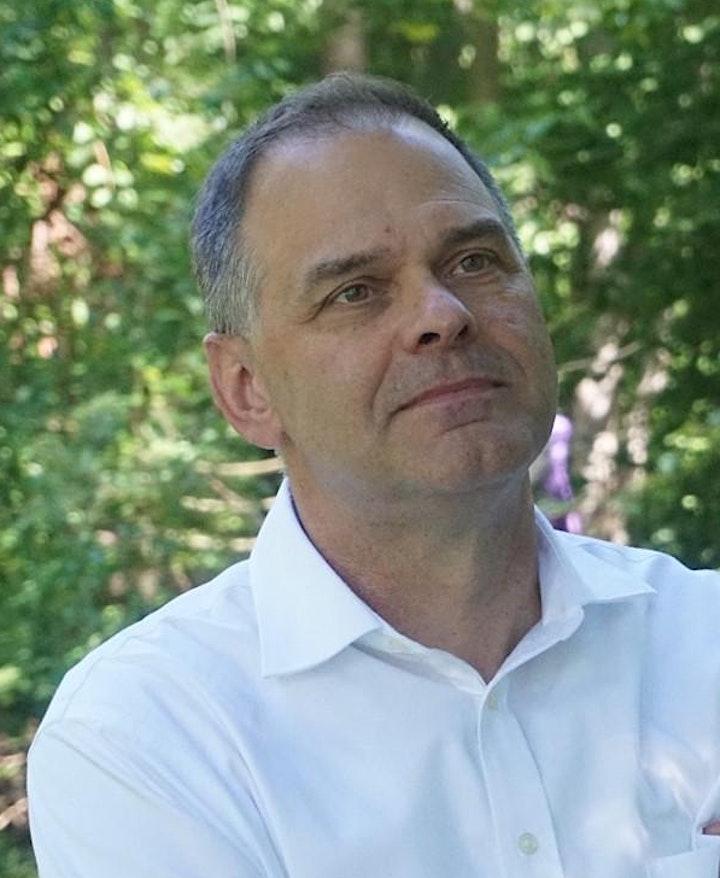 Gary M. Gladysz is an Adjunct Associate Professor of Materials Science and Engineering at the University of Alabama at Birmingham, and founder at X-Link 3D. He has worked in syntactic foams R&D for 20+ years. His most recent work is in material extrusion 3D printing; the materials design of high glass transition temperature (Tg), latent cure thermosetting, epoxy based, syntactic printing inks. He started and chairs the ECI international conference series on Syntactic & Composites Foams.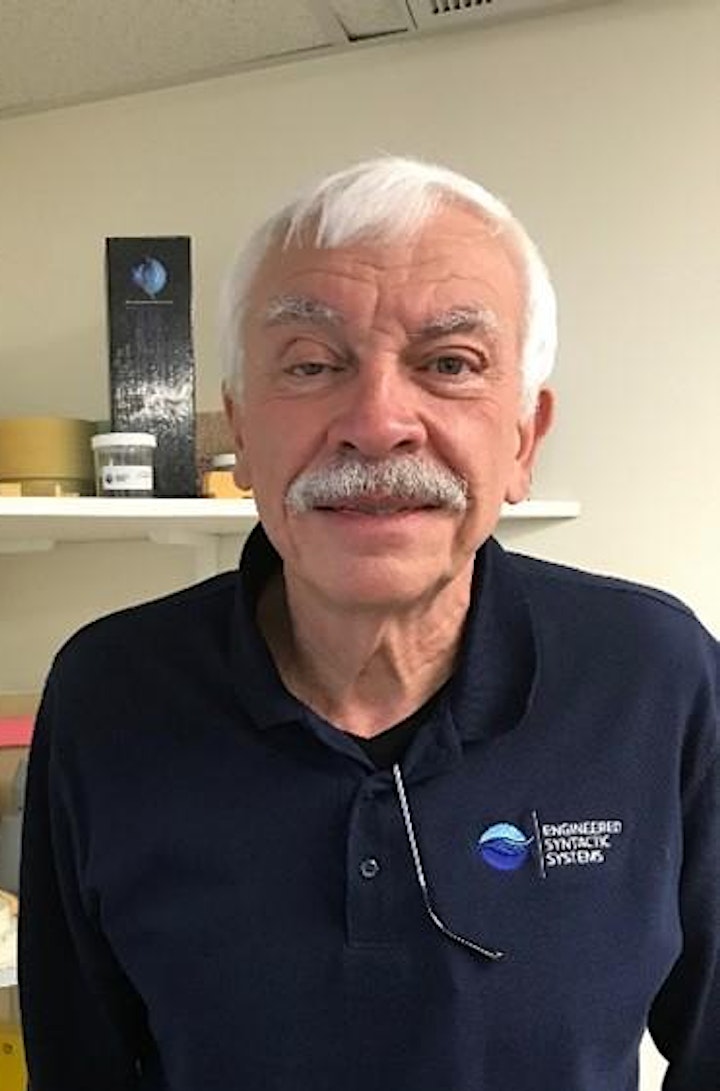 Noel Tessier is one of the Founders and Technical Director of CMT Materials, Inc. and Engineered Syntactic Systems, LLC. BS in Chemical Engineering, Northeastern University and MS in Plastics Engineering, UMASS Lowell . His work experience for the last 30+ years has been developing and commercializing syntactic foam products for specialty applications. Some of the commercially developed syntactic foams that he have been involved with include specialty tooling materials for thermoforming, many types of buoyancy products, core materials for highly stressed composite sandwich structures and damage tolerant composite parts, extruded insulation for flexible pipe, insulation and base material to support wire windings in MRI units, ballistic and energy absorbing applications, and insulation having Low Fire, Smoke and Toxicity properties for civil and military applications.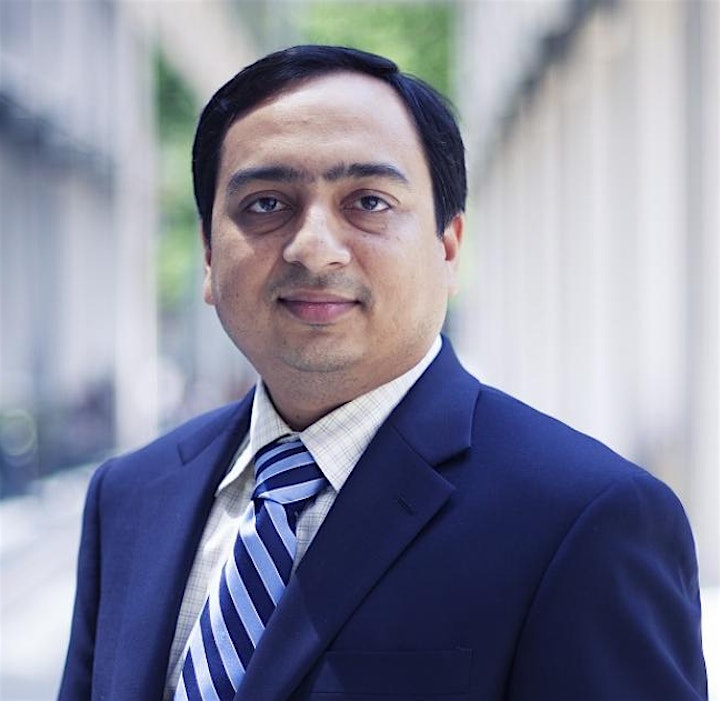 Dr. Nikhil Gupta is a professor of Mechanical and Aerospace Engineering at New York University. He is affiliated with NYU Center for Cybersecurity. His research program is focused on lightweight composites and additive manufacturing. Dr. Gupta's research has been supported by the National Science Foundation, SecureAmerica Institute, Office of Naval Research and Army Research Lab as well as industry. He is an author of over 205 journal papers and book chapters, inventor of 4 US patents and serves on the editorial board of journals including Composites Part B, Materials Performance and Characterization and Materials Science and Engineering A.