Sync Into Awakening 4/26/13

Friday, April 26, 2013 from 7:00 PM to 9:30 PM (PDT)
Event Details
SYNC, Into Awakening
                                                                Guidance and Grace for your Liberation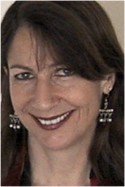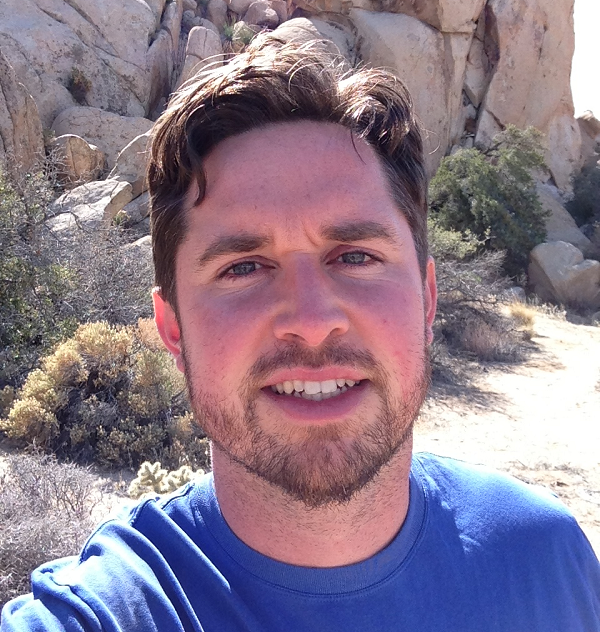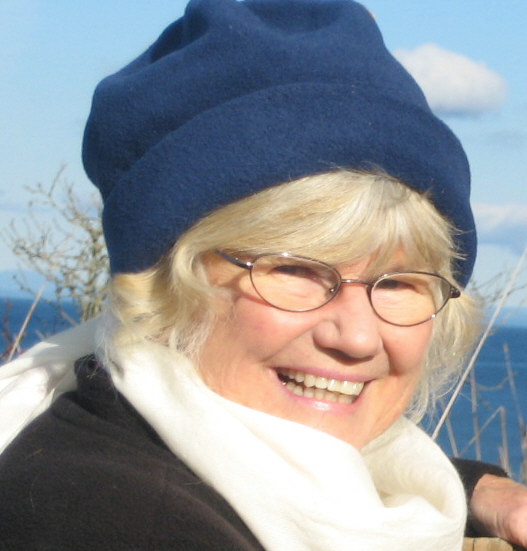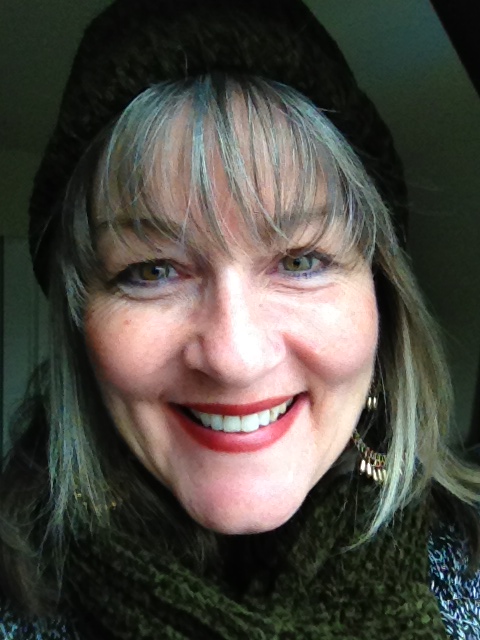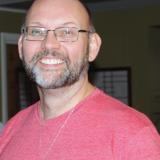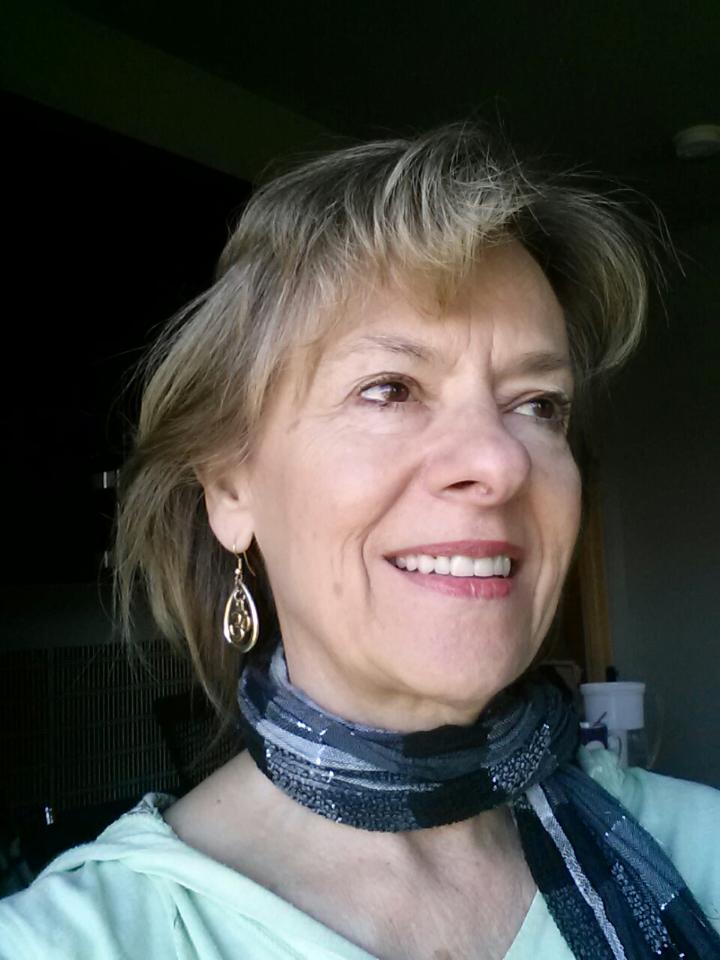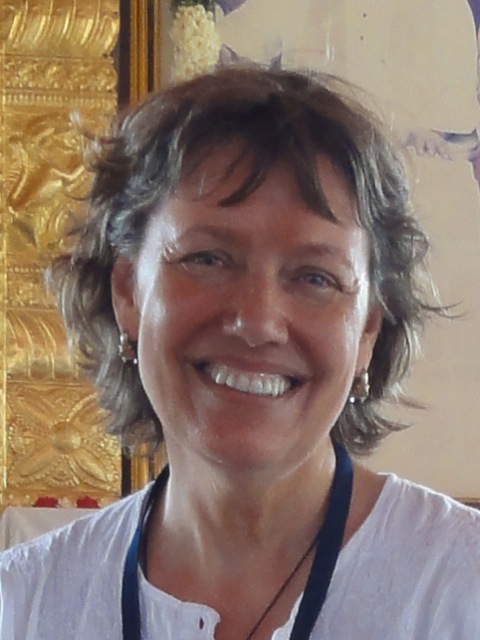 MEET 7 PEOPLE WHO HAVE AWAKENED
Receive Awakened Consciousness
Johanna Courtleigh, Matt McCarthy, Lesley Heiner, Lori Clarke, Don Gierach, MeriAnanda, and Ruth Joy have recently experienced the shift into Awakening in a very special way while in a month long spiritual process in India. Their recent shifts into Awakening have allowed for a deeper understanding of the process of Awakening and some insight as to how best provide some guidance along your personal journey as well.
Hear their personal Journeys of Awakening

Ask questions about their experiences or your own (questions encouraged)

Get deeper insights into what Awakening is and is not

Receive a transfer of Grace to elevate your consciousness and Awakening 
How will meeting Awakened Ones assist me on my path?
When one is in communication with an awakened person, the brains of the awakened one and the unawakened begin to sync up (automatically) creating an Awakened like state for the unawakened person. This process will happen as you hear their stories of Awakening and during the Q&A session available for participants. After the syncronization has happened you will receive blessings from all of the Awakened Ones that will transfer the consciousness of Awakening and help bring you to your personal shift as quickly as possible. If you believe you have already Awakened this event is very likely to deepen your experience of living the Awakened Life. During this event everyone present will grow in consciousness and walk the world sharing this higher state of consciousness very naturally.
Help make this shift on the planet simply by participating in this event.
THANK YOU FOR SHARING THIS WONDERFUL EVENING TOGETHER
When & Where

Friends Meeting House
4312 SE Stark St
Portland, OR 97215


Friday, April 26, 2013 from 7:00 PM to 9:30 PM (PDT)
Add to my calendar
Sync Into Awakening 4/26/13