Description
SYNC is an annual event that bringing together international exceptional entrepreneurs, investors, researchers, and others from each side of the Pacific. It's a forum for dynamic discussion and exchange of knowledge, insights, and opportunities on the things that will matter most in technology and innovation, not just for tomorrow, but for years to come.
SYNC 2019 will continue to bring you the latest and exciting technology ideas, leading you to the most authentic American startup ecosystem. Come be part of a truly global conversation, and help shape the future of the world's innovation community.
---
Confirmed Speakers:


---
Agenda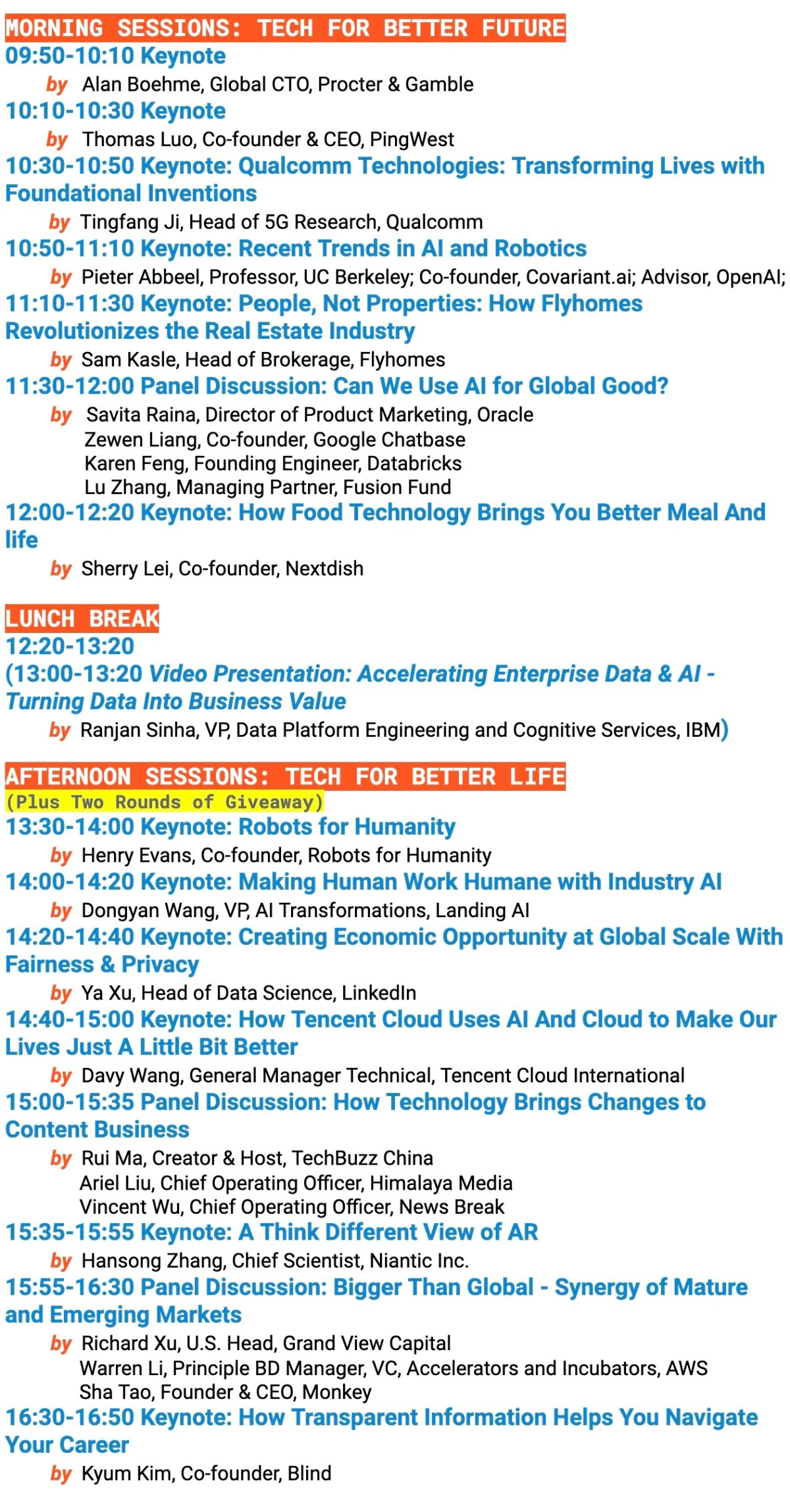 ---
Giveaway Prizes with Partners:
1) Round-trip tickets between China and the U.S.
China Southern Airlines has added a number of direct flights to the North American market. After Los Angeles and New York, China Southern Airlines opened the third intercontinental route from San Francisco to Guangzhou. The top airline has sponsored SYNC 2019 to provide the audience with multiple round-trip tickets between China and the United States as giveaway prizes during the afternoon Giveaway Session.
2) Nextdish vouchers
Dubbed "life saver" by many people around the S.F. Bay Area, Nexdish is working with SYNC 2019 to provide 2 vouchers of up to $150 for healthy and delicious meals for audience.
Founded in the Bay Area, Nextdish is committed to improving the traditional catering industry with high-tech, making top-quality meals and convenient, timely delivery services an affordable daily dining option for local professionals.


3) AWS Credits
We have partnered with Amazon Web Services to provide up to validated audience members up to $1,500 in credits per person (YES!)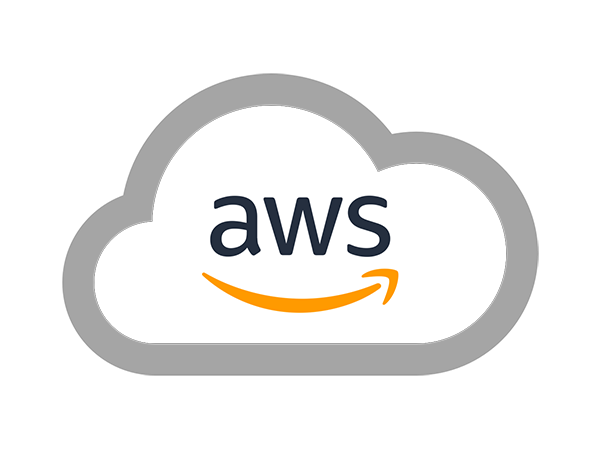 4) More prizes
$300 in Bestbuy giftcards, and more...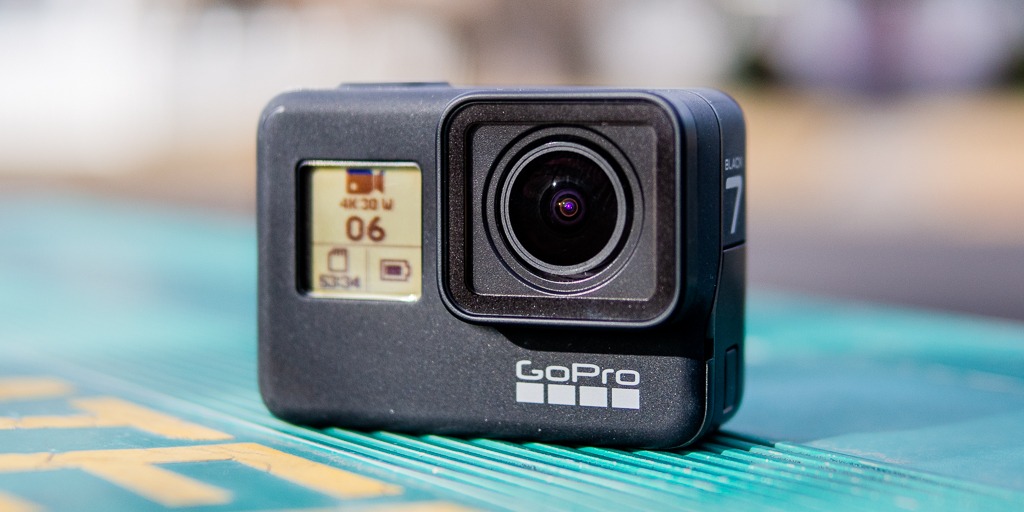 ---
Other Partners:
Flyhomes, the hottest startup in Silicon Valley this summer will be on-site at SYNC 2019! Flyhomes is a real estate startup using financial innovation to back home buyers. In 2015, it set out to reimagine a generally broken experience — one buyer at a time. Flyhomes believed that speed, transparency, and end-to-end service were necessities to improve an industry that hadn't evolved in decades. Since then, it has helped hundreds of people buy homes with a truly seamless process.

---
Organized by:

If you are interested in speaking at our event or becoming one of our exhibitors, please kindly send an email to zlian@pingwest.com and duchen@pingweat.com