Description
SYNC is an annual event that bridges Silicon Valley and China's tech industry, bringing together exceptional entrepreneurs, investors, researchers, and others from each side of the Pacific. It's a forum for dynamic discussion and exchange of knowledge, insights, and opportunities on the things that will matter most in technology and innovation, not just for tomorrow, but for years to come. Come be part of a truly global conversation, and help shape the future of the world's innovation community.
Speakers


More speakers will be announced soon!

Previous Speakers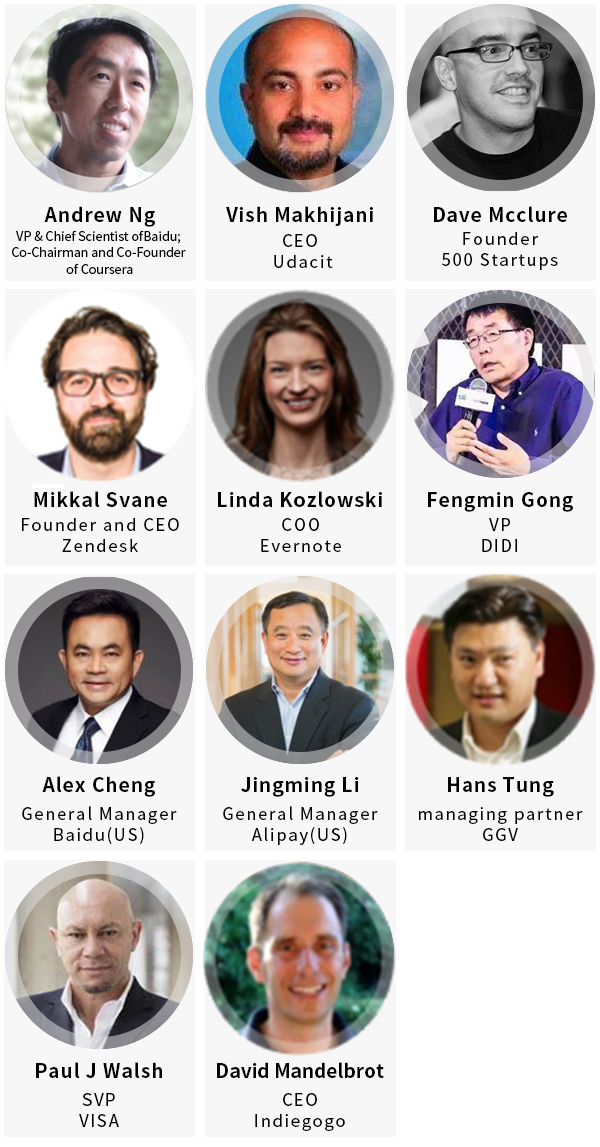 Media Partners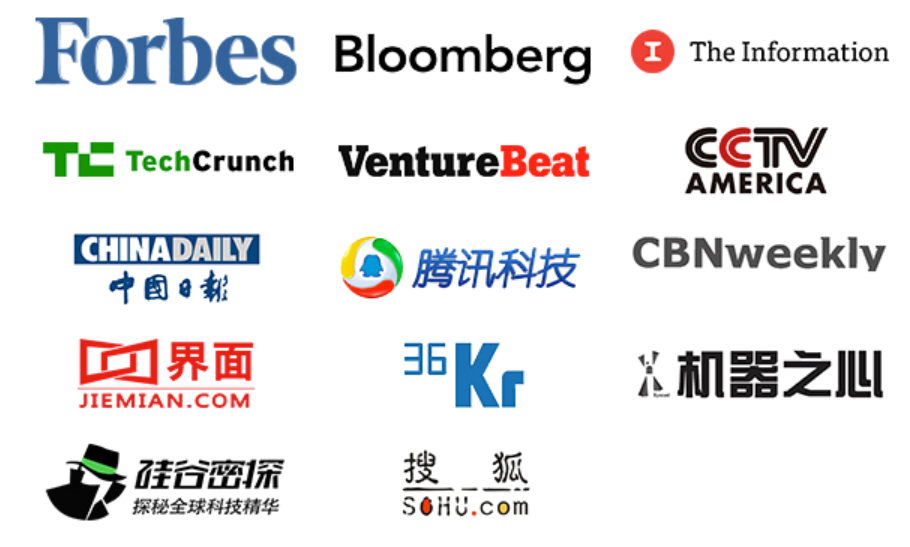 Contact Chen at duchen@pingwest.com if you have any questions or speakership/sponsorship proposal regarding this event.