Description
Hottest AI event this Summer!
Featuring Vish Makhijani, CEO of Udacity, Fengmin Gong, VP of Didi Chuxing, Peter Welinder, AI Researcher at OpenAI, Gil Penchina, Partner at IDG Ventures and many more distinguished speakers----PingWest, the leading online technology media company with a presence in both China and the United States, is hosting its annual SYNC event for the 5th time!
This time in the heart of Silicon Valley, SYNC 2017 will feature a select group of outstanding entrepreneurs and executives, distinguished technologists, and accomplished investors from both the US and China for talks on the things that matter most to the future of tech, including machine intelligence, autonomous driving, cross-border innovation and investing, and more.
Last year's tickets sold out quickly, so don't hesitate. SPOILER ALERT: we will be giving away some cool stuff for you to take home with. See below for MORE INFO...


Speakers:

And More!
---
Agenda:
09:30 Coffee & Breakfast

10:00 Opening Remarks

Thomas Luo, Founder & CEO, PingWest

10:10 Keynote: People vs. Intelligent Machine?

Dr. Fengmin Gong, VP, Didi Chuxing, Head of Didi Labs.

10:30 Fireside Chat: Redefine Education for the AI Era
Vish Makhijani, CEO, Udacity
Thomas Luo, Founder & CEO, PingWest
10:50 Keynote: AI: From Technologies to Products
Charles Fan, CTO, Cheetah Mobile
11:10 Fireside Chat: Future of Work Powered by AI

Peter Welinder, AI Researcher, OpenAI;
Xuezhao Lan, Founding Partner, a stealth venture fund
11:40 Panel: AI: From Research to Application

Maya Ackerman, Assistant Professor, SJSU

Hanlin Tang, Senior AI Researcher, Intel
Xiaobing Liu, Staff Software Engineer, Google Brain
Rama Akkiraju, Distinguished Engineer, IBM Watson
Moderator: Yi Li, AWS AI Program, Amazon
12:20 Lunch Break

(Stay around and network! Lunch is included in your admission.)
13:20 Panel: Racing against Time: When Will Self-driving Car Be Ready?

Amy Gu, Managing Partner, Hemi Ventures
Josh Hartung, Co-founder & CEO, PolySync
Peter Pyun, Principal Solutions Architect, NVIDIA
David Liu, CEO, PlusAI
Moderator: Yunan Zhang, Contributing Reporter, The Information
14:00 Keynote: Genomics to Personalized Drugs: Precision Oncology
Subarna Sinha, Program Lead, SRI International
14:20 Keynote: Disruptive Innovation in FinTech
Paul J. Walsh, SVP, Platform Strategy & Innovation, Visa

14:40 Panel: The Rise of Tokens & ICOs & Its Impacts to Funding Landscape
Gil Penchina, Partner, IDG Ventures
Joey Krug, Co-founder, Augur; Partner, Pantera Capital
Moderator: Allen Hsu, Venture Partner, Sparkland Capital
15:20 Keynote: Data as a Service vs. User Experience
Moca Huangfu, Co-founder, TINGYUN
15:40 Keynote: How Robots Become Part of Our Daily Lives

MQ Wang, Founder & CEO, Zero Zero Robotics

15:55 Keynote: Digital Avatar Can Be Merged with AI

Daniel Seah, CEO, Digital Domain (Visual Effects for Titanic, Transformers, etc.)
16:15 Panel: Cross-border Investment
Jim Mao, Partner, WestSummit Capital
Jason Costa, EIR, GGV Capital
Shuonan Chen, Founding Partner, Agile VC
Moderator: Rebecca Fannin, Founder of Silicon Dragon
Just when you think tech events couldn't be more fun... We will be giving away some cool Hover Camera selfie drones (featured in Apple Store) and Teforia smart tea infusers to lucky attendees!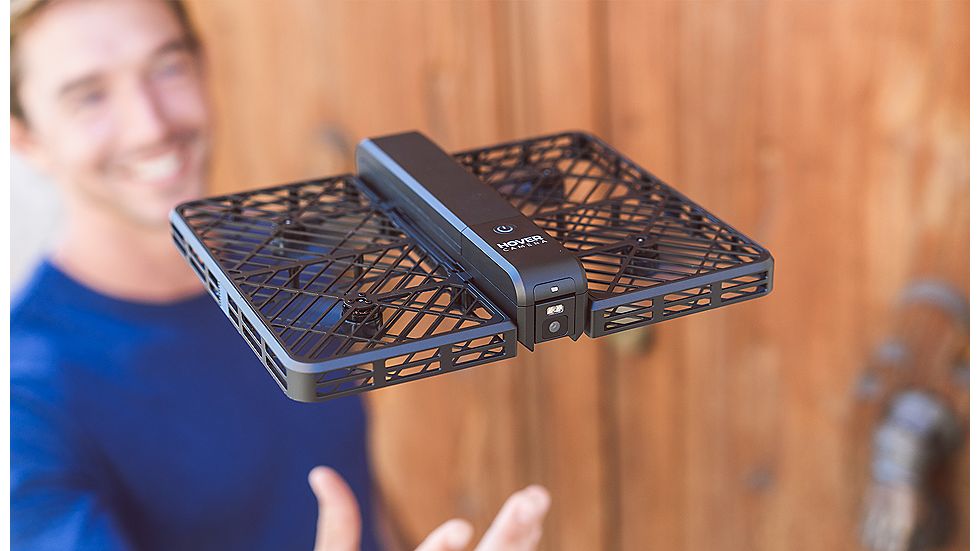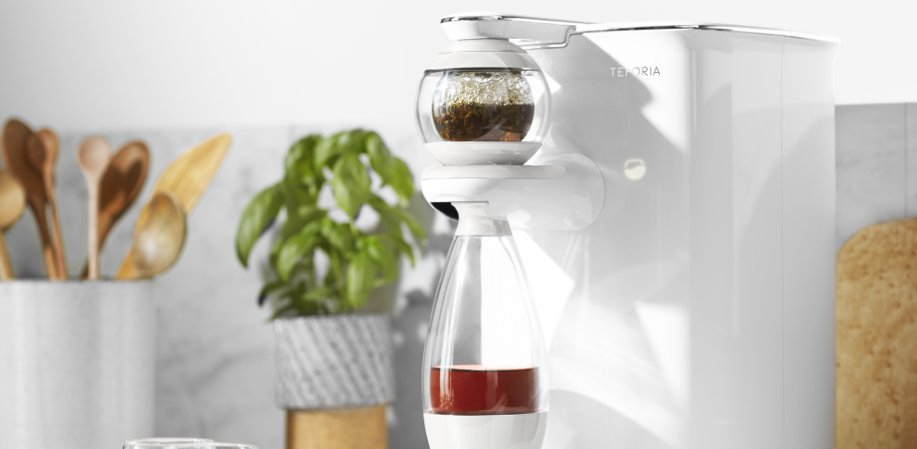 Presented by:

Sponsored by:

Golden Partners:

Partners: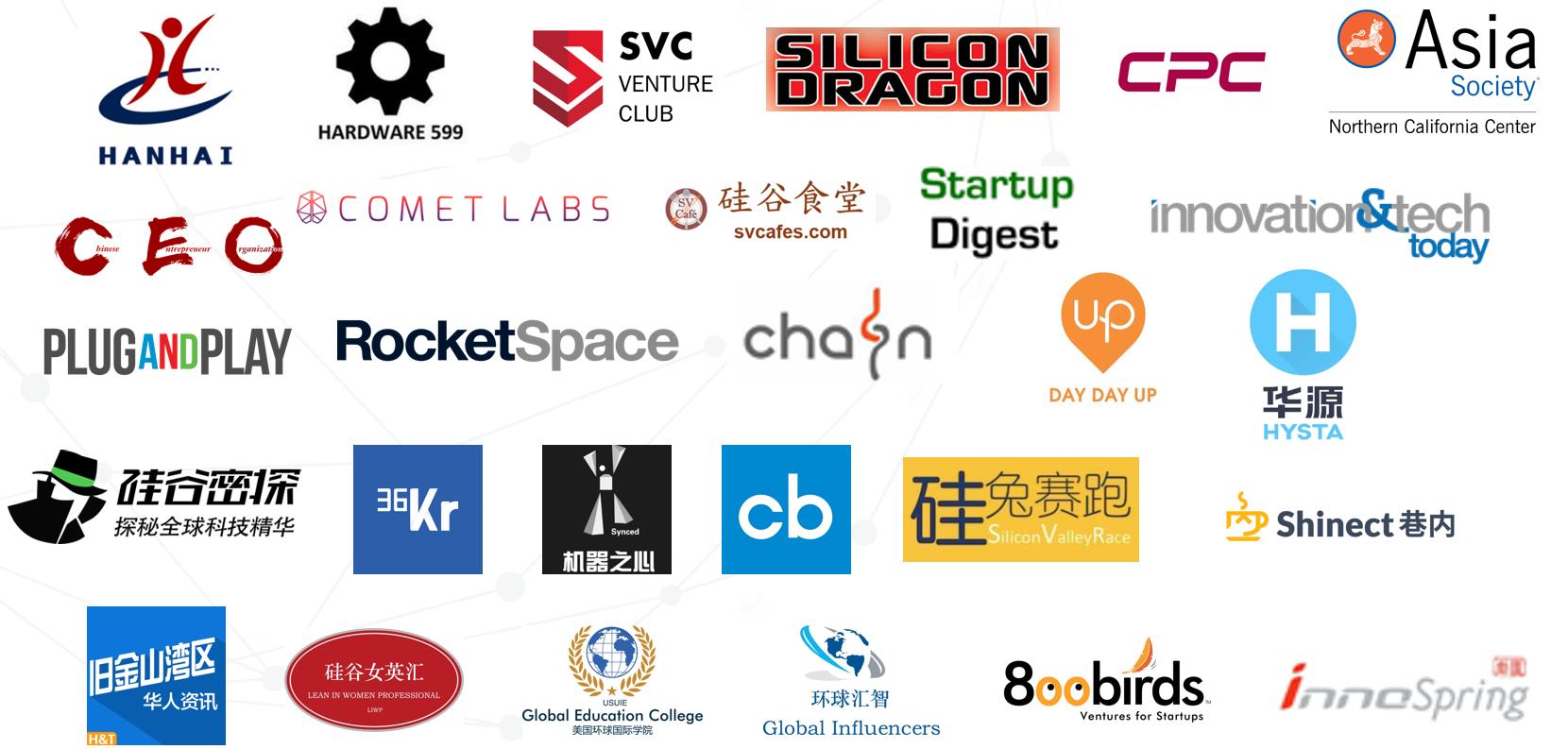 Supporting Meetup Groups:
Autonomous Vehicle Enthusiasts
Palo Alto Machine Learning & Deep Learning

Robotics, Artificial Intelligence, and the Law
Silicon Valley Automotive Open Source

Silicon Valley Machine Learning
Media Coverage
SYNC has received coverage from CCTV America (now CGTN), Forbes, China Daily, and many more major outlets in the United States.

Get your ticket now!
---
Contact:
Demo Booths / Sponsorship / Partnership info:
Shu Zhao
VP, PingWest
(86)186-1203-1501; shu@pingwest.com
Speakers info:
Vicky Xiao
Editorial Director & US Lead, PingWest
1(415) 423-4449; xiaoxu@pingwest.com