Join Amulet, DJ Johnny Panic, and DJ Mindjacket, for a night of dark romantic fantasy featuring live music, dance music, sideshows, & more.
About this event
The stars have spoken, and this Valentine's Day weekend, you and those closest to you are perfectly aligned to join DC dark rock band Amulet, DJ Johnny Panic, and DJ Mindjacket, for a night of exquisite revelry featuring live music, dance music, and an assortment of wonders including aerial silk dancers, contortionists, and tarot card readings. The first event of its kind, Synastry has only been spoken of in whispers under the night sky, until now, to be experienced with you under the full moon in the heart of our Nation's Capital.
Produced in collaboration with Amulet and Alchemical Records, Synastry is proudly sponsored by print goth & darkewave publication, Procession Magazine.
Bass-driven, dark rock with powerful female vocals define the essence born of Amulet. Their debut album, "House of Black + White" is out now on Bandcamp and all streaming platforms and is nominated for best Rock Album for the 2022 Wammie Awards.
DJ, Promoter, Booking Agent, an underground staple since 98 From fetish events to back alley swinger parties. Johnny Panic has provided the soundtrack for it all!
MiNDJacket! Electro Industrial DJ, refusing to leave DC alone since 2005!
Kourosh Taie is a professional magician and mentalist who provides a very unique and engaging style of entertainment to the Washington metropolitan area.
Soulflow Market offers a one-of-a-kind experience, starting with Our multi-talented performance team. We have hoopers and poi artists, skilled in both day and fire performances. Soulflow also offers: event planning, decadent desserts, energy healing, and custom flow props.
Located on the corner of 18th St NW and Connecticut Ave NW, Public Bar Live is a multilevel bar/lounge/club with dancing, American food & a roof deck. Just a 15 minute walk from Georgetown University or American University, and a five minute walk from Farragut North Metro Station (North Entrance).
Procession Magazine covers the latest darkwave, goth, industrial and "wave" bands operating in the world today. Here to provide you with insightful stories about the topics that interest you the most. Their primary goal is to be an independent and reliable voice for the scene.
Alchemical Records is a multimedia multi-genre music discovery platform highlighting the creative community of the DMV area within a global context.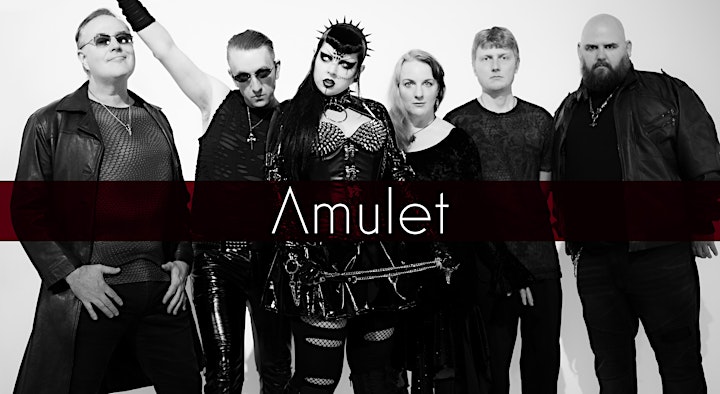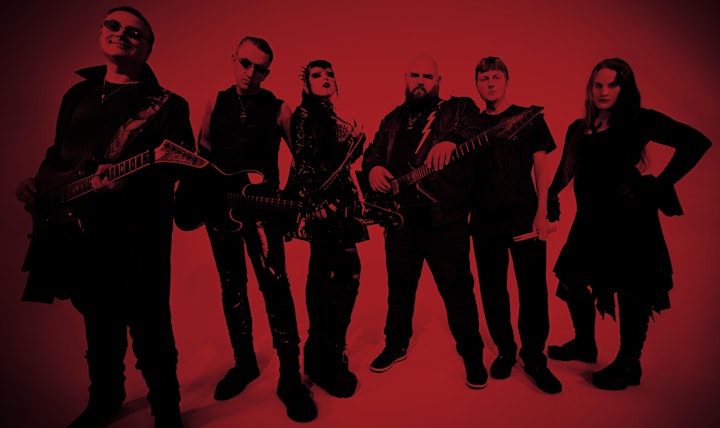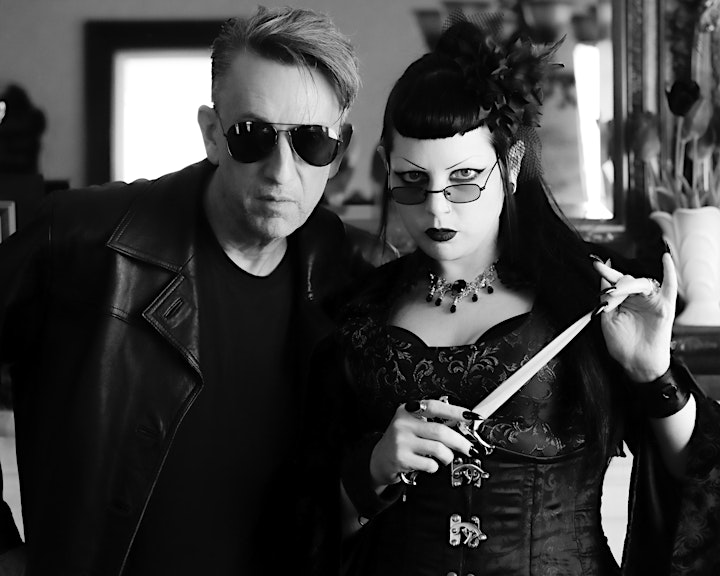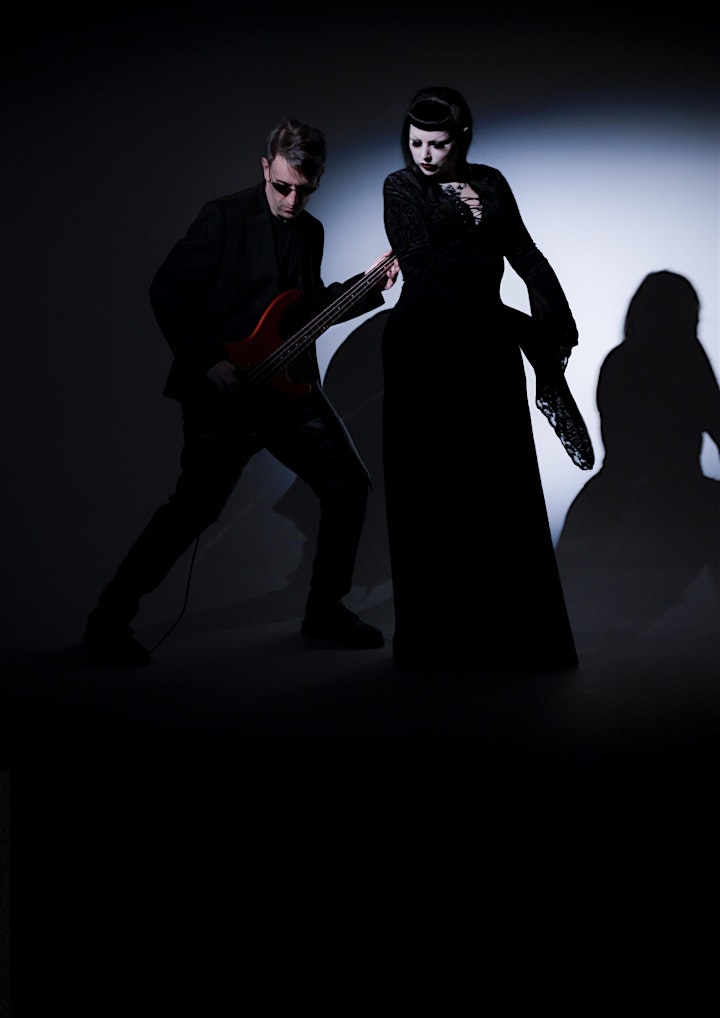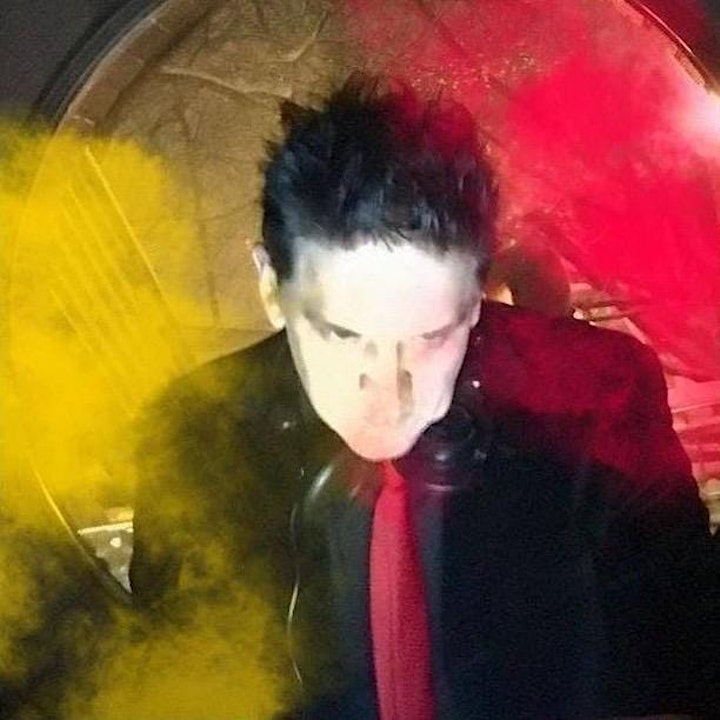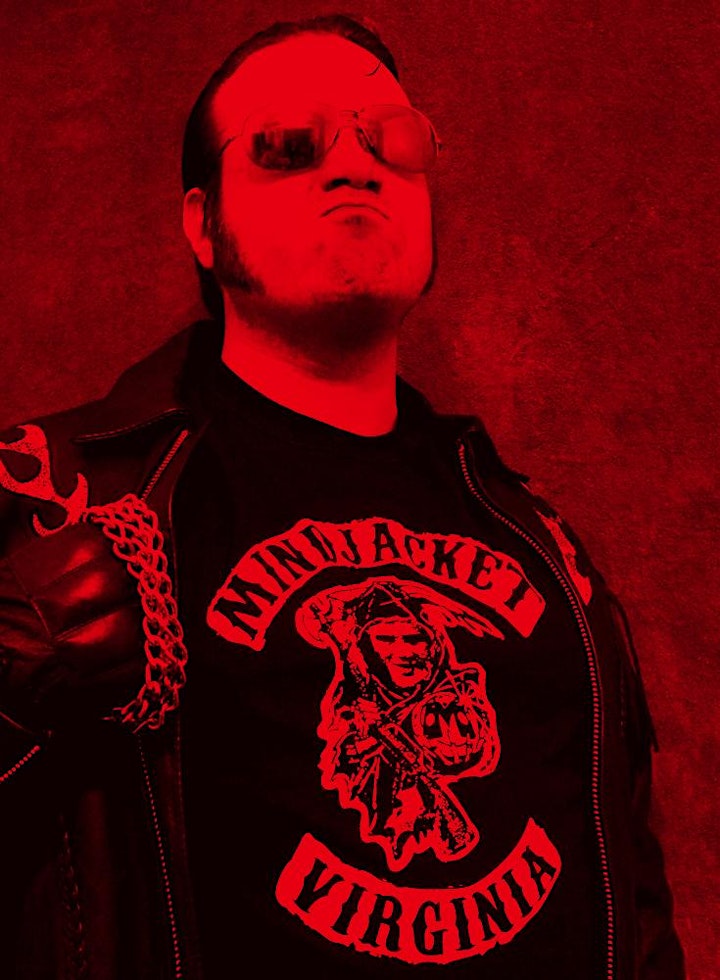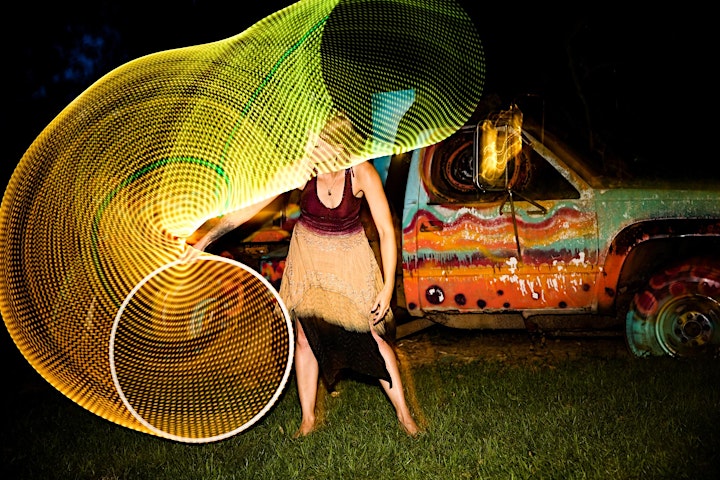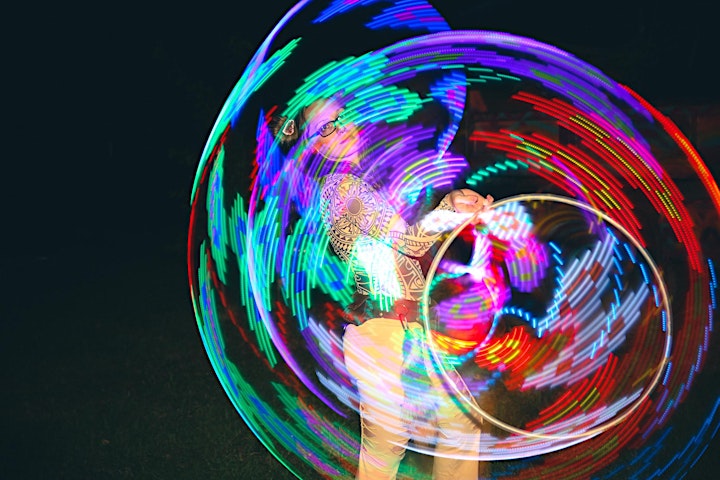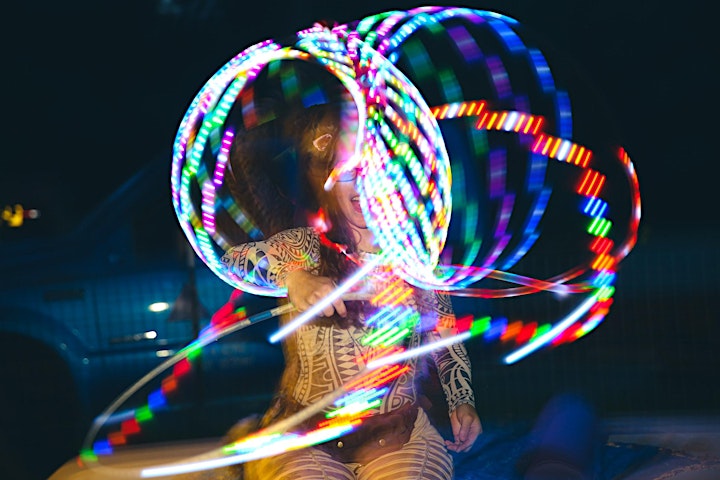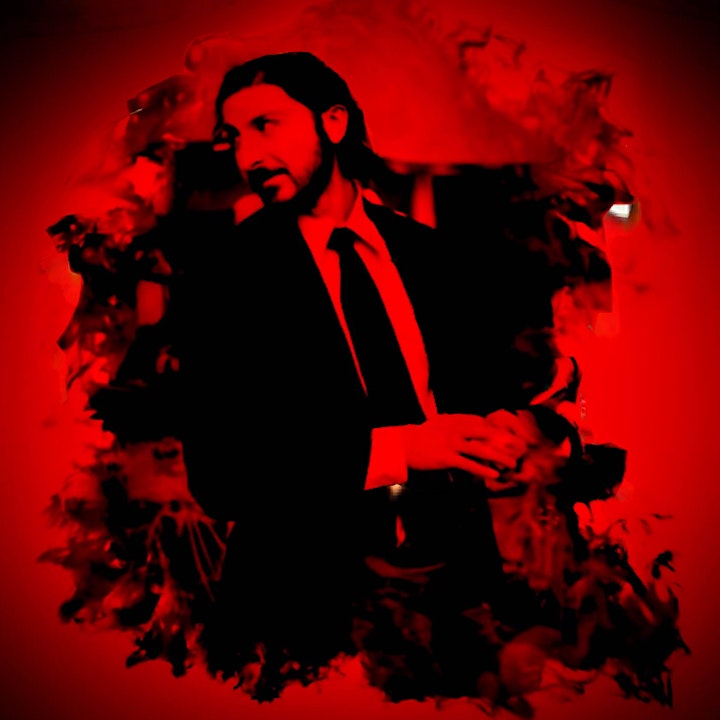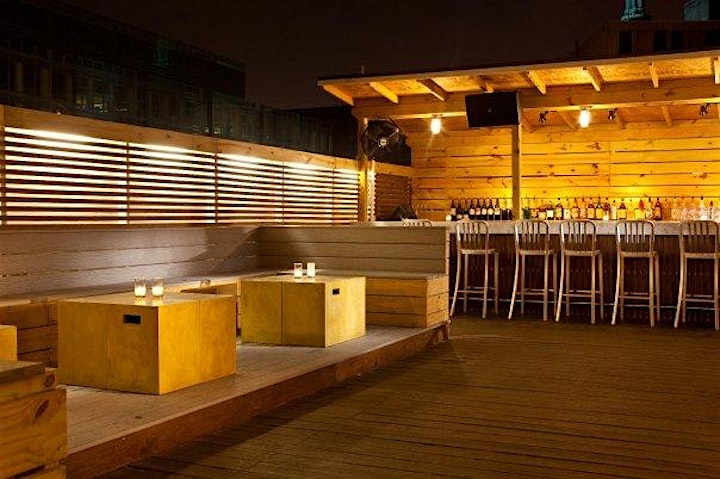 Organizer of Synastry: An exquisite evening of DJs, Live Music, and Revelry.
Alchemical Records was founded in 2009 with the intent to educate, guide, and otherwise be a great starting point for anyone who can identify their presence in the world as a musician, and are ready to seek the next steps on exactly where to go next.
Our organization is founded on the experience of hundreds of contributors in the various fields of the music industry., Thousands of users are providing feedback regarding the music industry and its relationship to other avenues of creativity. From musicians and other artists, to publishers, to marketing strategists, we have come together to share our knowledge in a conveniently accessible avenue.
Artist Development and Networking is our highest priority. We also provide booking, management, promotion, social media campaigns, web development, and a variety of other services.
A Record Label changing the way record labels interact with the world!