Sales Have Ended
Ticket sales have ended
This is your ticket, thank you for your registration.
Sales Have Ended
Ticket sales have ended
This is your ticket, thank you for your registration.
Description
Symposium on Securing the IoT
1984….2018 & All Things in Between
We're coming to Boston, this fall. Will you join us?
Have you heard? This October in Boston (Natick to be exact). That means that the leading IoT Security innovators are going to be in your neighborhood—learning, sharing, and enhancing their careers with:
40+ Speakers

Plenty of awesome networking time and great food, all included for one price!!
Come hear from thought leaders from Arm, Comodo, Device Authority, Dover Microsystems, Geisel Software, IBM, Juniper, Mitre, Rivetz, Thales, Verizon and many more!!

Seize the opportunity! Get your ticket today.
www.securingthenet.com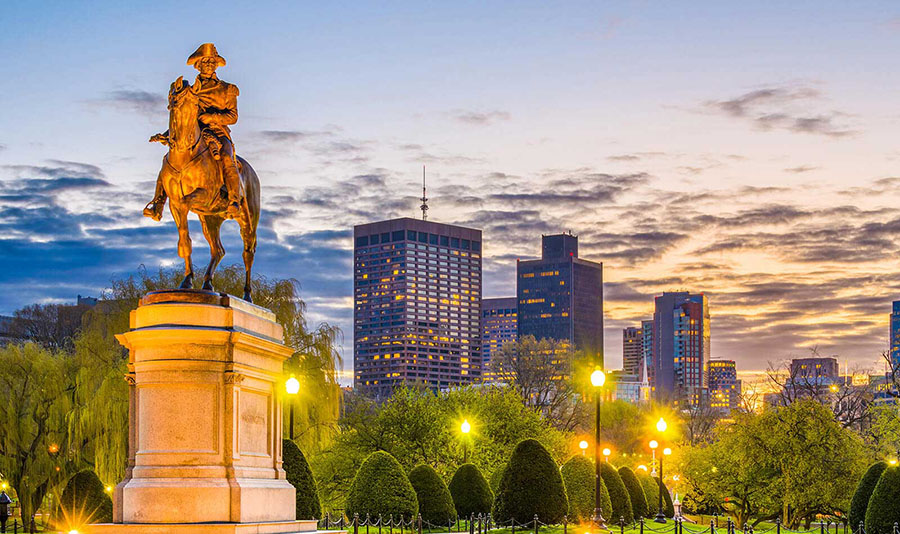 Registration now available: includes all meals, Networking Receptions on October 29th-31st + all speaker sessions

Come and meet industry visionaries and leaders at the Symposium for Securing the IoT. This event provides a great forum to discuss new developments in secure technology, market conditions and end-user requirements that are driving innovation, capabilities and features, application trends and performance improvements in various aspects concerning the security of the IoT industry.


Come and hear from these companies that are ushering in the next generation of IoT :

https://www.securingthenet.com


About the Symposium
Networking Reception - Evening October 29th. Speaking sessions on both October 30th and 31st with an expo floor, and numerous opportunities for networking during breaks.
IoT Standards and Standardization
Security and Authentication with Block Chain
Secure Medical Devices
Building a Secure Business Model for IoT
Industrial IoT Security
Securing the IoT Ecosystem
Connected/Smart Cities/Vehicles
Secure Cloud-based monitoring and control of equipment, assets, facilities & operations
Open Source IoT
Consumer IoT
Embedded security
Current speakers include: Arm, BitMint, Cap One Ventures, Cisco, DigiCert, EntrustDatacard, G&D, GearBrain, Rivetz, IBM, Cap Science Labs, Siemens, Thought Works, Device Authority, Silicon Labs, VDC, Verizon, Zingbox and more….
#securingtheiot
For more info contact:
Don Malloy, Founder 408-568-0327 Don@SecuringTheNet.com
Diane Malloy, Director 408-314-5477 Diane@SecuringTheNet.com