Description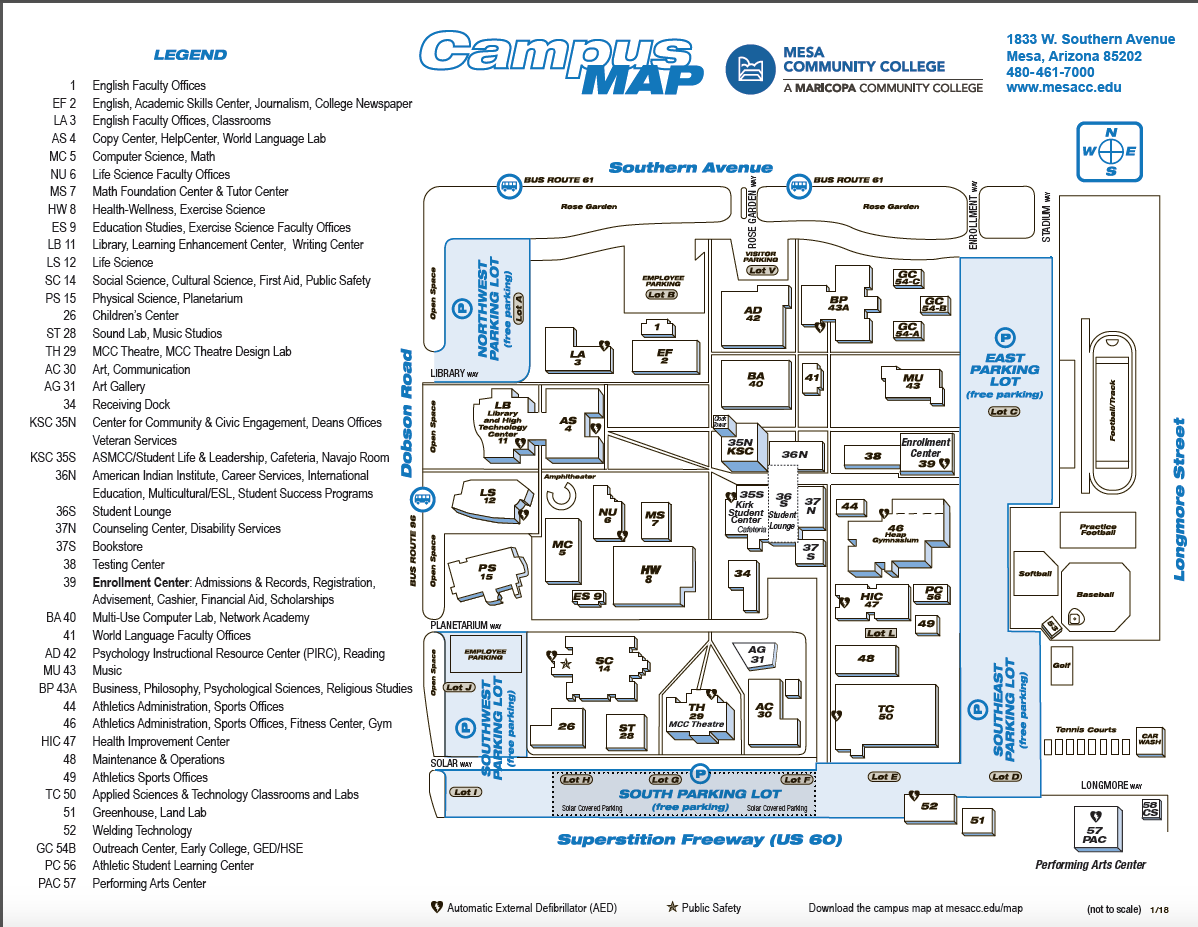 This event is FREE and seating is limited to 120 attendees, so please register as soon as possible!
Poverty and homelessness are complex issues that defy a single, simple solution. The poor and those without housing are among the most vulnerable among us. These issues are complex on a societal, systemic, and individual level. The 2nd Symposium on Poverty and Homelessness serves as an opportunity where concerned citizens can meet to freely discuss issues that impact those experiencing the effects of poverty and homelessness.
Please join us on May 10, at Mesa Community College, in the Community Room (LB 145) from 9:00 am to 3:00 pm for a symposium discussing these very important issues. Light breakfast and lunch will be provided. Parking will be available in the north, south, and east parking lots of the campus (Student Sections). Please avoid parking in Employee Only parking spaces!
Event Agenda
8:00am - 8:30am Registration and check-in
8:30am - 8:45am Continental breakfast
8:45am - 9:00am Welcome
9:00am - 9:10am Keynote Speaker
9:10am - 10:00am Session 1 - When Did You Realize that Poverty Could Happen to Anyone?
10:10am - 11:10am Session 2 - It Shouldn't Be This Hard: Systemic, Situational and Intrapersonal Barriers to Exiting Homelessness Among Homeless Young Adults
11:20am - 12:20pm Session 3 - From Persecution to Empowerment: The Refugee Experience
12:20pm - 1:00pm Lunch
1:00pm - 2:45pm Session 4 - Poverty: The Working Poor in their Own Words (subject to change)
2:45pm - 3:00pm Symposium close
Event sponsored by City of Mesa and Mesa Community College.
For questions, please contact Dr. Cliff Moon at ckkjgg@cox.net.