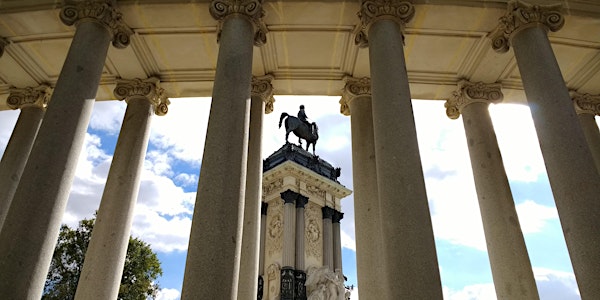 Symposium on Innovative Finance for Cultural Heritage 2019
Come join the discussion on how to finance and fund our shared cultural heritage
When and where
Location
UCL Christopher Ingold Building 20 Gordon Street London WC1H 0AJ United Kingdom
About this event
UCL Institute of Finance and Technology, a partner of the CLIC EU Horizon 2020 project, invites you to hear leaders from industry present and discuss ways to finance the priceless.
"The characteristics of cultural heritage and landscape pose significant challenges for its governance. The sites recognized as cultural heritage are increasing; the costs for functional reuse are growing, while public resources available are becoming scarcer. The consequence is that there is a growing risk that the decay of heritage will increase because of lack of financial support. Cultural heritage is a non-renewable capital and it is linked to the economy because economics refers to the management of scarce and non-renewable resources; for these reasons, heritage conservation is also an economic choice."
New sustainable, circular models are needed to finance our cultural heritage. Register now to find out more and add your voice to this important issue.
SPEAKERS
Adala Leeson, Head of Socio-economic Analysis and Evaluation, Historic England: "Towards better valuation, better decision making for cultural heritage"
Henrietta Billings, Director, SAVE Britain's Heritage: "The value of heritage campaigning: four SAVE cases"
Graham Bell, FRSA, Director NECT; Board member Europa Nostra: "Cultural Heritage: a Cabinet of Curiosities in the economy?"
Seva Phillips, Head of Arts & Culture Finance, NESTA: "Impact Investing in Arts & Culture"
Matthew Mckeague, Chief Executive, The Architectural Heritage Fund: "Social investment in the heritage sector: the role of the AHF"
Disclosure: This project has received funding from the European Union's Horizon 2020 research and innovation programme under grant agreement No 776758