Description
---
Symphony Innovate 2017 is an invite-only event. Please contact your Symphony representative if you would like to attend, or innovate2017@symphony.com with general inquiries.
Breakfast and networking to begin at 8am; program will run 9am-5pm. Cocktails to follow.
---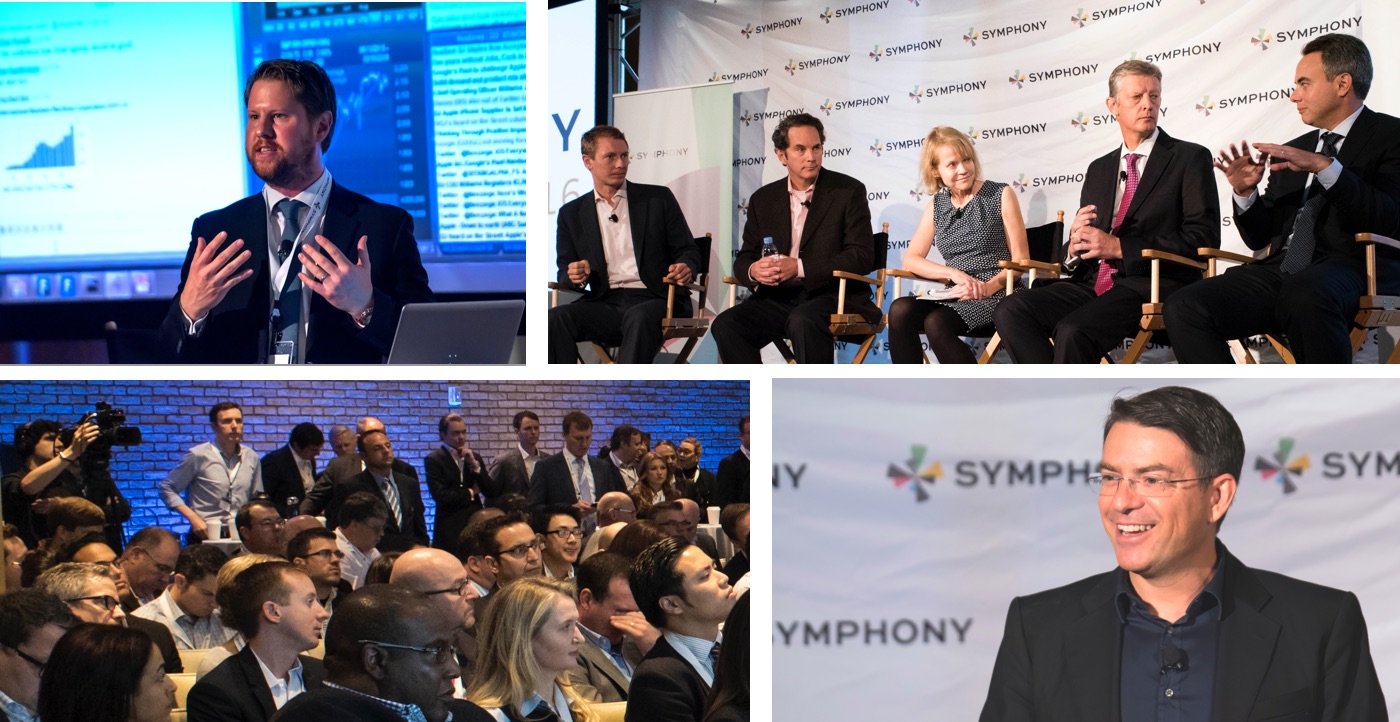 At Symphony Innovate 2017, we will bring together 500 industry-leading IT and financial executives, engineers, and thought-leaders from around the world to learn how technology enables the "Power of Community" for the financial services industry and beyond.
By attending Symphony Innovate 2017, you consent to be photographed, filmed and/or otherwise recorded, and the use and publication by Symphony Communication Services, LLC and any applicable media agency acting on Symphony's behalf of your name, likeness, statements & voice (if applicable), and any other relevant information, in each case as such information or media is received or recorded by Symphony at Symphony Innovate 2017, for any purpose in which Symphony engages, including any promotion, advertisement or other conduct of trade.