Description
A "movie matinee" highlighting beloved themes from the silver screen!
Let's go "Somewhere, Over the Rainbow" and to a galaxy far, far away! Come in from the cold for an afternoon movie music matinee. The December 10 Holiday Pops Concert features favorite themes from the silver screen, including Disney classics, Star Wars, Wizard of Oz, and 007!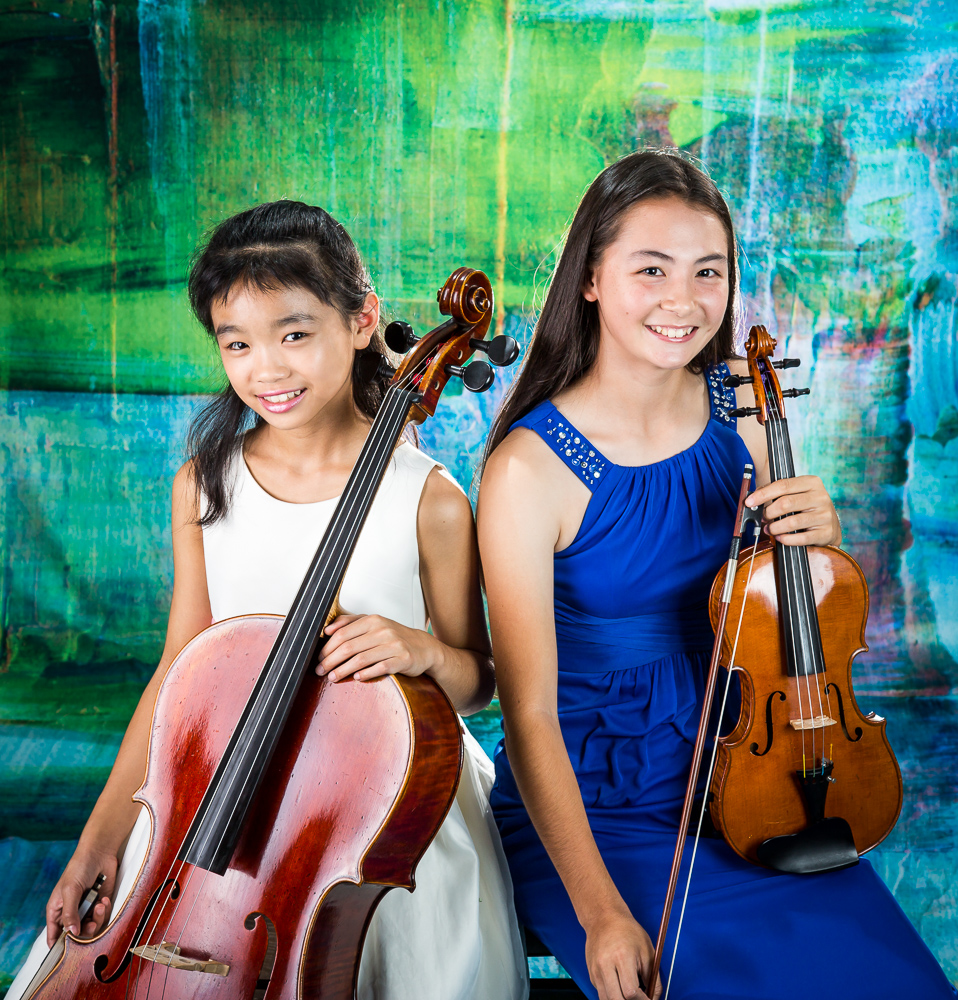 Featuring Young Artists Fiona Tsang, cello, and Cassandra May, violin

Program

STROMMEN Salute to the Cinema
LALO Symphonie Espagnole, Cassandra May, violin
TCHAIKOVSKY Variations on a Rococo Theme, Fiona Tsang, cello
LOWDEN Disney Magic
WILLIAMS Star Wars
BULLA 007 Through the Years
WILLIAMS Jurassic Park
BALDET/RICKETTS Pirates of the Caribbean

Stay in your seat until the end to enjoy some fantastic encores!