Symbols,Trade Cards,Portraits,and Figurines:Case Studies at the Intersectio...
Description
With the dramatic rise of Freemasonry in the eighteenth century, art played a fundamental role in its practice, rhetoric, and global dissemination, while Freemasonry, in turn, directly influenced developments in art. Professor Wolf's lecture provides an overview of diverse approaches to the study of Freemasonry and art, the wide range of art and places that its history encompasses, and some challenges inherent to the subject.
---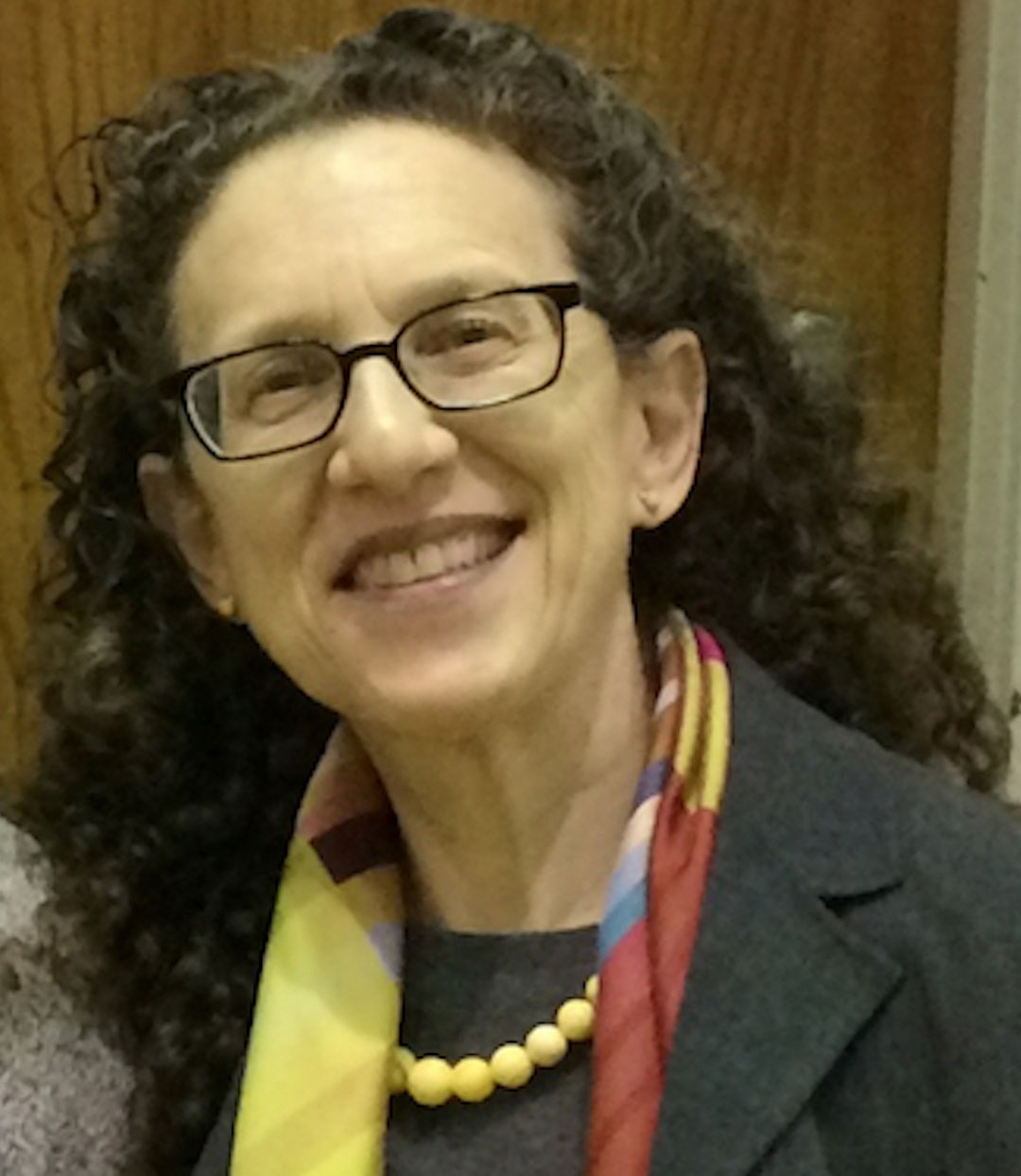 Reva Wolf is Professor of Art History at the State University of New York at New Paltz, where she teaches courses on the art of the eighteenth century to the present and on the methods and history of art history. She received her Ph.D. from the Institute of Fine Arts, New York University, and is the author of Goya and the Satirical Print (Godine, 1991), Andy Warhol, Poetry, and Gossip in the 1960s (University of Chicago Press, 1997), and numerous articles and essays. Her co-edited book, Freemasonry and the Visual Arts from the Eighteenth Century Forward: Historical and Global Perspectives, was recently published by Bloomsbury Visual Arts. Professor Wolf has been awarded an Ailsa Mellon Bruce Visiting Senior Fellowship at the Center for Advanced Study in the Visual Arts, National Gallery of Art, and an NEH Fellowship at the Institute for Advanced Study, Princeton, among other fellowships, to support her research. She is the recipient of a State University of New York Chancellor's Award for Excellence in Teaching.