Description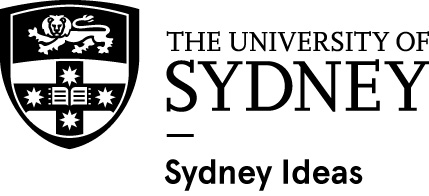 Join us for a special Sydney Ideas presentation on entrepreneurship in the digital age featuring HootSuite CEO Ryan Holmes co-hosted by Sydney School of Entrepreneurship.

A serial entrepreneur, Ryan Holmes started his first business in high school, ultimately opening a string of ventures - from a pizza restaurant to a digital media agency - before starting Hootsuite in 2008. As founder and CEO, he has helped grow Hootsuite into the world's most widely used social relationship platform, with 15-million-plus users, including more than 800 of the Fortune 1000 companies.

A supporter of socially conscious ventures, Ryan has steered Hootsuite to 'B-Corp' status, an international award for leading for-profit companies with a social and environmental mission. Through his foundation, The Next Big Thing, he now offers fellowships and mentoring to tomorrow's brightest entrepreneurs.

Welcome by Professor Richard Miles, Pro Vice-Chancellor (Education – Enterprise and Engagement), the University of Sydney

Discussion with Ryan Holmes facilitated by Nick Kaye, Chief Executive Officer, Sydney School of Entrepreneurship.

About the Sydney School of Entrepreneurship
Sydney School of Entrepreneurship (SSE) is a prestigious new partnership between 12 tertiary institutions – 11 NSW based universities and TAFE NSW.

SSE was established in 2016 with $25 million cornerstone investment by the NSW Government. Sessions will begin in Semester 2 this year. When fully operational, SSE will teach 1,000 budding entrepreneurs from across NSW each year as part of their degree or TAFE program.

A founding member of SSE, the University of Sydney is delighted to co-host this special Sydney Ideas presentation featuring HootSuite CEO Ryan Holmes.