Sydney, Australia Workshops

Wednesday, November 4, 2015 at 4:00 PM

-

Thursday, November 5, 2015 at 10:00 PM (AEDT)
Event Details
Movie

and Workshop John of God
Nov 4th 6pm -10pm   $15   AUS   (20 at door)
 Brazilian healer, John of God, is world renown for healing people from life threatening diseases such as cancer and other ailments. He was featured on Oprah.
Gail Thackray is the host of the movie John of God Just a Man. The movie follows the story of John of God from his early life to the work at the Casa where millions of people say they have been healed. It shows, never before seen footage of psychic surgeries and rare interviews with John of God. It even captures a spirit on film. 
 Gail Thackray, a powerful healer and medium herself is the host of the documentary will be available for questions and answers. "People receive healings from John of God, but not only from health conditions." States Gail, "They receive help with emotional issues, relationships and even with finances."
  Many people who have seen the movie report you can actually feel the energy and some audience members said they could sense the spirits working on them and received a healing just from watching the movie. Come spend an evening with Gail. Learn about John of God, connect with the energy and even receive a healing! Gail will give spiritual healing demonstrations. Find out how you can take a spiritual pilgrimage to Brazil!
 Free small blessed crystals for all attendees.
Do both workshops and get a Free Blessed Oil from
Anthony Vivero Filipino Healer
Learn how to be a Psychic Reader
Nov 5th 11am – 4pm $120 pre pay $140 at door


Learn to communicate with loved ones on the other-side, Receive messages, read cards. Develop intuition, Clairvoyance and clairaudience. Receive an individual psychic attunement and then learn how to use your senses to connect with Spirit and communicate with loved ones on the other side. I believe we are all mediums and can develop our psychic senses to connect in with the spirit world more clearly. Whether you want to become a professional psychic, develop your abilities further or just want to deepen your connection you will receive guidance to help you connect in deeper with the spirit world. Learn how to read tarot cards, read people's auras and receive messages from their loved one.
A personal psychic attunement
       Bring photos and objects from loved ones and pets in spirit you wish to contact
Intuitive Healing Channel & Psychic Surgery
Nov 5th 5pm – 10pm $120 pre pay $140 at door
This is for people practicing Reiki and energy healing as well as those who are beginners. I will be helping you to develop a deeper connection with your spirit guides and to be a stronger channel of energy. In particular I will be sharing the "magnetic" healing I learned recently in the Philippines with the Filipino Psychic Surgeons and other psychic surgery techniques. I will be talking about John of God, Ambrosio and other amazing healers and how we can incorporate what I have learned in your healing. You will get an individual attunement to this energy and a more advanced psychic opening to increase your healing channels. Learn to do "readings" during a healing session and to bring through messages. Develop your abilities as a medical intuitive to be able to feel and diagnose issues, physical as well as emotional. And learn to be directed by spirit.
 Gail an exceptional spiritual healer herself was recently passed the "gift" from the Psychic Surgeon Ambrosio in the Philippines. Gail is a medical intuitive and also an incredible psychic medium able to pass messages from loved ones on the other-side. Gail teaches Reiki with a much more in depth connection to spirit than most coaches.
Do both workshops and get a Free Blessed Oil from
Anthony Vivero Filipino Healer
When & Where

Australia Workshops
Mercure Hotel Sydney 20 Lev ey Street, , , Australia (close to Sydney International Airport)
International Airport
Wolli Creek,, NSW 2205
Australia

Wednesday, November 4, 2015 at 4:00 PM

-

Thursday, November 5, 2015 at 10:00 PM (AEDT)
Add to my calendar
Organizer
Gail Thackray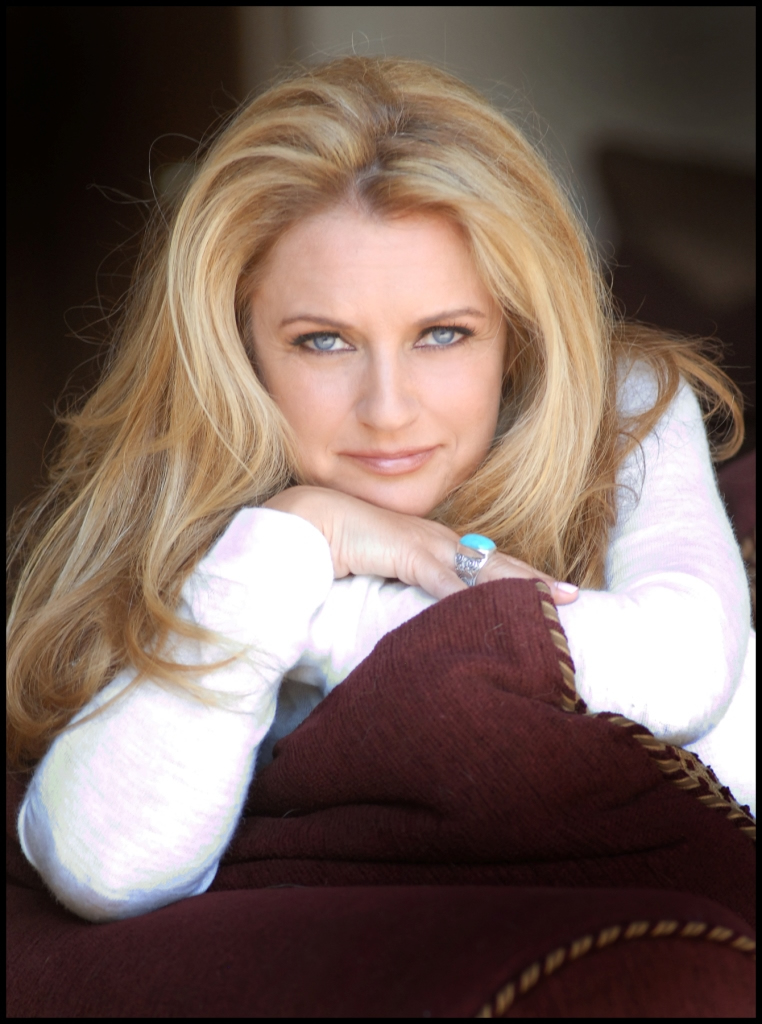 Gail is a Reiki Master only seven generations from the Grand Master, Dr. Usui in Japan. Gail is also a world renowned psychic medium with a strong connection to the spirit world. Gail was not born a medium, rather Gail attributes Reiki to her spontaneous psychic opening that enabled Gail to speak with spirits on the other-side. Gail's emphasis in Reiki is to help students develop their psychic abilities and connect with the spirit world to receive guidance directly from the masters in spirit.
Sydney, Australia Workshops