Description
Women in Digital: SXSW Meet Up
This event is sold out. But, we are purchasing a tent for more room, so, please join our waitlist, we are in the process of distilling the list down to make sure as many of you can attend as possible!
We Join the most powerful Women in Digital at for our first ever Austin happy hour and mixer. Refresh yourself with a break from the SXSW madness and meet your amazing sisters in arms of Women in Digital. No conference badge necessary. Just your lovely selves and your brilliant digital minds.
What you can expect:
Meet the Women w/n digital media and marketing who are blazing a path toward a more equal future where all women in digital feel empowered, inspired and educated – by each other. Your RSVP includes 2 drink tickets and we'll have plenty of food to satisfy your cowgirl / SXSW hunger.
About Women in Digital:
Our group, started in the Spring of 2016 boasts 450+ members across three cities. And soon, it will include all of you who attend this event in Austin. We are growing into new cities every month. We gather with one mission – to create a true network of women across the country and in your own city. We ask, we give and we pledge to believe in each other and ourselves, always.
Featured guests include: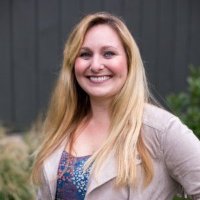 Kristi Daraban, Head of Social Media, Abercrombie and Fitch/Hollister. See news on Kristi and Abercrombie's infamous heart pizza campaign here.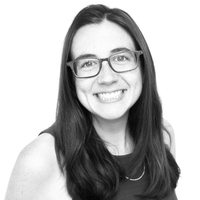 Kerry Flynn, Business Reporter, Mashable.
Kerry Flynn is a business reporter for Mashable covering the tech industry. See her amazing content here. We are wowed by her coverage of systemic gender bias in the tech industry and bringing stories to the surface on behalf of all of us. She has also written for The Huffington Post, Forbes and Money magazine. Kerry studied environmental science and economics at Harvard College.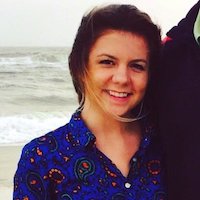 Meredith Ulmer, Social Media Specialist, The Wendy's Company. See news on Meredith's and the Wendy's infamous Twitter management of brand trolls like Thuggy D here. Also, hear Meredith in this podcast interview on Slings & Arrows, the Women in Digital podcast.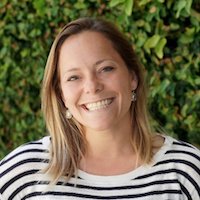 Natalie DiBlasio, the Head of Social Media at Wired Magazine. Follow her here. SXSW. Natalie runs all things social media at WIRED. She came over to the tech side from USA TODAY where she was a digital editor in San Francisco and, before that, a breaking news reporter Washington, D.C.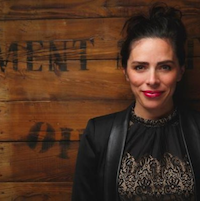 Alaina Shearer, Founder and Director of Women in Digital. Alaina will share the group's mission and invite you all to start your own chapters. Linkedin bio + connect.
And even more VIP guests:
Hedy Long, Digital Advertising Manager, Safelite and more TBA

Details:
Monday, March 13 – 4:00PM-7:00PM
The Social House • 6500 N Lamar, Austin, TX
RSVP includes 2 drink tickets + bountiful appetizers
RSVP for tickets to reserve your space. There is currently a wait list and incredibly high demand for this event. Please confirm your attendance after RSVP when you receive email notification from us. No RSVP? No admission.
How to Get There:
The Peached Social House is off the major SXSW grid and you'll have to drive or bus it to the event.


Here are options:
RideAustin
- Austin's version of Uber, download the app and hitch a ride to the Social House.
MetroRail- Guests can take the train that picks up downtown at 401 E. 4th St. right in front of the Convention Center and take it north to the Crestview Station located at 6920 N. Lamar Blvd. They then need to walk or take a ride share south to Peached Social House located at 6500 N. Lamar Blvd.
MetroRapid- Guests can take also take the 801 Route 801 that picks up at Republic Park on 5th and Lamar on and drops off a few blocks from Peached Social House at Koenig and Lamar.
Also, sorry guys, but no men allowed. Only women who work in the digital field.
Become a member. Take our pledge today or just show up!
Sponsored by Cement Marketing, a digital branding and advertising agency dominating the digital Universe and founded by one bad ass digital woman in 2009.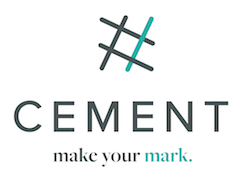 [Interested in sponsoring? Click here]