About this Event
No badge necessary to attend. RSVP does not guarantee attendance to this event.
The Official Together Digital Summit at SXSW (formerly Women in Digital) in partnership with WP Engine's Shero Fair
Womxn, allies, and advocates! This event brings together the most powerful womxn in digital from across the nation for a series of talks and power panels, with our moving and sometimes life-changing Ask + Give sessions.
We'll be presenting alongside the Shero Fair, featuring several predominate non-profit organizations that benefit women in digital.
What is Womxn?
A woman (used, especially in intersectional feminism, as an alternative spelling to avoid the suggestion of sexism perceived in the sequences m-a-n and m-e-n, and to be inclusive of trans and non-binary women).
What is Together Digital?
Nearly 2,000 womxn in the creative and digital landscape, from across the country. Our members work across all digital professions from marketing and communications, advertising to design, research and development, to UX/UI, and any field where digital is your medium and tool.
What makes Together Digital unique?
We're a sisterhood without stigma. We choose collaboration over competition. And we ASK for what we need without shame, we GIVE without judgment, and GROW together.
Don't miss this empowering, educational, and motivational day.
AGENDA: (subject to change)
3:00 - 3:30 pm
Check-in, Mingling + Networking
3:30 - 4:00 pm
Why We're Here and Asks + Gives
(Founder, Alaina Shearer and CEO, Amy Vaughan)
4:00 - 4:30 pm
Keynote Speaker
(TBA)
4:30 - 5:00 pm
Panel Discussion - Designed for Disruption (brought to you by Integer)
5:00 - 5:30 pm
Asks & Gives
5:30 - 6:00 pm
Panel Discussion (brought to you by WP Engine, Digital the Great Equalizer)
6:00 - 6:30 pm
Shero Fair
6:30 - 7:00 pm
Closing, Networking, and Happy Hour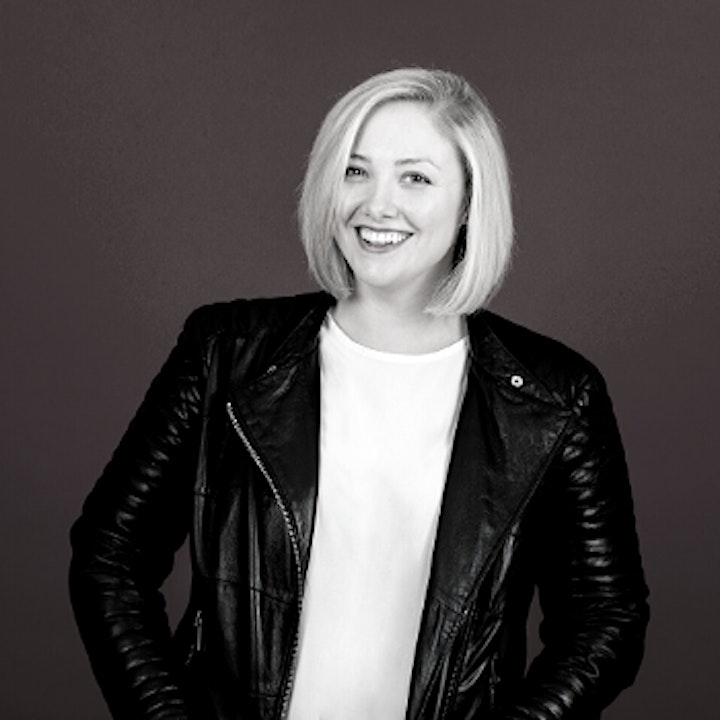 DESIGNED FOR DISRUPTION, PANEL MODERATOR :: Katie Martell
Katie Martell is an unapologetic marketing truth-teller. She is the author and Executive Producer of Pandermonium, a book and documentary exploring the intersection of marketing and social movements. Martell was named "one of the most interesting people in marketing" and a top voice on LinkedIn 3X. A former CMO and entrepreneur, she is a frequent speaker at conferences in the US and internationally. Subscribe to The World's Best Newsletter at www.katie-martell.com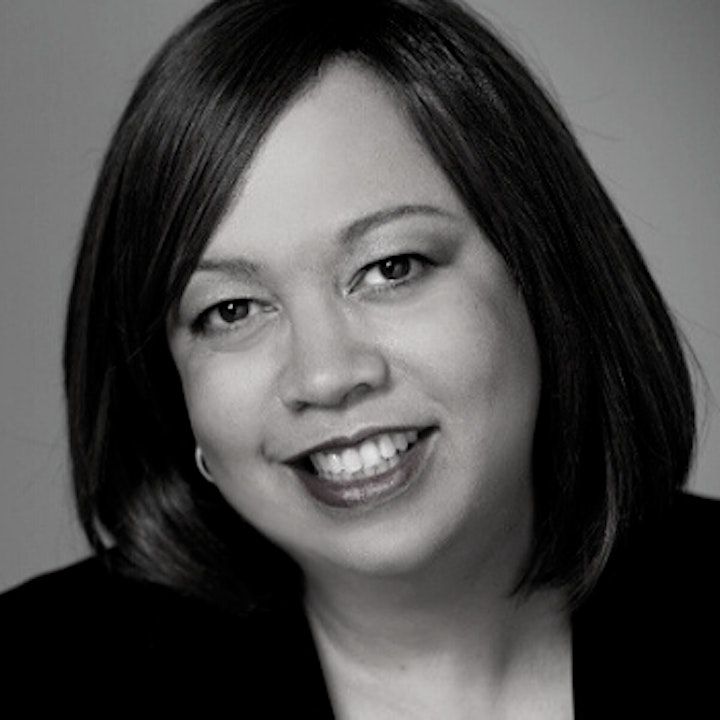 DESIGNED FOR DISRUPTION, PANELIST :: Alissa Allen
She believes that for brands to win in culture, they need to be doing three things: 1) be attuned to the constant shifts in culture outside of their own categories; 2) continuously adjust and adapt in response to these cultural waves; and 3) do this intentionally. She is the architect of the strategic methodology called "Waveform Analysis," and has developed this theory over a career of 15+ years counseling brands, talent and content creators across categories and platforms worldwide.
As VP, Group Director of Insights & Strategy at Integer, the commerce arm of TBWA\Worldwide, Alissa is at the helm of a diverse team of data-driven storytellers leading the retail revolution at AT&T across more than 5000 stores. Today and in the future of the digital age, Alissa believes that consumers are 'co-creators' in business, culture and activism and that in an always-on world, activism plays a distinct new role in the dialogue that exists between people and brands.
Alissa Allen was born in Trinidad & Tobago, raised in Canada, Ireland, The UK and France, and is now living in a 5-generational household on the planet California. A lifelong activist, Alissa has led and participated in social justice initiatives in more than 20 countries.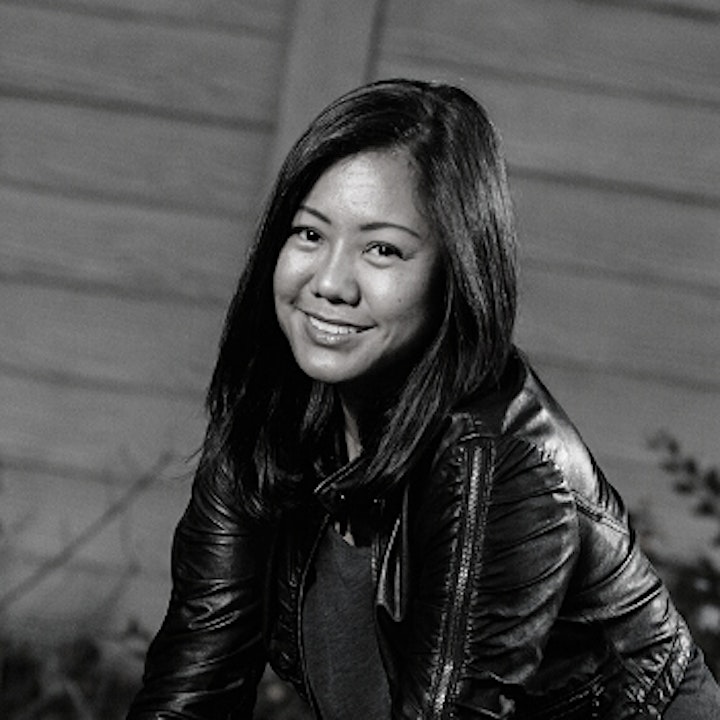 DESIGNED FOR DISRUPTION, PANELIST :: Som Puangladda
Som Puangladda has spent more than fifteen years working with leading tech companies from Silicon Valley to New York City. Today, she is an award-winning global marketer, responsible for revenue growth and marketing at GumGum, a Santa Monica-based AI and digital marketing company.
Prior to joining GumGum, Puangladda's B2B marketing career included roles as VP of Global Demand Generation for the programmatic marketing company Rubicon Project and Director of Marketing at pioneering web video startup JW Player. She holds a degree in Business and Marketing from Assumption University and currently resides in Marina Del Rey, CA. When she is not working, Puangladda enjoys cooking, travel, and connecting people to one another.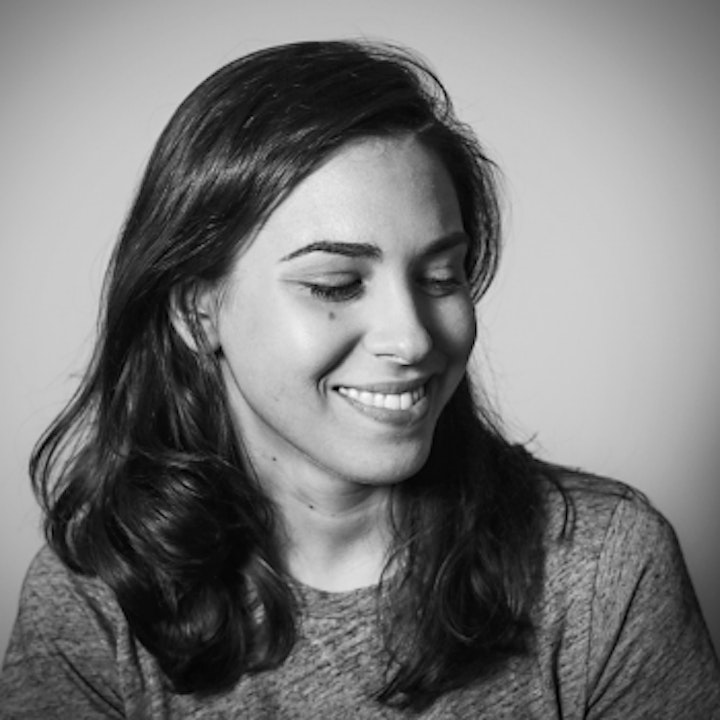 DESIGNED FOR DISRUPTION, PANELIST :: Lindsey Wade
Lindsay Wade is a Brand Strategist at Heat New York, the advertising agency inside of Deloitte Digital, where she helps brands find their values and their voices. She is passionate about changing the systems that have led to systemic inequality and has devoted the last year to a research project focusing on the value of diversity in advertising. Prior to working at Heat, Lindsay graduated from the VCU Brandcenter with a Master of Science in Business and a focus in Creative Brand Management.
Happy Hour Tequila Tasting & Featured Guest
Terray Glassman
" I embrace and welcome the new age of the woman entrepreneur, where women leaders are embracing their gender differences by creating female-inspired products. I may not be the most interesting woman in the world but my Tequila sure is! "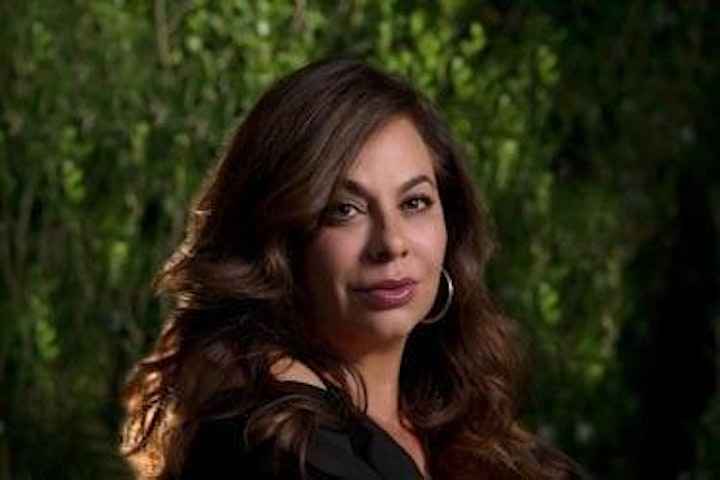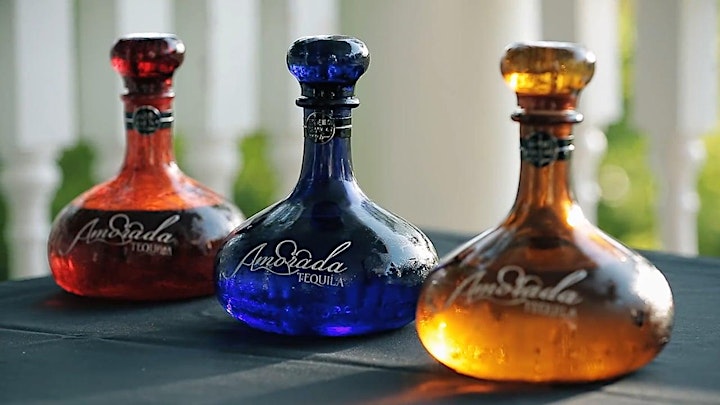 What are our events like?