Description
Our 3rd year at SXSW will be the most exciting yet!

What happens when women in digital gather with the sole intent of sharing power, with one another? Let's just say s%&t gets real in the most profound way, very quickly. No matter your stage - Executive, Director, Mid-Sr, or Early-Career - we all have something to give and to gain from each other.
Come prepared to trade a favor or two, to lift another woman up and also to experience first-hand why Women in Digital has grown to 2K members nationwide by word of mouth alone.
NOTE:
- Members of Women in Digital will be given VIP access & priority for entry. Join here.
- Your RSVP does not guarantee entry to this event.
- By RSVPing you are giving us permission to send you emails re: this event and other Women in Digital announcements.

Agenda
4:30pm-5:00pm: Check-in. Mix + Mingle
5:00pm-5:30pm: Opening Keynote or Panel TBA
5:30pm-6:00pm: Ask & Give Networking
6:00pm-6:30pm: Not Your Grandfather's Diversity Panel - Moderated by Sage Quiamno, Co-Founder, Future For Us

6:30pm-7:00pm: Ask & Give Networking
7:00pm-7:30pm: Have Power. Will Share - Alaina Shearer, Founder & Original Member, Women in Digital
This event will be broadcast on Facebook Live, by attending you may be photographed or your image may be broadcast.

Speakers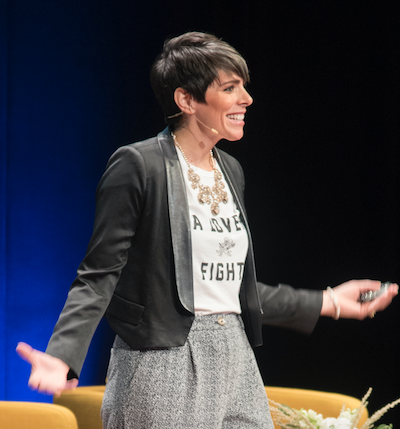 Alaina Shearer, Founder and Original Member of Women in Digital
In June 2016 Alaina Shearer founded Women in Digital when she told her story for the first time publicly to an audience of women. Today, Women in Digital is a groundbreaking 2K+ member association uniting women in digital creative professions behind one purpose – to empower each other through one another. The group is now in 23 cities nationwide. Watch Alaina's founding story here.
You can also find Alaina podcasting for Women in Digital's Slings & Arrows, contributing to AdWeek and keeping her four children alive and happy with her husband.
Prior to founding Women in Digital, Alaina worked in the radio industry as a journalist and co-host for 7 years and then spent 12 years in the ad agency world, ten of those spent leading her own digital agency Cement Marketing. Connect on LinkedIn.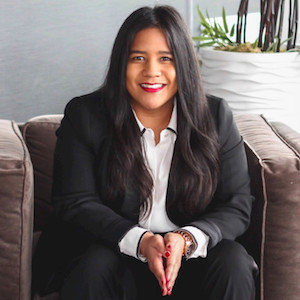 Sage Quiamno, Co-Founder, Future For Us
Sage Ke'alohilani Quiamno is the co-founder of Future for Us, an initiative dedicated to accelerating the advancement of women of color through community, culture & career development. Sage is also a passionate equal pay advocate and diversity, equity, and inclusion champion. She has provided 4,000+ women with salary negotiation tools and resources they need to advocate for themselves at work.

Sage has spoken on panels for the Seattle Women's March, the American Advertising Federation, University of Washington at the Foster School of Business, Hired Equal Pay Panel, Microsoft's global DISHA program, Starbucks for Women's History Month and more.

Her drive and enthusiasm to fight for pay equity, especially for women of color, has launched her to the forefront of the the women's rights movement and she continues to advocate for the advancement for women in the workplace.

Who should attend?
All women in digital and tech industries are welcome to attend. Our members have a digital focus within the creative, marketing, advertising, or communications fields. From content strategists to designers, developers to social marketing pros and CMOs – you are all women in digital and all welcome at our events.

Become a Women in Digital Member to gain priority access to this event. Join here. First month is free!

Please do not attend if you have a sales motivation. Soliciting our attendees and members for business or sales is strictly prohibited. If you do so, you will kindly be asked to leave OR you can officially sponsor us (a better option).

We welcome all female, female-identifying, and LGBTQ persons.

Men, we invite you to this special event for Women in Digital. There are other ways to support us as well:

Buy group memberships for the women on your team.
Join the other Digital Dudes that have supported us. Click here for a list of the men who have stepped up for us in a big way.
Thanks to our venue partner: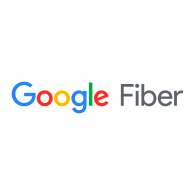 Thanks to our event sponsor: