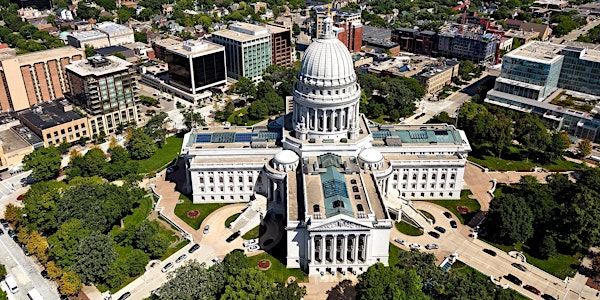 SWSA Hosts Gubernatorial Candidate: Dr. Evers October 25, 2018 9:30-10:00 a.m.
When and where
Location
Brookfield East High School Brookfield East Excellence Center 3305 North Lilly Road Brookfield, WI Brookfield, WI 53005
Description
SWSA advocates for the benefit of all students by driving education policies supporting strong public schools to ensure world-class practices, economic vitality, and community well-being.
The SWSA is hosting gubernatorial candidate Dr. Evers for a short, but informative meeting! Dr. Evers will spend 30 minutes with our team sharing his vision for the state of Wisconsin.
Please join us for this meeting! More to come!