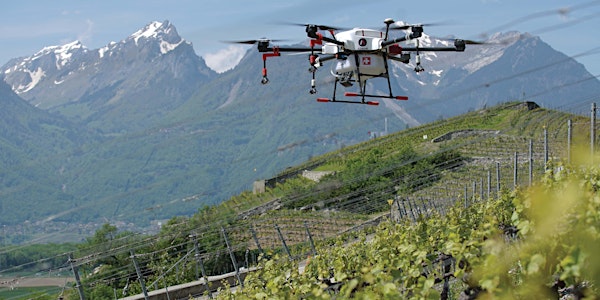 Swiss Touch in Wine & Tech - Webinar
Swiss Touch in Wine & Tech is a webinar with four experts from the Swiss-American winemaking industry. Discover it #SafeAtHome from May 22.
About this event
The Consulate General of Switzerland in San Francisco is hosting its first webinar, Swiss Touch in Wine & Tech. The panel discussion welcomes four Swiss-American experts to discuss the future of technology and use of the drones in the winemaking industry and the differences between the Americans and the Swiss in their approaches.
Here is the link to watch it : https://youtu.be/WmhrbL8WnZ8
This event has been pre-recorded, but registered participants had a chance to ask their questions! We also had a raffle for our participants to receive a special gift from the Consulate General. Participants registering by Sunday May 17 could enter the drawing by indicating their date of birth and shipping address upon registration! (*See rules below)
Discover our panelists :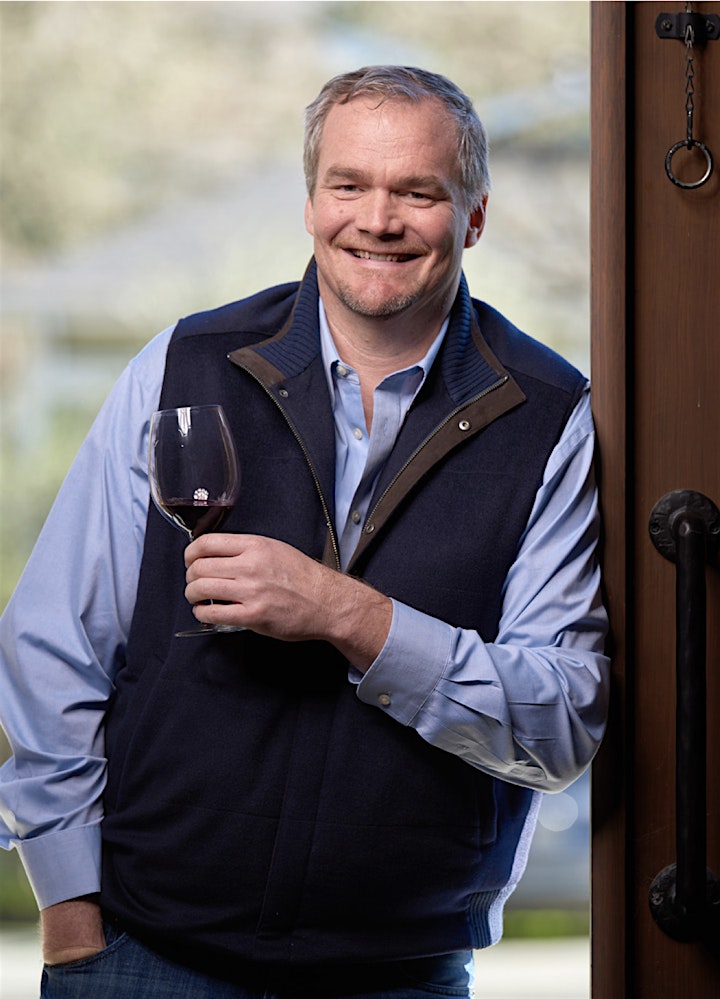 Jean Hoefliger, Consulting Winemaker
Jean Hoefliger is an artisan inherently driven to push the envelope, continually challenging the cognizance of, not only winemaking, but life in general. With an insatiable appetite for art, philosophy, and a good discussion, Jean thrives when his creativity and passion are left unbound by conventional thinking. In his winemaking, the essence of these experiences is brought to life through a particular craft of winemaking: fundamentally balanced by his experiences in Bordeaux, now left unbridled on the frontier of Napa Valley, making a delectable intersection between the past and future of wine. Jean Hoefliger was born and raised in Switzerland. His initial experience took him from Switzerland to California where he worked at Michel Schlumberger and Hartford Family in Sonoma followed by Bordeaux and South Africa. After completing a winemaking and viticulture degree at the Swiss federal school of Changins, Jean made his way back to Bordeaux making wine at Chateau Lynch-Bages, and then moving back to California in 2001.
In 2005 Jean started Alpha Omega Winery as the Winemaker and General Manager while concurrently building his consulting business with many projects around the world. In 2019, Jean decided to shift his career to become a full time Consulting Winemaker. Jean's passion, knowledge, scientific training and innate ability put him in a unique position to take the best grapes around the world and transform them into wines and brands worthy of world class standing.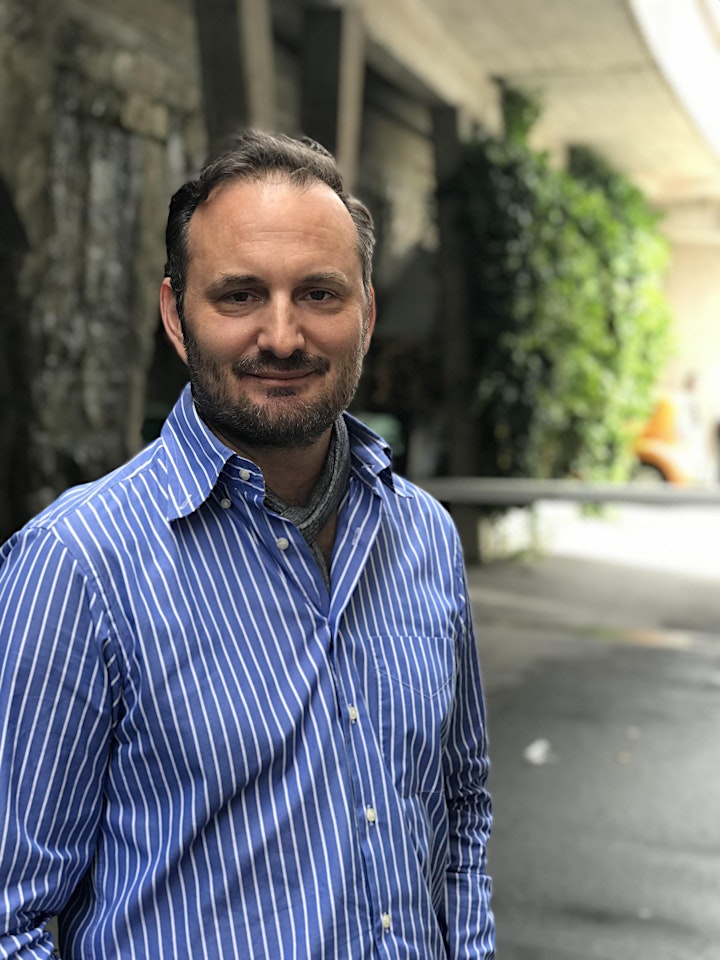 Jodoc Elmiger, Business Development Manager at Aero41
Since 2018, Jodoc works for Aero41, a Swiss start-up bringing together a team of experts in the fields of flying robotics, aviation, and advanced applications in the commercial civil drone sector.
European pioneers in the development of drones dedicated to crop protection as well as frames with high carrying capacity, the Aero41 team is committed to constantly improving its products to bring added value in terms of the environement and safety of users.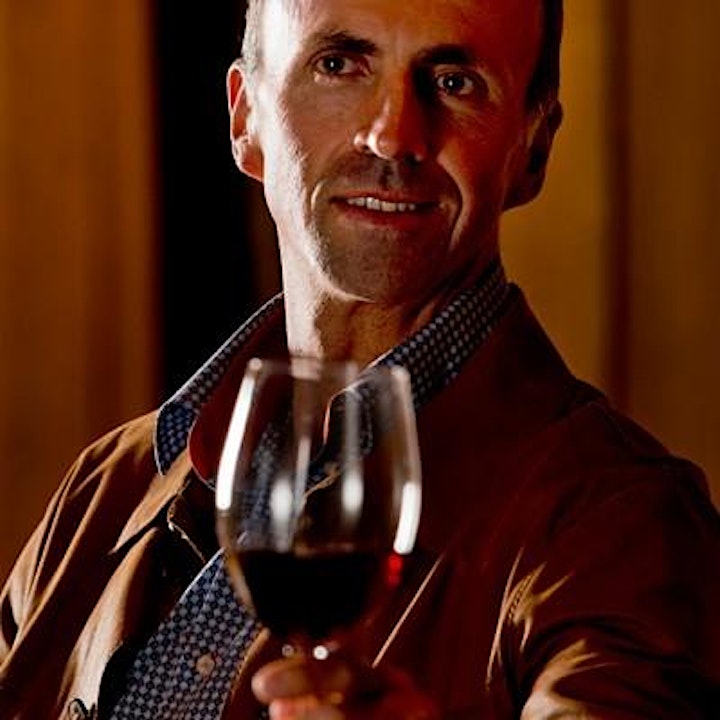 René Schlatter, Proprietor & CEO, Merryvale Family of Wines
Proprietor & CEO of Merryvale Family of Wines since 2008, René Schlatter has an unyielding commitment to wine quality, customer service, and investment in the community, and continues to uphold his family's legacy in the winegrowing world.
A native of Switzerland, René has lived in the U.S. since 1987, having attended Trinity University in San Antonio, Texas, as undergraduate. Upon completion of his undergraduate degree, René returned to Europe and worked for several years as a businessman in various industries. In 1994, René moved back to the US.
René and his family are very committed to protecting and preserving the Napa Valley for future generations using sustainable practices. Both of Merryvale's estate vineyards are Napa Green Farm certified.
William Metz, Product Manager at Gamaya
After studying viticulture and enology at California Polytechnic University in California, William relocated to Switzerland to continue his winemaking education at Changins. Along the way, he had winemaking experiences in California, France, New Zealand and Switzerland. Throughout these experiences he became ever more obsessed with how recent advances in remote sensing and computing could augment human observation within vineyards and lead to better decision making in the field and cellar, plus clear a host of communication issues between growers and winemakers.
After leading Precision Vine from 2016 until 2019, William joined the product management organization of Gamaya in 2019, applying what he has learned in precision viticulture to other cropping systems. Gamaya is a Swiss digital agronomy company founded in 2015 as a spin-off from École Polytechnique Fédérale de Lausanne (EPFL) on a mission to tackle the global challenge of the pressing food scarcity under the motto 'know your land'. In 2020 Gamaya will adopt and industrialize the product portfolio of Precision Vine launching an open beta testing program for the California market.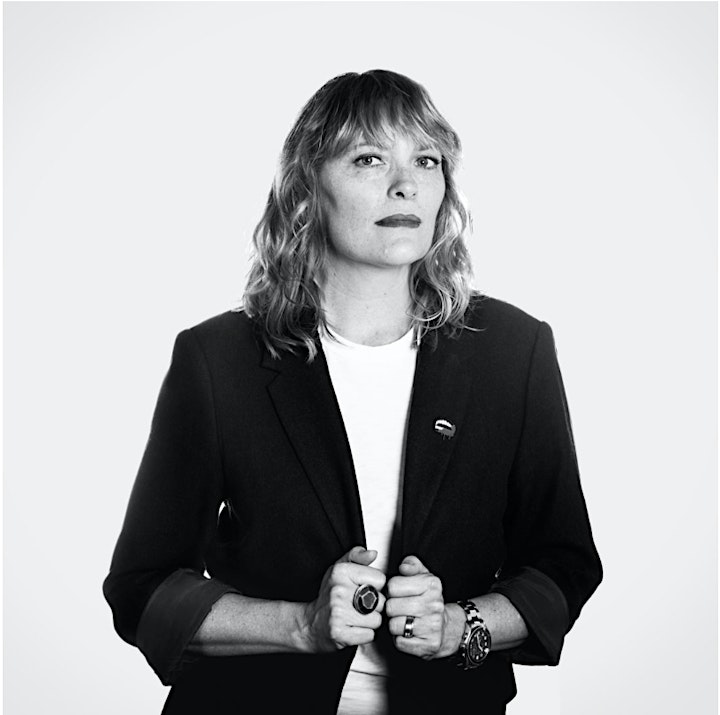 Dava Guthmiller, Moderator of the Panel, Founder and Chief Creative Officer at Noise 13
Dava is the Founder and Chief Creative Officer at Noise 13, a branding and design agency that focuses on lifestyle brands. She has over 20 years of experience leading strategy and design projects with clients such as Uber, Tile, Planet, Twitter, Pacific Catch, World Wrapps and Paso Wine.
Dava is also a board member of Slow Food California and advisor for Good Food Awards. She occasionally gets her hands on fine art, and lectures about brand for business. She has been featured in publications such as HOW, Communication Arts, Forbes, Huffington Post, and Print Magazine.
*Rules of the raffle
Participants of the lottery:
- must be over 21
- must be a resident of one of the 50 U.S. States
- cannot be employed by or affiliated to any of Switzerland's Ministry of Foreign Affairs Representations in the United States.
- must indicate a valid shipping address in the registration form on Eventbrite ( No PO Box)
50 winners will be randomly selected from the participants fulfilling the above-mentioned criteria by Sunday May 17. The lucky winners will receive a Swiss surprise package.