Description
On the eve of the annual MIT European Career Fair, join swissnex Boston for its 8th annual Swiss Sciences Night. During this exclusive evening event, you will have the opportunity to network with leading research and private sector institutions from Switzerland, global leader in research and innovation.
---


Program
6:30pm Doors open
7:00pm Networking reception*
9:00pm Doors close
---
Albert Einstein once said, "Science is a wonderful thing if one does not have to earn one's living at it." Luckily, times have changed quite a bit since then, and careers in research and science have become more lucrative, with the potential for international travel and exchange. On February 23rd, come learn about opportunities at universities and companies located all over Switzerland. Representatives from many institutions will be in attendance to answer your questions, and well over 100 job openings and research positions will be posted for your perusal.
After some quick introductions, you will be able to mingle and connect with representatives from the following institutions:

Disney Research's lab in Zurich is perfectly placed for easy access to the Swiss Federal Institute of Technology in Zurich (ETH), whose formidable faculty in science and engineering includes 21 Nobel Laureates. With strong ties to the Computer Graphics lab at ETH, the Zurich lab is influencing video of the future with video manipulation, video coding, 3D, and perceptual studies, as well as computational cinematography, human and facial animation, and capture technologies. Additional strengths include wireless networking and computational materials.
Represented by: Moritz Baecher, Head of Computational Design and Manufacturing; Bob Sumner, Associate Director; Martina Haefeli, Senior Lab Coordinator
---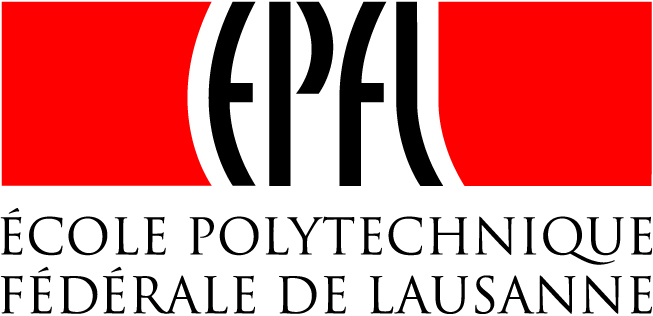 EPFL is Europe's most cosmopolitan technical university with students, professors and staff from over 120 nations. A dynamic environment, open to Switzerland and the world, EPFL is centered on its three missions: teaching, research, and technology transfer. EPFL works together with an extensive network of partners including other universities and institutes of technology, developing and emerging countries, secondary schools and colleges, industry and economy, political circles and the general public, to bring about real impact for society.
Represented by: Natacha Bogorad Quiroga, Partnership Development Manager; Anna Vybornova, EPFL Student
---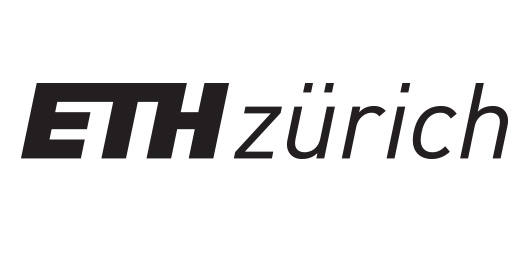 Freedom and individual responsibility, entrepreneurial spirit and open-mindedness: ETH Zurich stands on a bedrock of true Swiss values. Dating back to 1855, when the founders of modern-day Switzerland created it as a center of innovation and knowledge, the university is a world renowned center for science and technology. At ETH Zurich, students discover an ideal environment for independent thinking, offering researchers a climate that inspires top performance. Situated in the heart of Europe, yet forging connections all over the world, ETH Zurich is pioneering effective solutions to the global challenges of today and tomorrow in fields like physics, computer science, and robotics.
Represented by: Andreas Heinle, Office of Faculty Affairs
---

The University of Basel has an international reputation of outstanding achievements in research and teaching. Founded in 1460, the University of Basel is the oldest university in Switzerland and has a history of success going back over 550 years. As a comprehensive university offering a wide range of high-quality educational opportunities, the University of Basel attracts students from Switzerland and the entire world. The university has positioned itself amidst the international competition in the form of five strategic focal areas: Life Sciences, Visual Studies, Nanosciences, Sustainability and Energy Research and European and Global Studies.
Represented by: Matthias Geering, Head of Communication and Marketing
---

The University of Bern offers top quality across the board: it enjoys special recognition in leading-edge disciplines and is reputed for the excellent quality of its teaching. The university's comprehensive offering includes 8 faculties and some 160 institutes that date back to the 16th century. Its academic and research organization prides itself on its interdisciplinary approach, exemplified by its five National Centers of Competence in Research: International Trade Regulation, TransCure (Membrane Transport Research), MUST (Molecular Ultrafast Science and Technology), PlanetS (planet system formation and development) and RNA and Disease. The university is actively involved in a wide range of European and worldwide research projects, notably in the field of space research.
Represented by: Ruth Lyck, Principal Investigator - Theodor Kocher Institute and the Graduate School for Cellular and Biomedical Science; Tiziana Cremona, Alumnae Graduate School for Cellular and Biomedical Sciences (GCB)
---

With its 26,000 enrolled students, the University of Zurich (UZH) is Switzerland's largest university. Founded in the year 1833, UZH was Europe's first university to be established by a democratic political system; today, UZH is one of the foremost universities in the German-speaking world. Made up of seven faculties covering some 100 different subject areas, the University offers a wide variety of Bachelor's, Master's and PhD programs. In addition, UZH's continuing education programs offer excellent learning opportunities.
Represented by: Matthias Oberli, Head of Boston Alumni Chapter and Senior Scientist at Sigilon
---

The Adolphe Merkle Institute (AMI) is an independent competence center at the University of Fribourg that focuses on research and education in the domain of soft nanomaterials.
Founded in 2008, AMI is in many aspects unique in the landscape of Switzerland's research institutions. its focus on soft nanomaterials is unmatched in Switzerland and beyond. Its research combines fundamental and application-oriented aspects in a multidisciplinary setting. Through collaborations with industrial partners, AMI aims to stimulate innovation, foster industrial competitiveness and more generally, improve the quality of life.
Represented by: Isabelle Segarini, Master Program Coordinator; Justin Zoppe, Senior Scientist
---

Mandated by the federal government, the Swiss National Science Foundation (SNSF) supports basic science in all academic disciplines, from history to medicine and the engineering sciences. The SNSF is Switzerland's foremost research funding organisation and finances over 3,200 projects involving 14,800 researchers each year.
In close collaboration with higher education institutions and other partners, the SNSF strives to create optimal conditions for the development and international integration of Swiss research. It pays particular attention to the promotion of young researchers. In addition, it accepts evaluation mandates to ensure that large Swiss research initiatives funded by third parties deliver the highest scientific quality.
Represented by swissnex Boston
---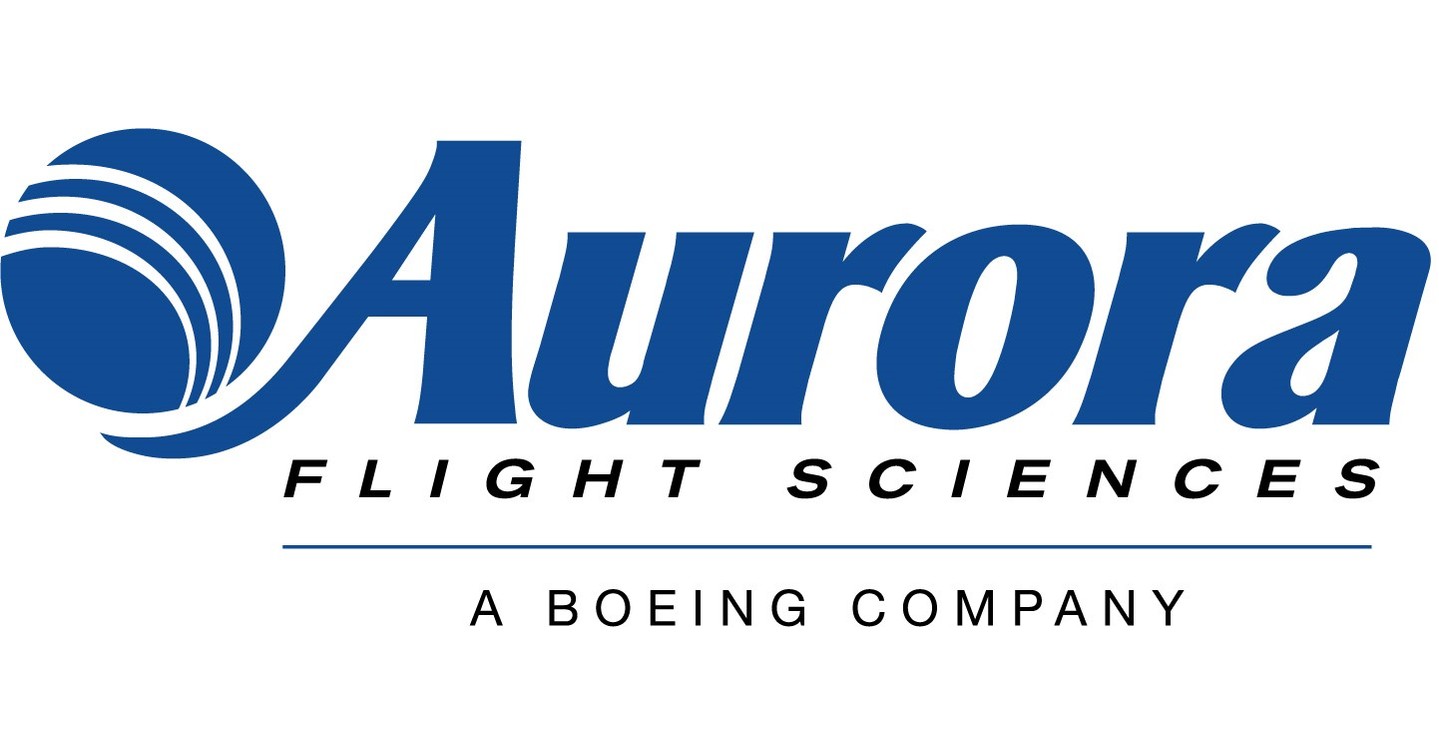 Aurora Flight Sciences, a Boeing Company, is a leader in the development and manufacturing of advanced unmanned systems and aerospace vehicles. We are headquartered in Manassas, Virginia and operate production plants in Bridgeport, West Virginia and Columbus, Mississippi. Aurora has Research and Development Centers in Cambridge, Massachusetts, Dayton, Ohio and Mountain View, California, and a European office, Aurora Swiss Aerospace, located in Luzern, Switzerland.
---
*Please note that: In compliance with U.S. and Massachusetts laws, alcohol cannot be served to or consumed by individuals under 21 years of age. An ID will be required at the open bar.