Swiss Excellence in Drug Discovery: Dr. Walter Huber

Wednesday, March 11, 2015 from 6:00 PM to 8:30 PM (EDT)
Event Details
Swiss Excellence in Drug Discovery: Dr. Walter Huber
"Label-Free Technologies – Overview, Experiences & Perspective"
Workshop presented by Dr. Matyas Vegh, CEO of Swiss startup Creoptix
Label-free technologies for the analysis of molecular interactions have become an invaluable tool for today's drug discovery and biological research. Since the introduction of first instruments based on Surface Plasmon Resonance in the early nineties, the field has grown significantly and different technologies have entered the stage.
 
In this evening event, Dr. Walter Huber will give a keynote to share his experiences and views based on his more than 30 years activity in the field of label-free technologies followed by a workshop of Creoptix.
---
SCHEDULE OF EVENTS
6:00 pm: Doors open
6:30 pm: Address by Dr. Felix Moesner, CEO of Swissnex Boston & Dr. Matyas Vegh, CEO Creoptix
6:35 pm: Keynote with Dr. Walter Huber
7:20 pm: Presentation of Creoptix by Kaspar Cottier, CTO & Founder of creoptix
7:30 pm: Networking Session 
---
BIOS

Dr. Walter Huber, Scientific Advisor


Dr. Walter Huber is a well-known expert in the field of biosensors and spectroscopy. After joining Hoffmann-La Roche in 1987 as Project Leader for the development of optical biosensors based on waveguide technologies, he became Section Head Optical Spectroscopy in 1996. In 2011 he was awarded the position of Distinguished Scientist responsible for label-free applications, specifically SPR. Walter Huber has received his PhD in physical chemistry at the University of Basel where he also lectures as Privatdozent.
Matyas Vegh, CEO of Creoptix




Matyas joined Creoptix in 2012 coming from Nextech Invest, a Zurich based Venture Fund. Before, Matyas was with The Genetics Company, a Swiss Biotech Start-up. There he held positions in research and business development before he finally became CEO, eventually selling the core assets to Millipore (US).
Matyas obtained his masters degree in biology from the Biocentre of the University of Basel and his PhD in Molecular Biology and Genetics from the University of Zurich. He furthermore holds an Executive MBA from the University of St. Gallen.

Kaspar Cottier, CTO and Founder of Creoptix
Kaspar founded Creoptix in 2009 and since then is fully dedicated to push the project from research to a marketable product. Before, Kaspar was at Optrel AG in Wattwil, Switzerland, where he first worked as Optics Engineer and Deputy Director R&D and later as Director Operations responsible for production, supply chain and process engineering.

Kaspar obtained his diploma (M.Sc. degree) in micro-engineering with specialization in optics from the Swiss Federal Institute of Technology Lausanne (EPFL) and his PhD from the University of Neuchatel, Switzerland, on the topic of label-free waveguide-grating sensors.
---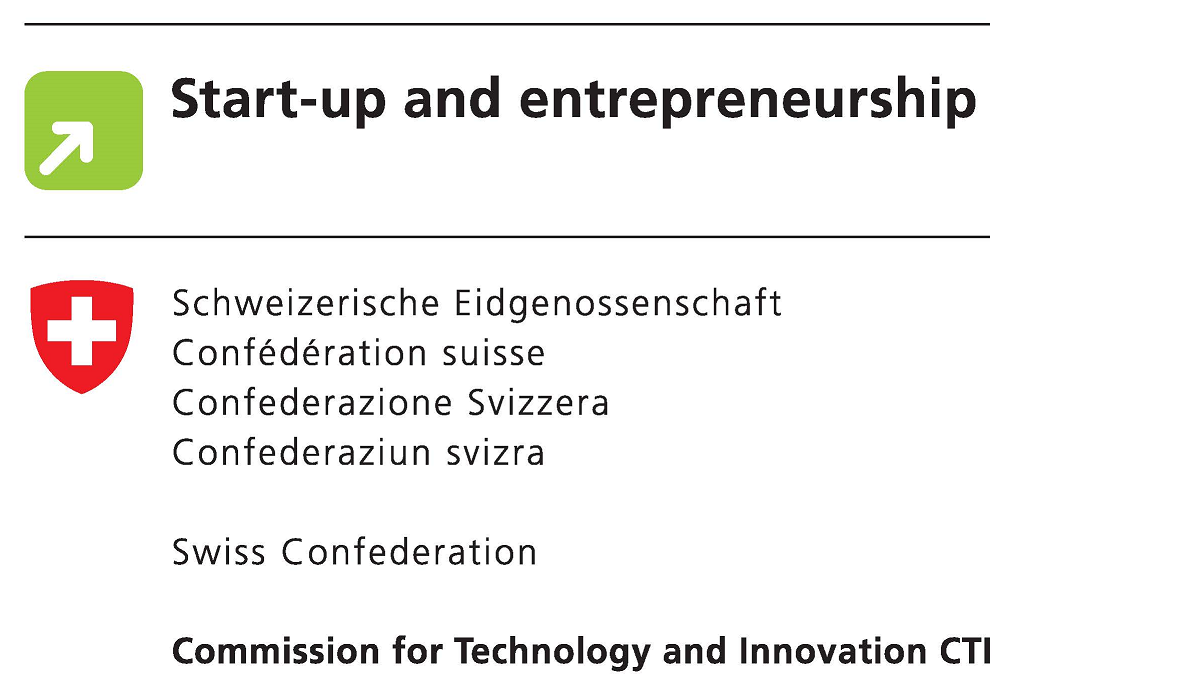 When & Where

swissnex Boston, Consulate of Switzerland
420 Broadway
Cambridge, MA 02138


Wednesday, March 11, 2015 from 6:00 PM to 8:30 PM (EDT)
Add to my calendar