About this Event
Enjoy the unique stylings of one of Tucson's noted artists on Friday, March 22 at Monterey Court. Heather Hardy and the Lil Mama Band will perform. This event is part of the Swinging@AIDS golf tournament which benefits the Center for Health and Hope Children of Africa Hope Mission School in Nairobi, Kenya and Tucson Interfaith HIV/AIDS Network. $15 of the ticket price goes directly to those infected and affected by HIV and AIDS.
For more information, visit http://www.swingingataids.org.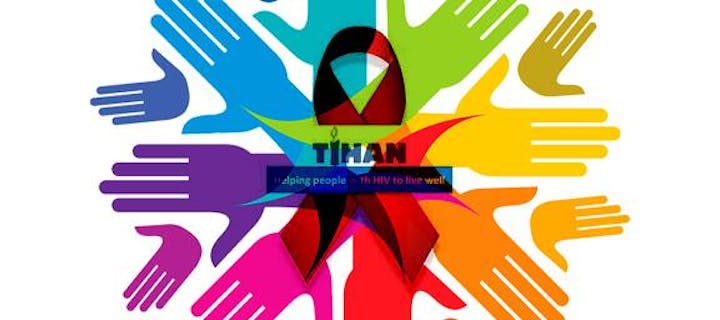 TIHAN is a unique and inclusive coalition of individuals, faith communities, businesses, and community groups working to help people with HIV to live well. A donation of $250 provides a person living with HIV with 4 months of meals, social and emotional support, classes on living well with HIV, Care Packages, haircuts and more.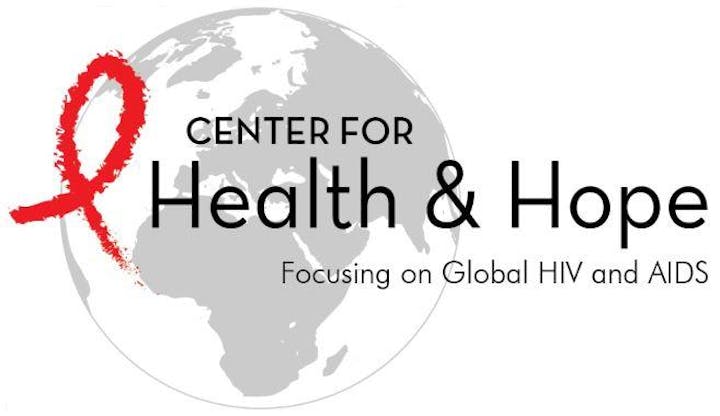 The Children of Africa Hope Mission School was established in response to the needs and suffering of orphans and other vulnerable children in the slums of Nairobi, Kenya. The school's goal is to provide education, nutrition, and psychosocial support to these children . 158 orphans and vulnerable children receive 2 meals a day and formal education . The school also offers programs in HIV/AIDS awareness and care . Sixteen teachers and staff care for the children.
A donation of $250 provides one student an education, books and food for a year or pays a teacher's salary for two months. $125 provides 188 hungry children two meals a day for a week.