An interactive virtual event with Justin A. Reynolds, Pablo Leon, and others celebrating the new graphic novel MILES MORALES: SHOCK WAVES!
About this event
Meet Justin A. Reynolds and Pablo Leon, the creators behind the new Miles Morales graphic novel, in conversation with special guests Kwame Mbalia and Preeti Chhibber!
We're so excited for this panel event celebrating the release of the new graphic novel MILES MORALES: SHOCK WAVES by Justin A. Reynolds and illustrated by Pablo Leon (on sale June 1st from Marvel and Scholastic)! Join (Be)Tween Time at Boogie Down Books at this unique virtual experience for readers ages 8 and up.
Panel Guests: Justin A. Reynolds, Pablo Leon, Kwame Mbalia (Last Gate of the Emperor), and Preeti Chhibber (Avengers Assembly series)
What to expect: This will be a super fun, interactive event to help celebrate the release of this very exciting book and kick off early excitement for summer reading! The event will feature readings by panelists, drawing demos from Pablo, and a Q&A.
Readers ages 8 and up, both individually and in school/classroom groups, are welcome to attend. Attendees are NOT expected to have read Miles Morales: Shock Waves in advance of the event, but feel free to bring your questions and comments for the panelists.
Schools are welcome to register groups of students for both the free and book-included options. Select Pay by Invoice at checkout if you would like to pay with a purchase order. Boogie Down Books is a NYCDOE vendor (#POT441481).
About the Book: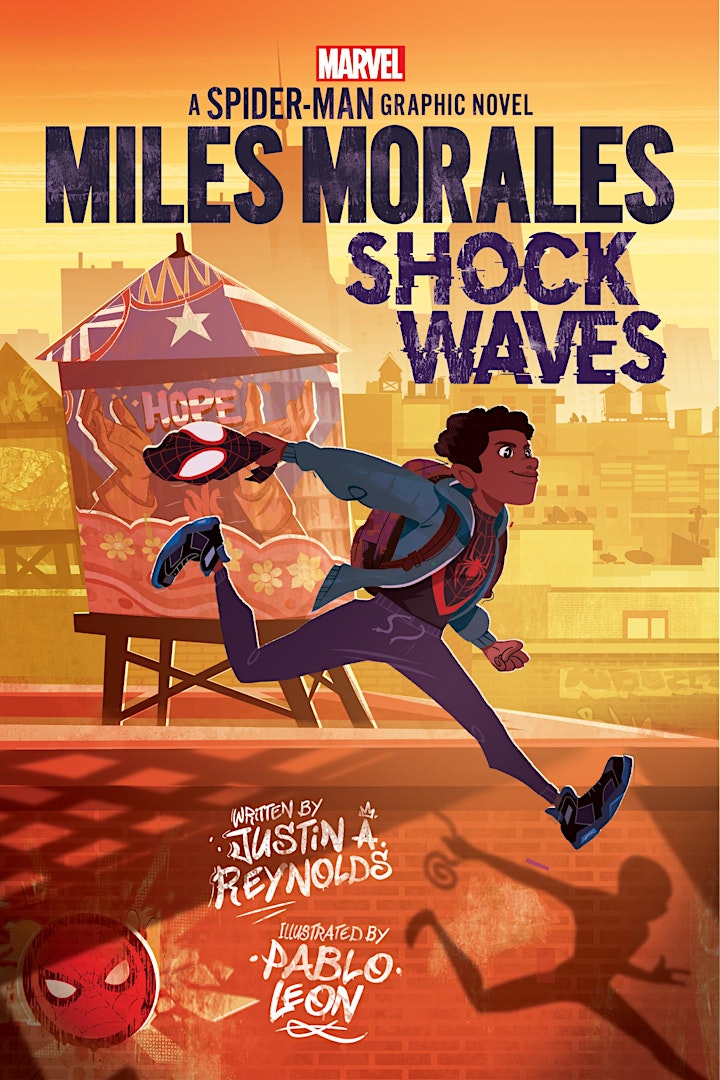 An original middle-grade graphic novel from Graphix starring Brooklyn's Spider-Man, Miles Morales, by bestselling author Justin A. Reynolds and Eisner nominee Pablo Leon!
Miles Morales is a normal kid who happens to juggle school at Brooklyn Visions Academy while swinging through the streets of Brooklyn as Spider-Man. After a disastrous earthquake strikes his mother's birthplace of Puerto Rico, Miles springs into action to help set up a fundraiser for the devastated island. But when a new student's father goes missing, Miles begins to make connections between the disappearance and a giant corporation sponsoring Miles' fundraiser. Who is behind the disappearance, and how does that relate to Spider-Man? A true middle grade graphic novel starring one of Marvel's most popular characters, bestselling author Justin A. Reynolds (Opposite of Always) and Eisner award-nominated artist Pablo Leon (Refugees) create a riveting story that will connect with new and well-versed comics readers alike.
About the Panelists: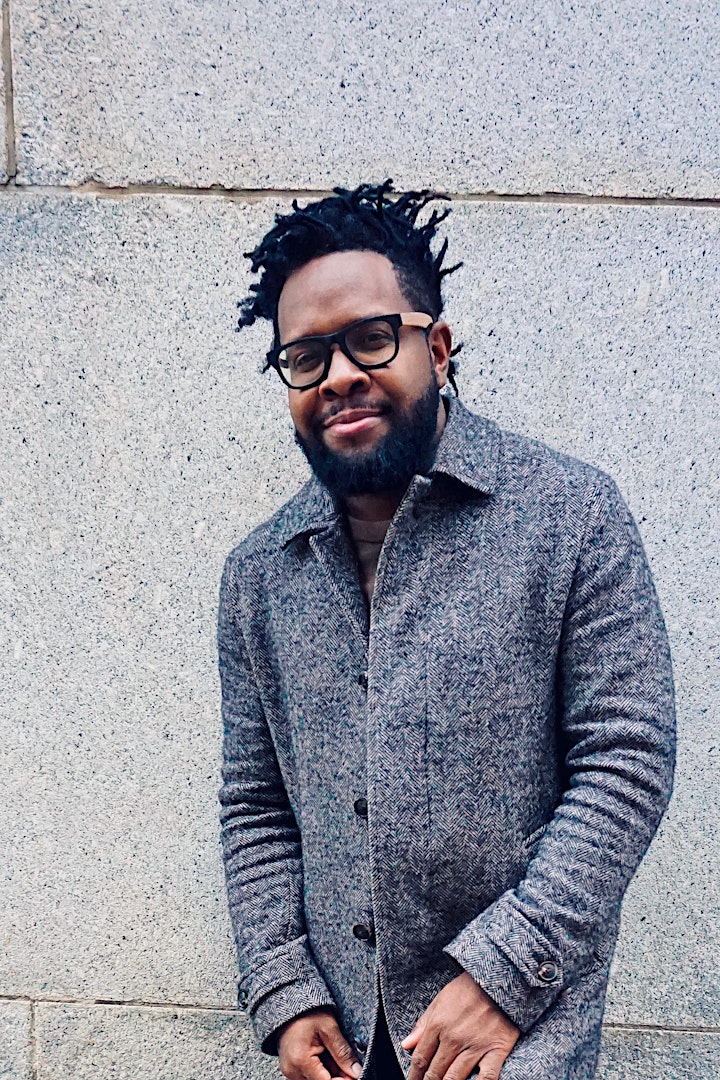 JUSTIN A. REYNOLDS has always wanted to be a writer. Opposite of Always, his debut YA novel, was an Indies Introduce Top Ten Debut, a School Library Journal Best Book of 2019, translated in 19 languages, and is being developed for film by Paramount Players. His second YA novel, Early Departures, published to critical acclaim and was a Kirkus Reviews Best of 2020. Justin is the co-founder of the CLE Reads Book Festival, a Cleveland Book Festival for middle-grade and young adult writers. He hangs out in northeast Ohio with his family and is probably somewhere, right now, dancing terribly. You can find him at justinareynolds.com.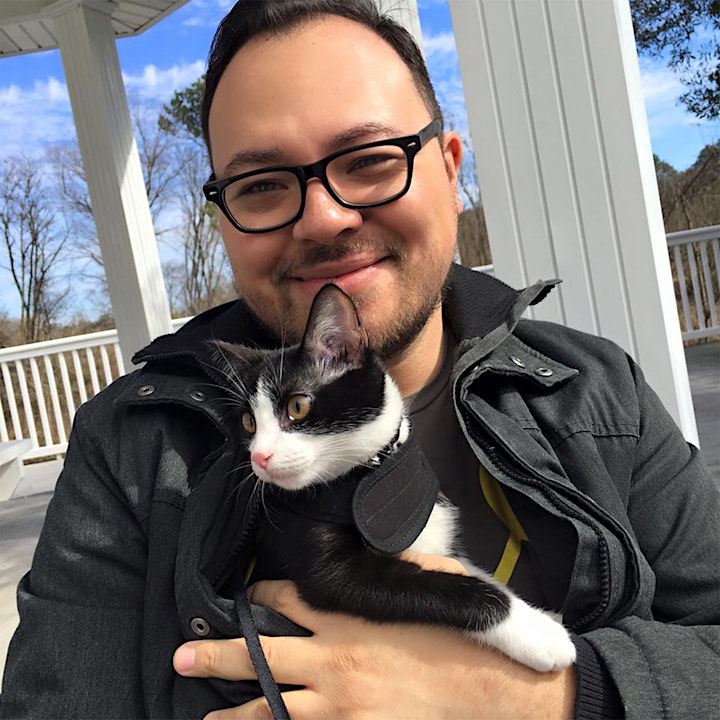 PABLO LEON is an artist and designer whose clients include Warner Brothers Animation, OddBot Inc, Puny Entertainment, Bento Box Entertainment, and more. His original comic story The Journey, about the true accounts of people migrating from Latin America to the US, was a 2019 Eisner Award nominee. He lives in Los Angeles, California. You can find him on social @artsypabster and online at artsypabster.com.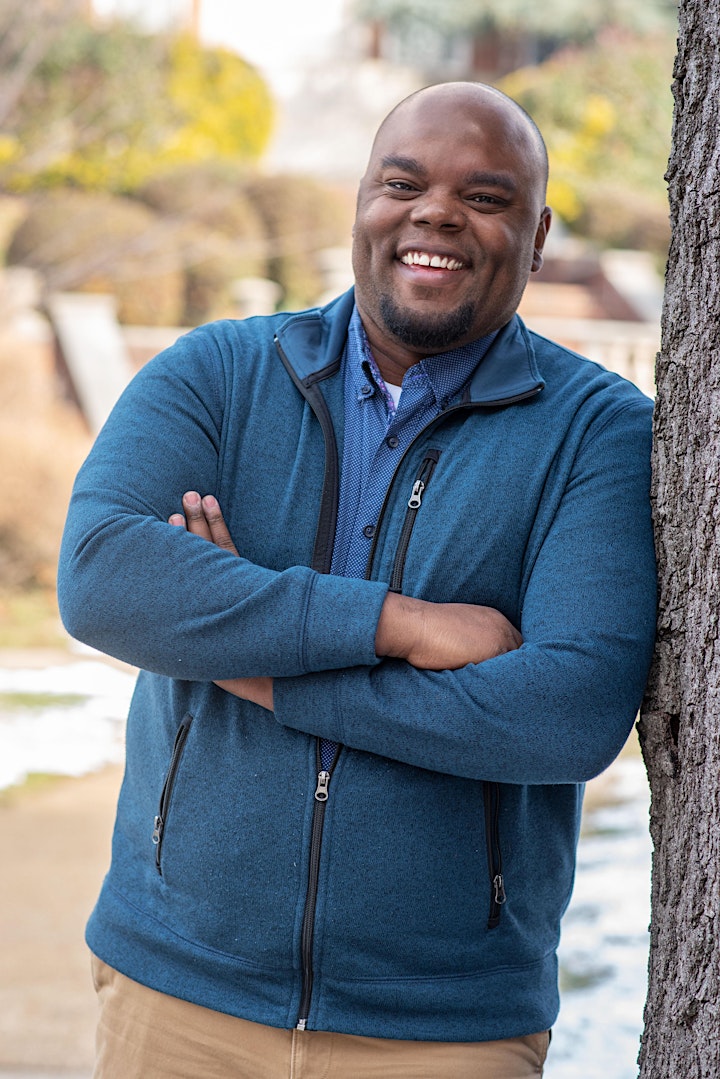 KWAME MBALIA is a husband, father, writer, a New York Times bestselling author, and a former pharmaceutical metrologist in that order. He is the author of Tristan Strong Punches a Hole in the Sky, a Coretta Scott King Honor book. He lives with his family in North Carolina. Visit him online at kwamembalia.com.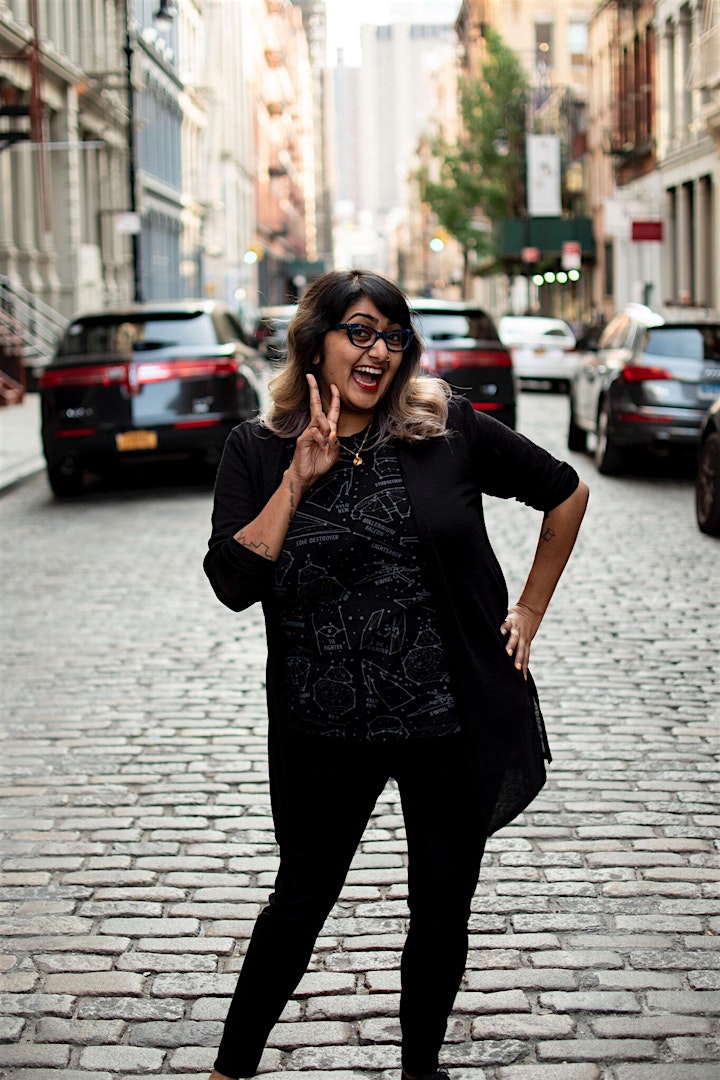 PREETI CHHIBBER has written for SYFY, BookRiot, BookRiot Comics, The Nerds of Color, and The Mary Sue. She has work in the anthology A Thousand Beginnings and Endings, a collection of retellings of fairy tales and myths, and is the author of the Spider-Man: Far from Home tie-in Peter and Ned's Ultimate Travel Journal for Marvel. She hosts the podcasts Desi Geek Girls and Strong Female Characters (SYFYWire) and has appeared on several panels at New York Comic Con, San Diego Comic Con, and on screen on the SYFY Network.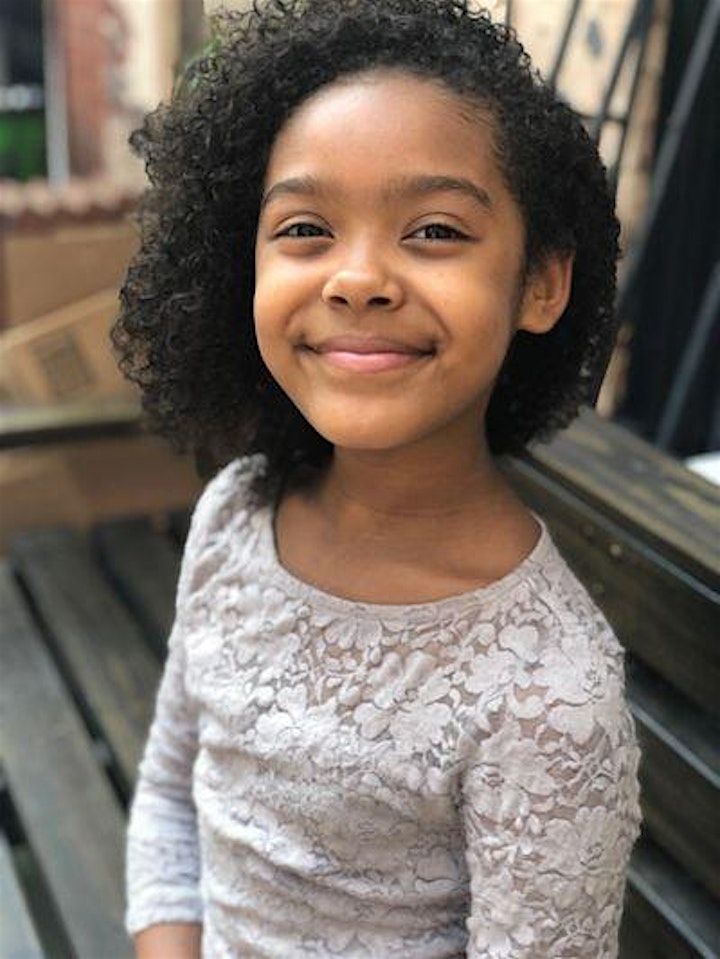 About the moderator:
Cadence is a clothes-designing, ballet-dancing, homeschooled twelve-year- old who loves to read! She's been fascinated by books since she was really little. Reading is her passion, and it's been a huge influence on how she views the world. Years of exploring and increasing her imagination through books have inspired her to start a book club and even write her own book. Books are part of who she is, and she's sure it will stay that way!
CODE OF CONDUCT: Our event provides a harassment-free experience for everyone, regardless of gender, gender identity and expression, age, sexual orientation, disability, physical appearance, body size, race, ethnicity, religion (or lack thereof), or technology choices. We do not tolerate harassment in any form. Sexual language and imagery are not appropriate. Anyone violating these rules will be expelled from the event at the discretion of the organizers.
PHOTOS & RECORDING: Events may be recorded, and video and photos may be posted on our website, social media, and elsewhere. If you would prefer not to be visible, please ensure that your video is off.
PRIVACY: Registrants will be added to the Boogie Down Books mailing list. Your contact information will never be shared or sold. You may unsubscribe or update your subscription at any time.
Date and time
Location
Refund policy
Organizer of Swing Into Summer Reading with Your Favorite Middle Grade Heroes
Boogie Down Books is a bookstore-without-walls for kids, teens, families, and educators in the Bronx and beyond.