Description
Enjoy ten weeks of swing dance lessons by Haley Hann, delightful dancer/instructor recently of UT Austin. The ten sessions will be Monday nights, 7-8 pm from September 17 through November 19.
The lessons are free to any member of the Our Lady of the Lake University Community, and $50 per person for members of the general public (for all ten classes). As a loyalty incentive, anyone who attends 7 or more of the classes will receive a $10 HEB gift card.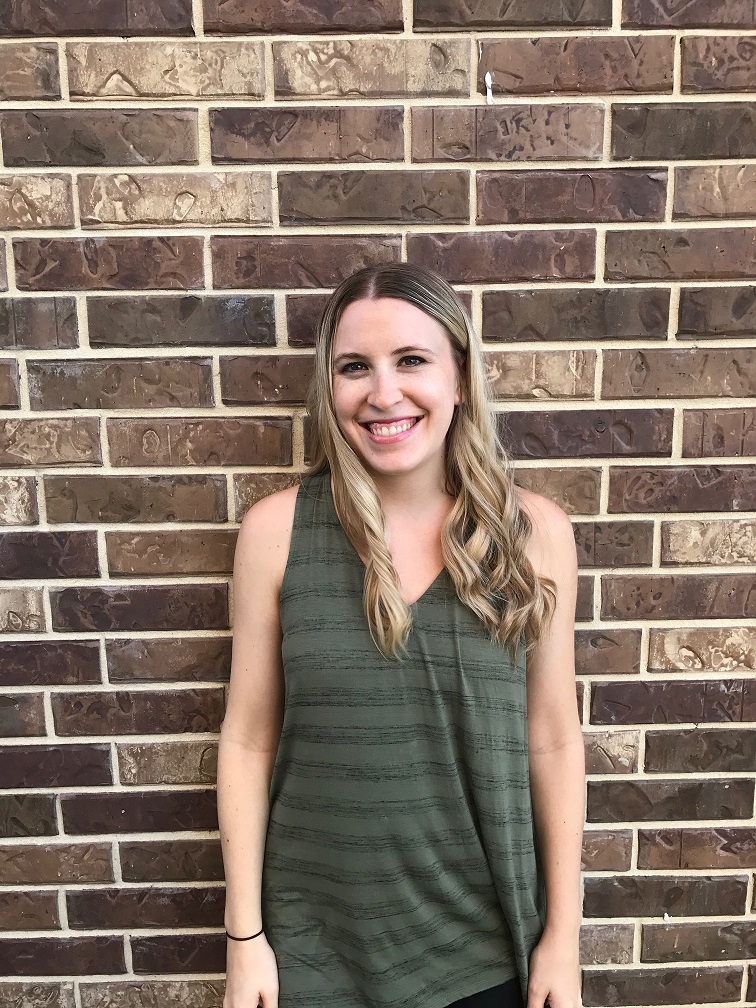 Haley has been dancing for nearly 20 years and it is one of her great joys! Social dancing is her favorite and her hope is to invite others to experience the joy and social confidence that it brings! She was previously a TA (teaching assistant) for the Social Dance class at the University of Texas at Austin for 3 semesters and subsequently taught and competed in Ballroom and Latin dancing after college. She graduated from the University of Texas at Austin in 2011 with a Bachelor of Arts degree in European Studies, with minors in Dance and French. She is happily married to her favorite U.S. Air Force Pararescueman and together, they have a precious daughter. Join us in this swing dance series to experience the joy that comes with having the foundation to confidently step out onto the dance floor at social events. We will have you ready to boogie to classic swing tunes, along with having the ability to apply the dance to contemporary tunes as well.
"The big band culture of 1920's-1940's America gave way to what we now refer to as the swing era. Swing dance is comprised of a group of dances that went along with the energetic style of jazz music at the time. We will be learning East Coast Swing, which is the perfect dance for beginners. You will learn the basics, along with some fun partnering moves. There will also be challenging variations available for those wishing to expand upon an already established swing foundation. I look forward to seeing you!" -- Haley