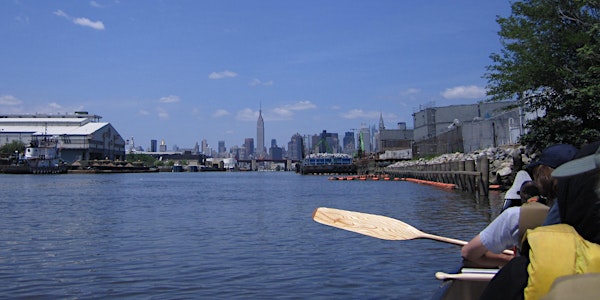 SWIM Public Meeting October 13, 2021
Please join SWIM and several guest speakers for our (virtual) quarterly public meeting at 10 A.M on Oct. 13th ! See details below.
About this event
Joseph Charap, Director of Horticulture at Green-Wood Cemetery, and Anna Kramer, Consulting Engineer, will join us to talk about Green-Wood's proposal for an innovative stormwater management plan that will help reduce CSO's in NYC!
Alan Cohen, Managing Director of Integrated Water Management at NYC DEP, and Erika Jozwiak, Infrastructure Program Manager for the Mayor's Office of Climate Resiliency, will walk us through the City's Stormwater Resiliency Plan.
We'll also provide updates on SWIM's latest advocacy efforts and what we'll be focused on for the rest of 2021.
Note: We will email the zoom link for the meeting on Oct. 12th to all those who have registered
Zoom link:
Join Zoom Meeting
https://us02web.zoom.us/j/85195675579?pwd=YnhEWXY3Tks4enc5bktiZzdJYzJpdz09